LUC "Glow" Music Video by Dress Code
Stripped down but riveting new video for "Glow" from LA garage-tronic duo LUC (aka vocalist/songwriter Kari Kimmel and producer/musician/songwriter Joe Corcoran) directed by Vincenzo Lodidiani at Dress Code.
Dress Code director and partner Dan Covert: "We loved how rhythmic and striking the music was. But the repetition was both a blessing and a curse because Vincenzo had to challenge himself with how to sustain visual interest throughout a song that repeats itself a lot.
"We worked on this on and off since October of last year. That extended timeline really helped us because we could work for a few weeks, then take a break and come back to it with fresh eyes."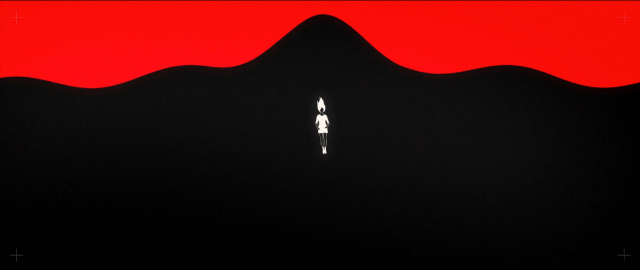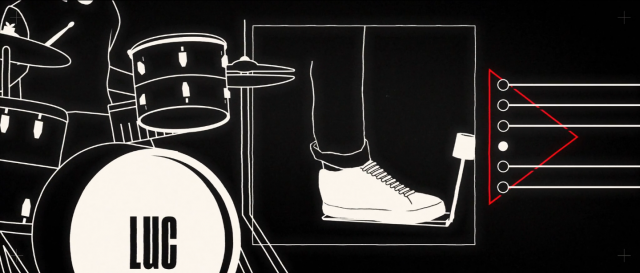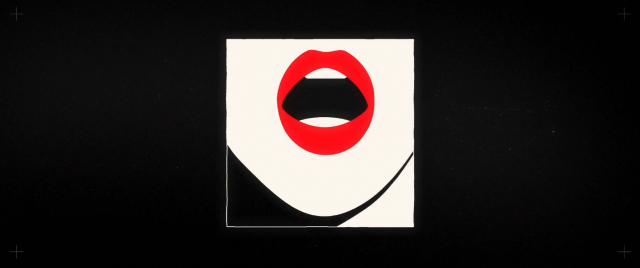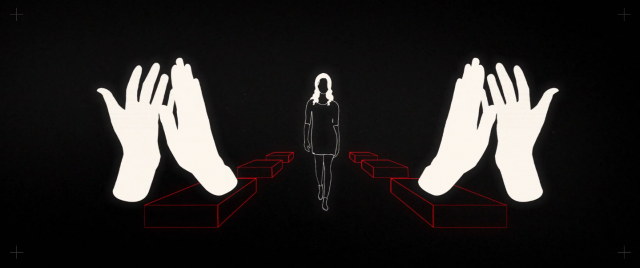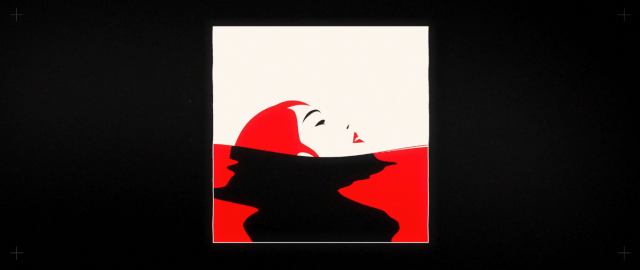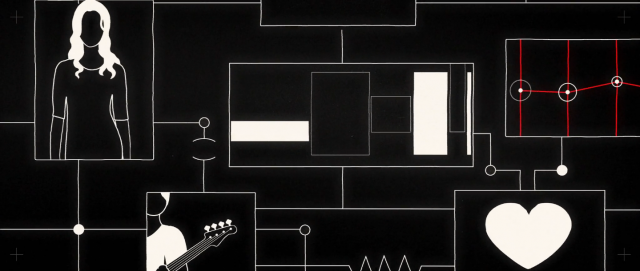 Client: LUC
Production: Dress Code
Director: Vincenzo Lodigiani
Executive Creative Director: Dan Covert
Executive Producer: Brad Edelstein

Head of Production: Tara Rose Stromberg
Design: Elena Chudoba, Vincenzo Lodigiani
Animation: Erika Bernetich, Elaine Lee, Vincenzo Lodigiani, Rasmus Löwenbrååt