Luke Saunders "The Fisherman"
I'll admit even after reading Luke Saunders' synopsis of his animated short "The Fisherman," I have no real idea of what's going on or if part of it somehow takes place underwater or not – but when a film is this good looking it just doesn't seem to matter much.
Luke Saunders: "'The Fisherman' is set in a neo-Tokyo cityscape where electricity is a source of life for a diverse eco-system of mollusk like creatures. A late devoted scientist of these life forms has passed his life's work on to his daughter, along with one part of his most prized catch.
"The other part, a mystical electric fish, has eluded him his entire life. An opportune discovery of this rare creature by a human inhabitant instigates an unusual mating ceremony, spawning a surge of life that traverses the gap between this life and the next."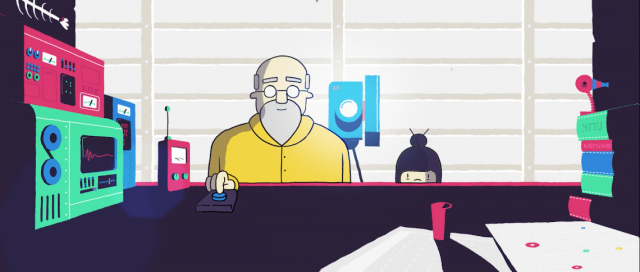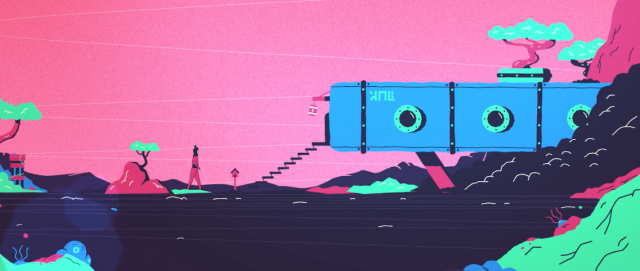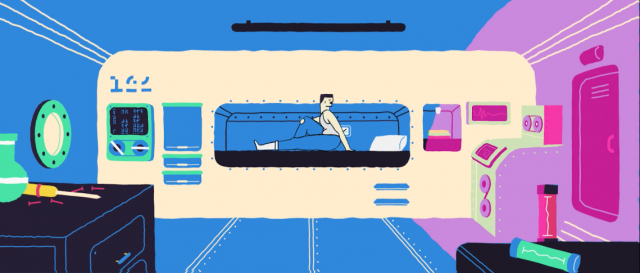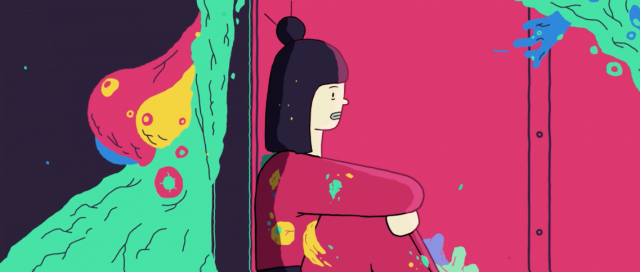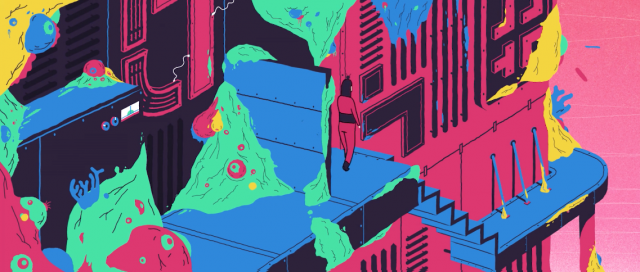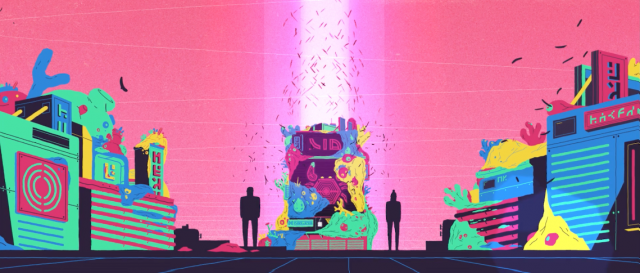 Direction/animation/score: Luke Saunders
Sound design and SFX: Ed Crocker
Production: Pixel