Lullaby Theories: Episode 4 "Babies & Babies & Babies"
In the fourth episode of their passion project Lullaby Theories, creators Clara Lehmann and Jonathan Lacocque at Coat of Arms explore the concept of parallel universes with their 5-year old twin daughters.
Jonathan Lacocque: "In 'Babies & Babies & Babies' Lucy and Sophia along with their mother discuss the much-debated 'inflation theory.' In doing so, we discover the importance of scientific inquiry, testing ideas, and open discourse.
"Lullaby Theories is an immensely challenging and rewarding series for us – we get to pour our hearts into subject matter that interests us while trying various artistic techniques and working with some of our favorite friends and artists.
"Special shout out to Chris Moberg who came to the project with a ton of enthusiasm and grit, helping us refine the overall look and taking over all design and 3D animation for the project.
"Episode four was a unique challenge. Previously, Lucy and Sophia had no trouble understanding what it's like to be twins, to feel pain, or to need sleep. But now we introduced the abstract concept of parallel worlds and the inflation theory.
"So, scripting took a little more time, as did our recording sessions with the kids. This included talking through script points, but also discussing the theory and visuals organically as they felt comfortable.
"We all worked together on it for nearly six months in our spare time. Many late nights and weekend hours were spent in the creation of this episode."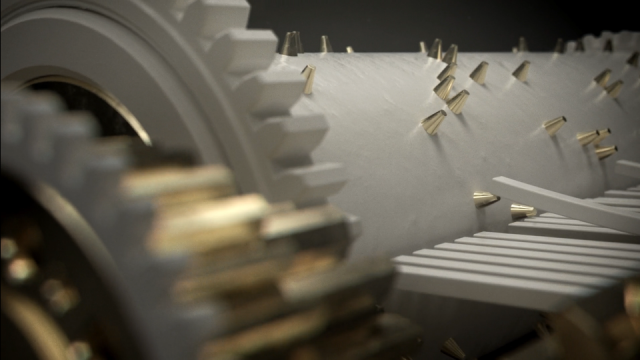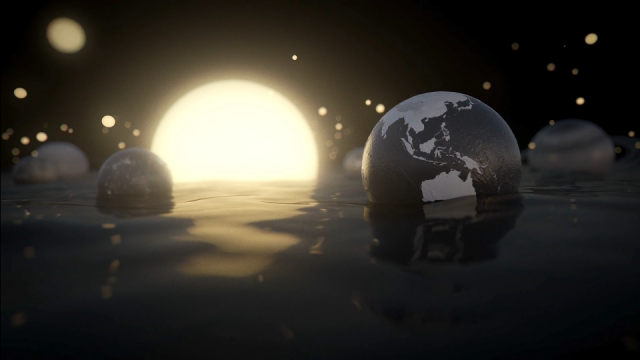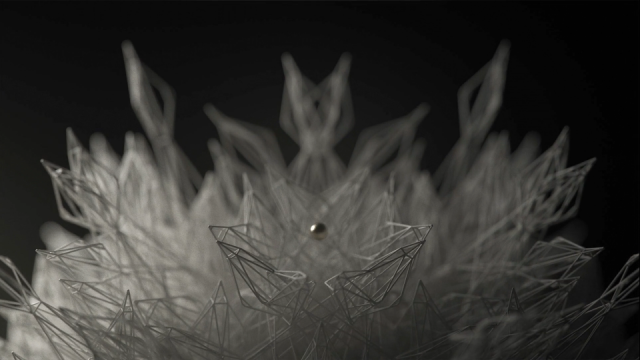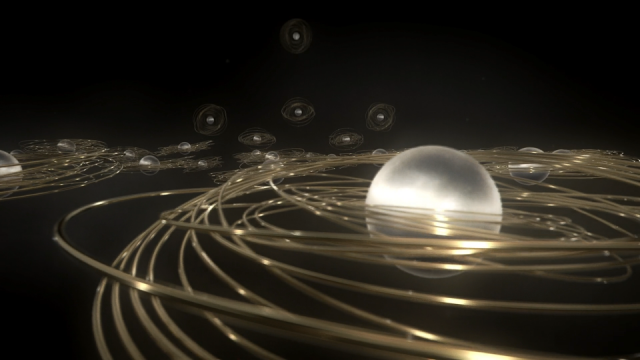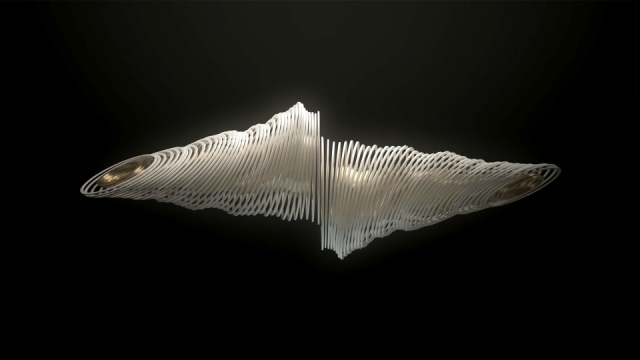 Creative: Coat of Arms
Writers/directors/producers: Clara Lehmann and Jonathan Lacocque
Design/animation: Chris Ray Moberg
Editor: Jonathan Lacocque
Additional design: Christoffer Bjerre, Handel Eugene
Music/sound design/mix: Matt Stanfield
Voices: Sophia Lacocque, Lucy Lacocque, Clara Lehmann
Scientific consulting: David L. Morgan, PH.D., Associate Professor of Physics & Astronomy at Richard Bland College of William & Mary
Special thanks: The Science & Entertainment Exchange, National Academy of Sciences, and Amy Brown