M.J. Cole "Pictures In My Head" by Nik Hill
UK motion designer Nik Hill, who's developed on-screen graphics for feature like "Guardians of the Galaxy" and "Blade Runner: 2049," makes his directorial debut with a splash of 3D maximalism for DJ/producer MJ Cole.
Nik Hill: "Having been a fan of MJCole's music for years it was an amazing opportunity to pour a lot of passion in to a project.
"When listening to 'Pictures in my Head' it instantly triggered images of a colorful world made up of random visual metaphors.
"There are sexual undertones in the lyrics so I tried to capture some of this naughtiness and portray it in a way that wasn't crude but still fun and visually appealing.
"Once I knew MJ Cole was on board with the idea I set about building a team. In this instance I had the help from three wonderful female 3D artists from Mexico, Canada, and London via France.
"Electra, Lauren and Grace all brought another layer of unique interpretation to the project. This collaborative effort helped enrich the overall visual and take it up a notch."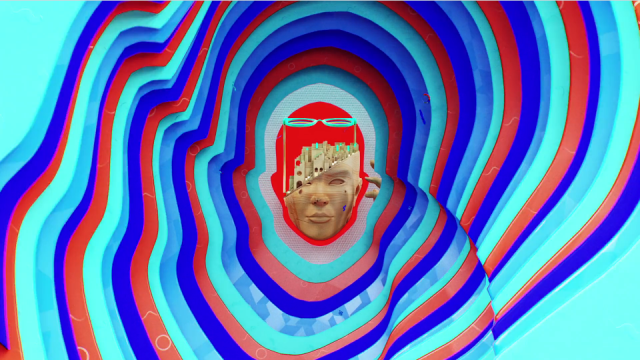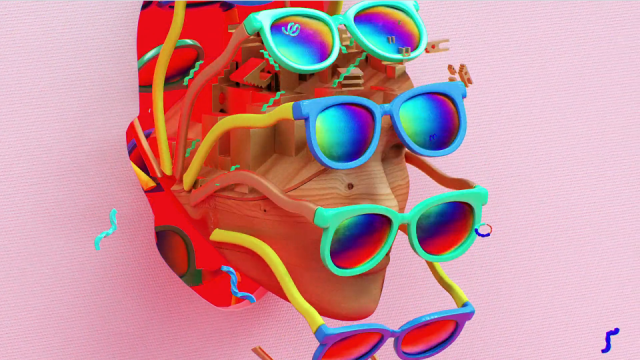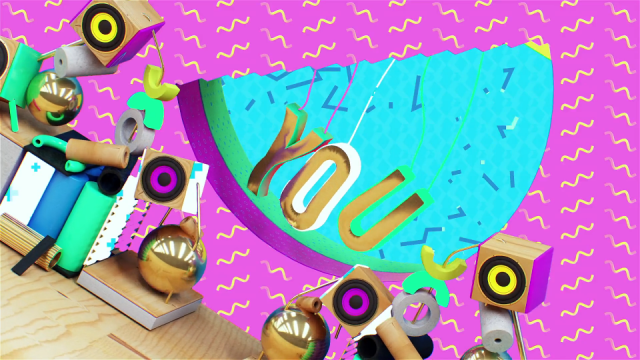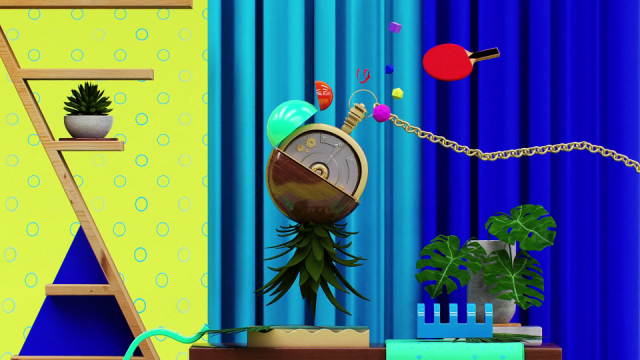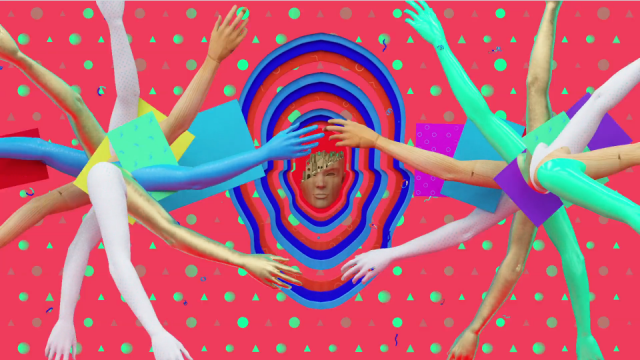 Production: Twenty Third C
Director: Nik Hill
3D artists: Electra, Lauren Galloway, Grace Barth
Special thanks: Denzyl at Platoon & Tom Street
Toolkit: Cinema4D, Octane