Michaela Tereshkova's Extremely Obscure Discovery
Working with a tiny budget and super-tight two-week deadline, Swiss studio YK Animation grabbed some friends and dove face-first into this short film commissioned for the 50th anniversary of the Apollo moon landing.
Ramon Schoch at YK Animation: "When the University of Bern and Kino REX Bern came to us, we already knew there was too little budget to produce a 2D animated short film. But it was Summer and we felt like doing a fun project. Since they gave us so much freedom, we could go with the flow.
"So while we got more and more excited, we started to work harder, during days and nights to get the best possible outcome.
"It was a great team effort, infecting everyone around us, so that at the end not only every member of the studio, but even our friends had done their piece on it."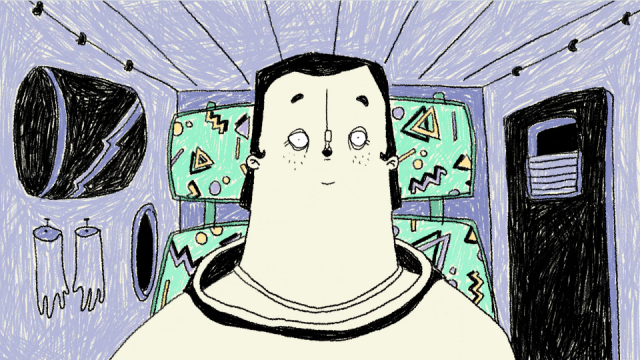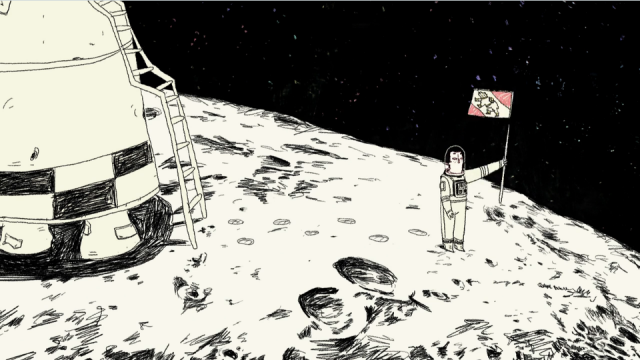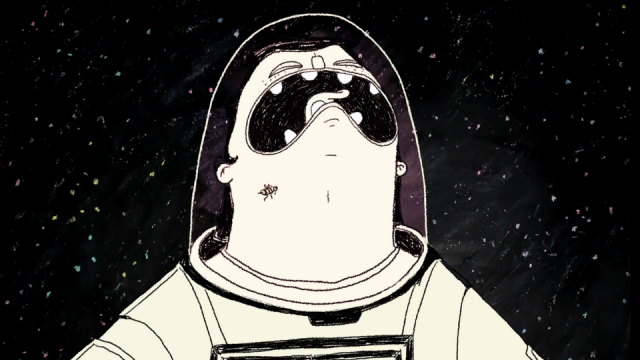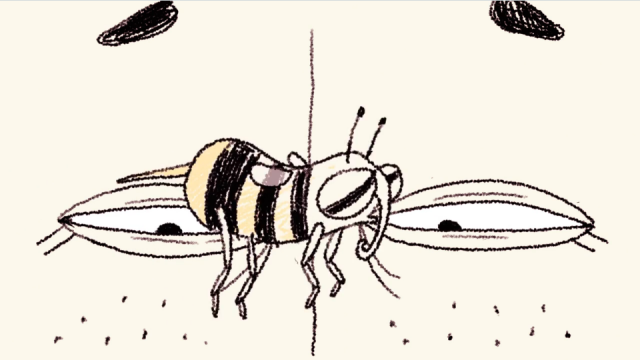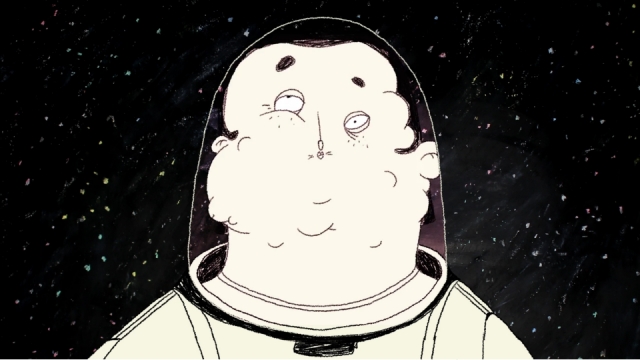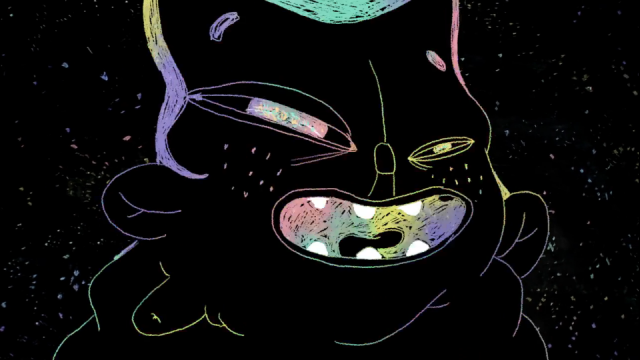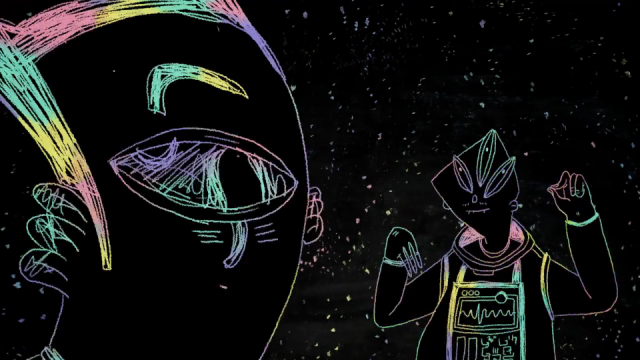 Director/producer: YK Animation Studio
Coproducer: University of Bern, Kino REX Bern
Design: Kerstin Zemp
Animation: Kerstin Zemp, Fela Bellotto, Martine Ulmer
Compositing: Lukas Pulver, Joder von Rotz
Music: Lukas Pulver
Sound Design: Joder von Rotz
Sound Mix: Noisy Neighbours – Etienne Kompis