Made in the Middle Conference Titles by Ben Radatz
The Made in the Middle design conference, which showcases artists, makers, and designers from the Midwest, opened in Kansas City, MO, recently with this typographic opus by hometown motion maven Ben Radatz.
Ben Radatz: "The sequence was designed to work with their existing branding from this year, which created an interesting challenge – the stretched/photocopied look translates very well in print and web, but not as easily in motion, where those textures and real-world idiosyncrasies work against fluid motion.
"To recreate the effect I built a 'digital photocopier' in After Effects that I could run text through to inherit these qualities.
"It was also a new animation challenge for me because the motion and distortion of the text are driven almost entirely by displacement maps instead of keyframes.
"So much of the movement was planned out in advance using compound gradients. It was a different way of thinking about motion, and it influenced the pacing and tone of the final piece."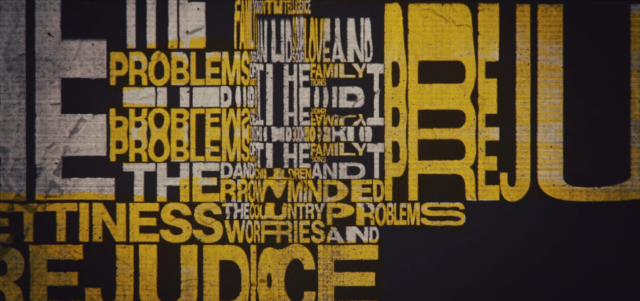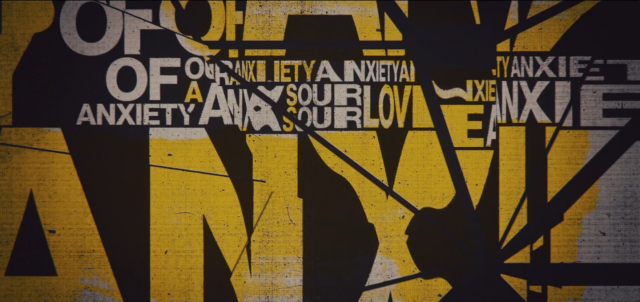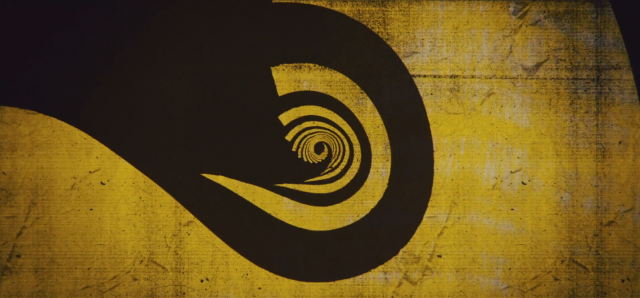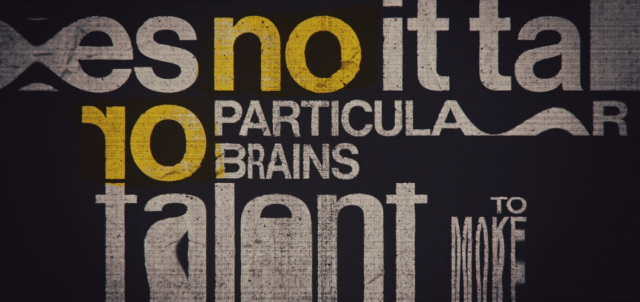 Client: Made in the Middle
Director: Ben Radatz
Music: NZCA Lines
Voice: Earl Nightingale