Mill+ Opens "Monster" for Norsk Rikskringkasting
Mill+ design director Adam Parry and The Mill crew orchestrate a swirling, aqueous title sequence for "Monster," NRK's seven-episode Nordic-noir mystery/drama/thriller recently acquired by Starz.
Mill + design director Adam Parry: "Although dealing with incredibly dark themes, the Mill+ team decided to keep the treatment of this sequence visually bright to represent the sense of hope and redemption that were portrayed within their storyline.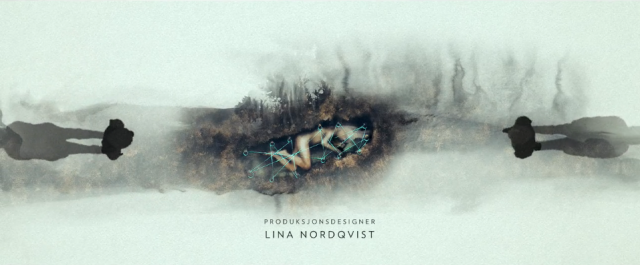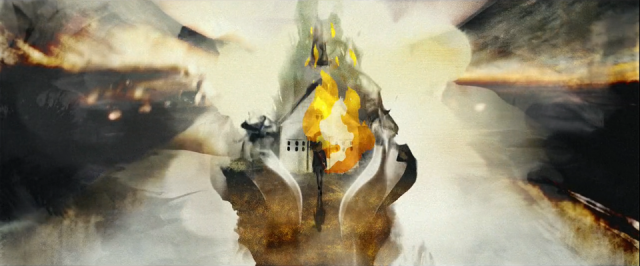 "Ann Sewitsky, director and co-creator of the series, briefed the team on all the themes that run throughout the series, one of the most important being how the remote Norwegian landscape is used as a metaphor for the characters' state of mind.
"Another strong brief we were given to explore, was the use of watercolors, paint dripping, and seeping across the paper.
"We subsequently decided to give the piece its own unique visual identity, combining a mix of Flash and 2D animation together to create an illustrative language in which all these elements could work seamlessly together."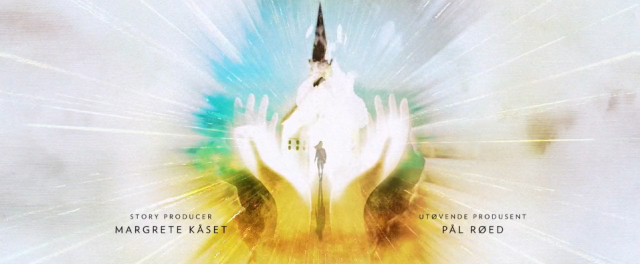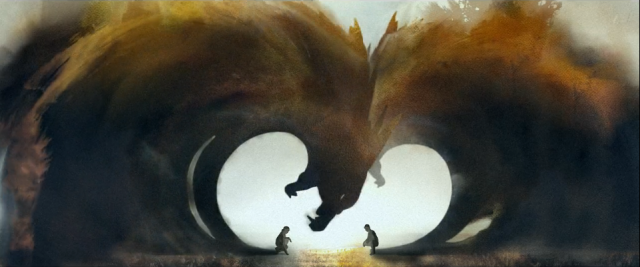 Client: Norsk Rikskringkasting
Director: Anne Sewitsky
Executive Producer: Lasse Greve Alsos
Producer: Pål Røed
Director of Photography: Jørgen Johansson
Production: Mill+
Director: Adam Parry
Executive Producer: Alex Finch
Producer: Claire Howse
VFX Creative: The Mill
Creative Director: Adam Parry
Art Director: Grant Berry
2D Artists: Nick Maroussas & Adam Parry
Designer: Hilary Kennedy
Matte Painting: Jiyoung Lee, German Casado, Aurelien Ronceray, Grant Berry, Ross Urien
Flash Animation: Freya Barnsley, Kwok Fung Lam, Matt Partridge, Thea Glad
After Effects Animation: Nick Maroussas, Adam Parry
Colorist: Oisin O'Driscoll