Motion Design Awards "Elevation" Trailer by Mondlicht Studios
Influenced by David Fincher films and the personal technology revolution, director Dmitriy Glazyrin and the crew at Mondlicht Studios in Germany craft an expansive multi-dimensional film for the Motion Design Awards.
Dmitriy Glazyrin: "The events of 2020 locked us in our homes and relocated our lives much more into the digital space. That inevitably accelerated the changes we see today – creativity influences our world through screens.
"The Motion Design Awards' global mission is to help designers and studios worldwide get their work noticed. So, we came up with the idea to combine two worlds – the real one and the digital one. Nowadays, they influence each other more than one could ever imagine.
"Working on the style of the video, we decided to step back into the 1990-2000s, when personal computers finally found their way into our everyday lives. Each person got the possibility to become a designer and contribute ideas to the CG industry development."
Watch the making-of video: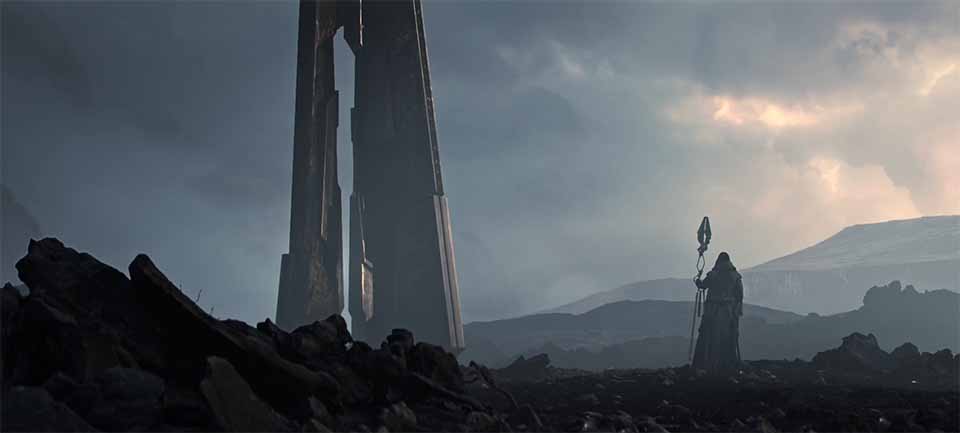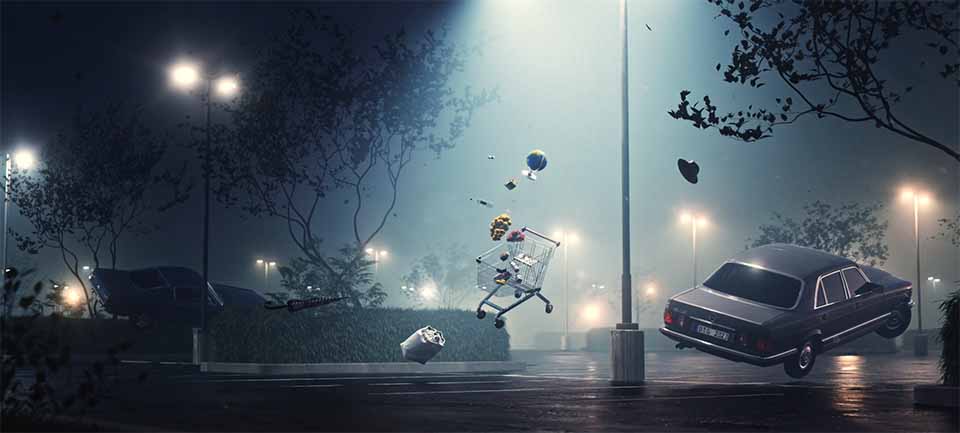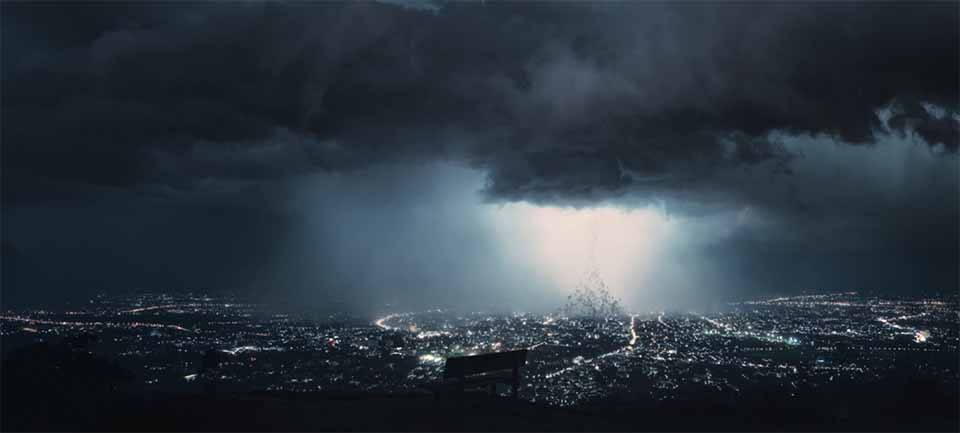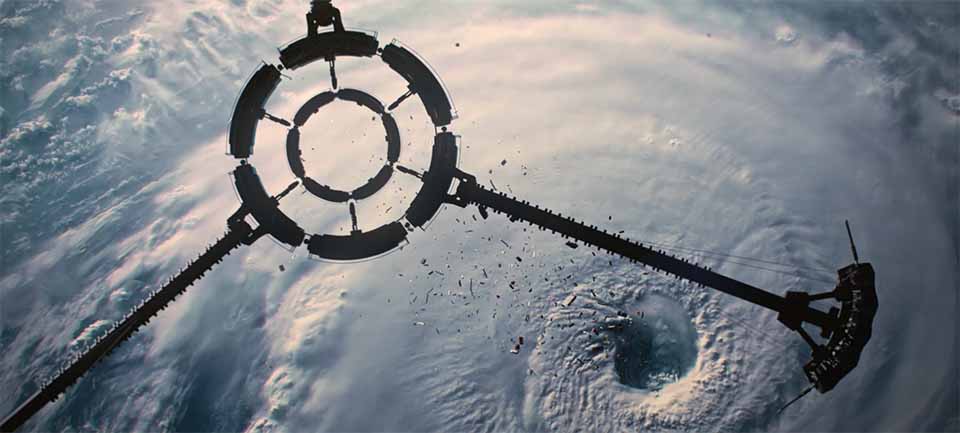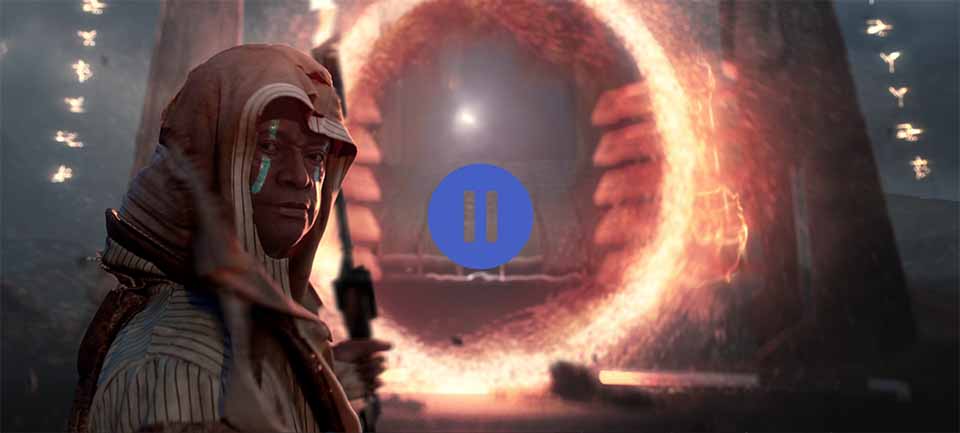 Client: Motion Design Awards
Porduction: Mondlicht Studios
Director: Dmitriy Glazyrin
Producer: Zhanna Travkina
Concept artists: Nikolay Okolita, Dmitriy Glazyrin, Arthur Nalobin
R&D: Maksym Khirnyy
Modeling: Nikolay Okolita, Arthur Nalobin, Maksym Khirnyy
Animation: Nikolay Okolita, Arthur Nalobin
Character animation: Arthur Nalobin
Cloth simulation: Rafael Coppola Defelippe
Compositing: Dmitriy Glazyrin, Arthur Nalobin, Nikolay Okolita
Post-Production: Dmitriy Glazyrin
Typography: CreativePeople
Music: Niccolò Chotkowski