"Nature Needs Help" by Sebastian Ramn
What can designers and studios do to help address climate change? You can sign up at natureneeds.help an online initiative to connect NGOs with creatives who want to make a difference.
The animation was directed by Sebastian Ramn at Picture Press Play in Stockholm who is also the driving force behind natureneeds.help.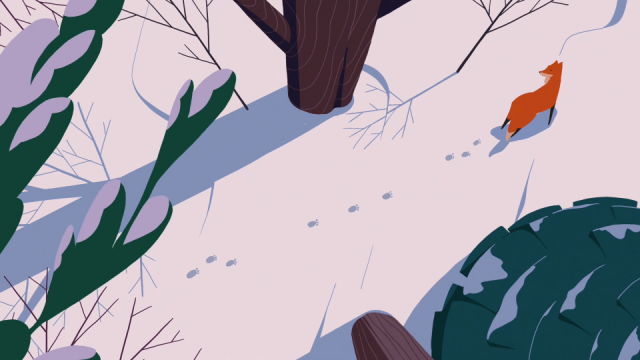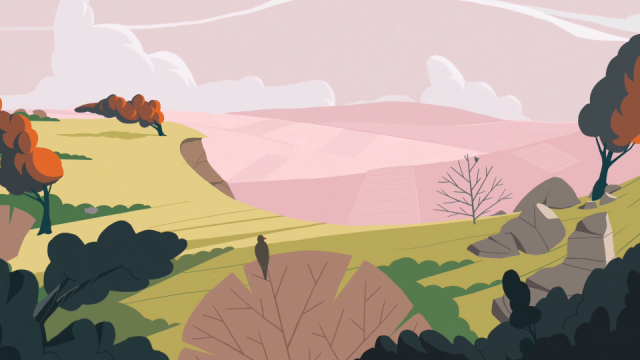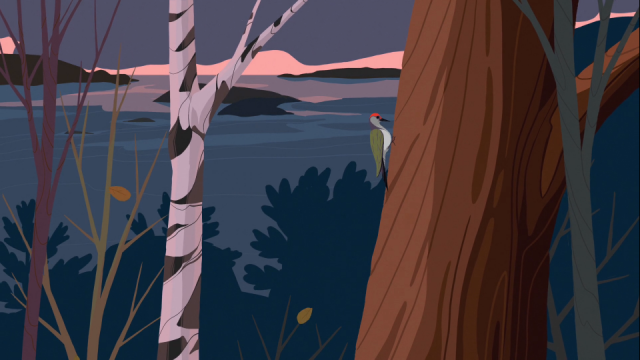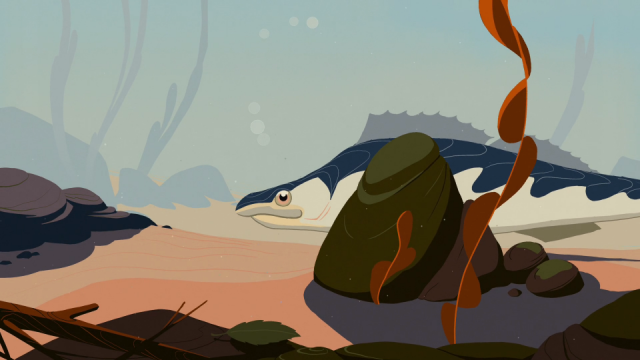 Production: Picture Press Play
Director: Sebastian Ramn
Sound: Ponytail