NERDO Rebrands La Effe on Sky Italy
Turin, Italy design and animation studio NERDO turns to audacious typography and bold, clean compositions in this set of three striking broadcast IDs designed to help La Effe stand out among the many offerings on SKY Italy.
"La Effe is not only a TV station. It's an eclectic, multifaceted, plural and versatile way of thinking. For their new on-air identity they were looking for something to convey a big change in their positioning, something clear, brave and cool."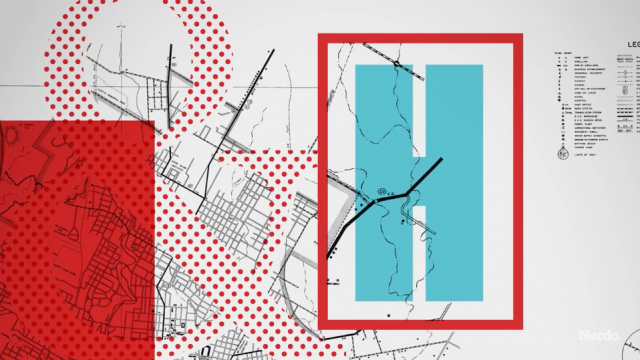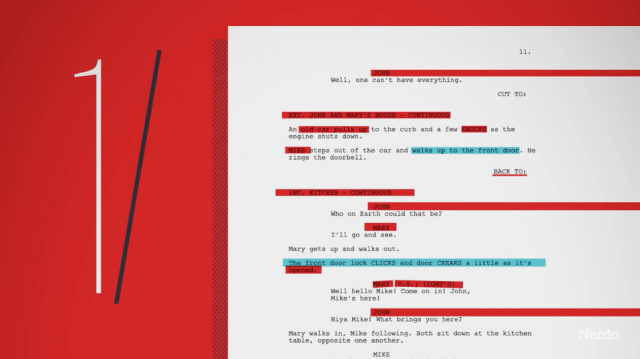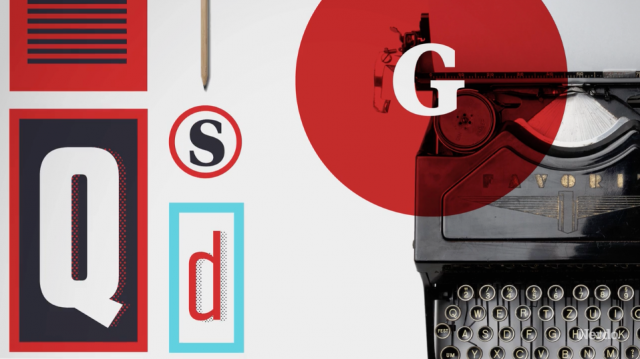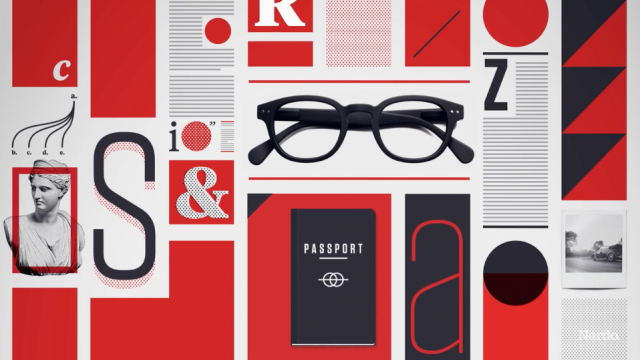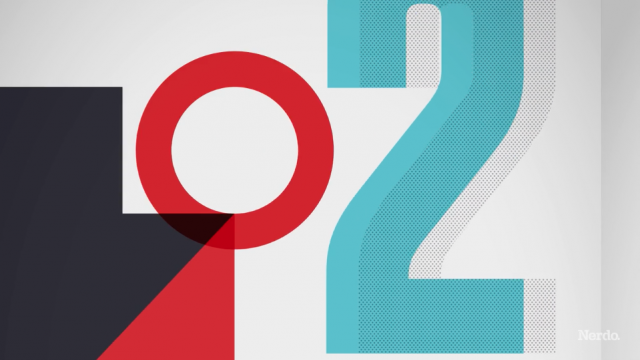 Client: Feltrinelli
Art direction, animation: Alessandro Durando, Daniele Gavatorta, Lorenzo Levrero
Additional animator: Riccardo Chiara
Head of Content and Communication: Riccardo Chiattelli
Brand Manager: Fabio Pietranera
Original Music (Graphick pack): Smider
Sound Design (Graphick pack): Andrea Pestarino
© EFFE TV S.r.l.