Netflix "Invisible City" Main Titles by Dopo
Oscar-nominated director Carlos Saldanha (Ice Age x 3, Rio x 2, Ferdinand, etc.) taps fellow Brazilian Juliano Storchi and Dopo VFX studios in Sao Paulo to craft the enigmatic main titles for his Netflix series Invisible City.
The series, for which Storchi also acts as VFX supervisor with Prodigo Films, follows an environmental police officer as he uncovers a hidden world of mysterious entities from Brazilian folklore.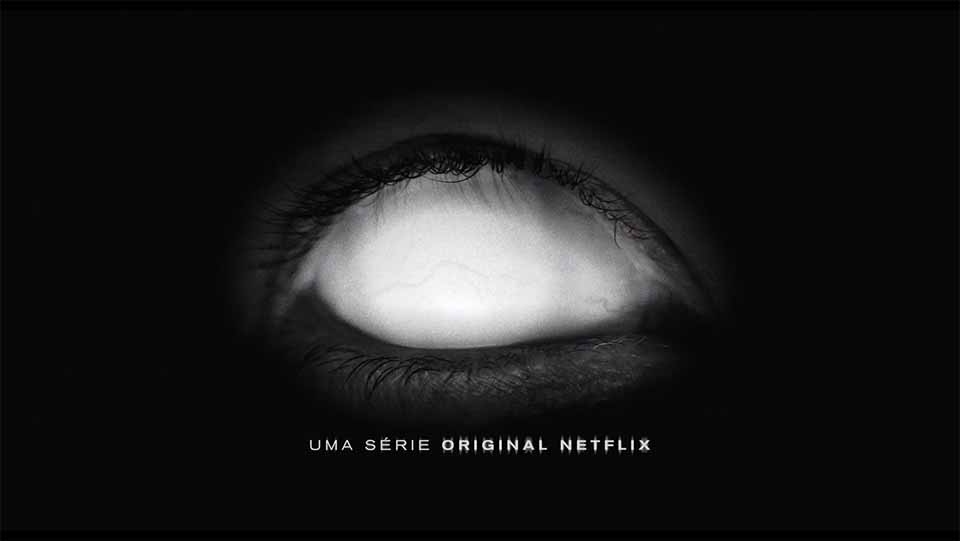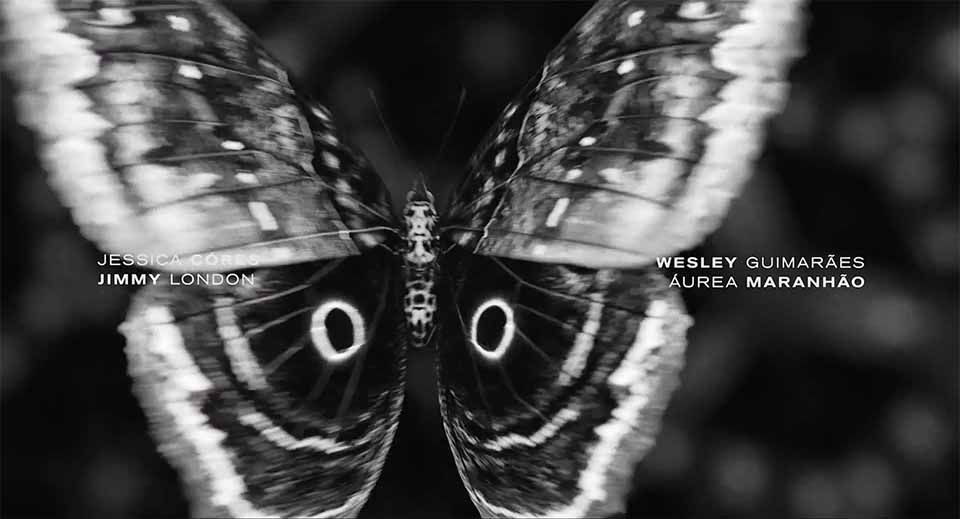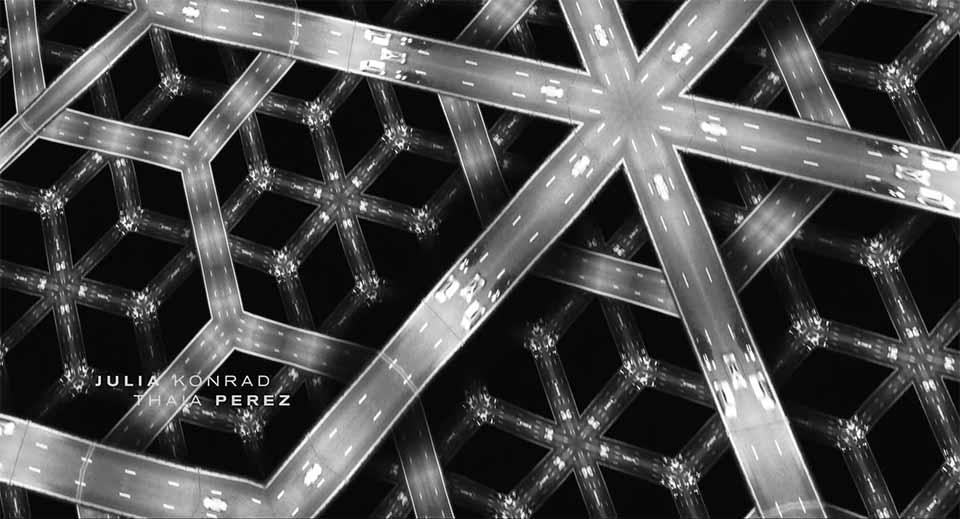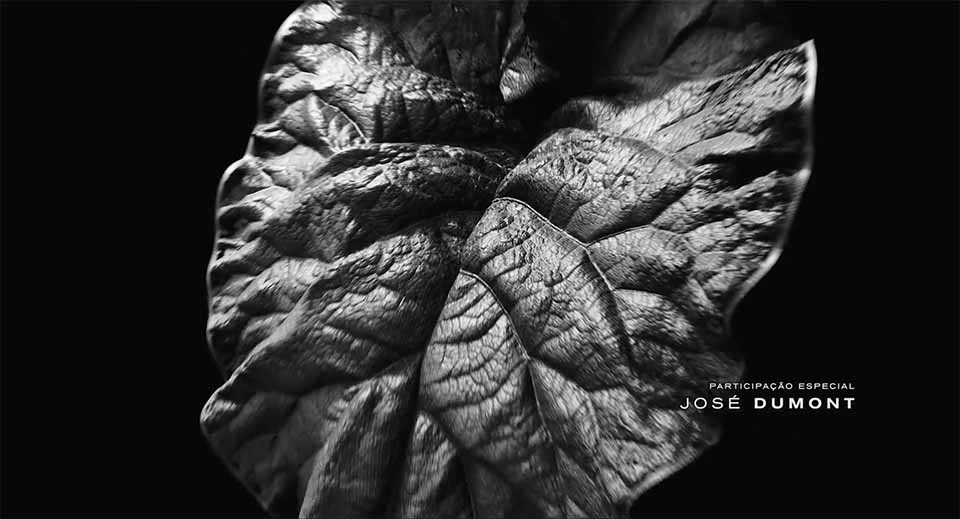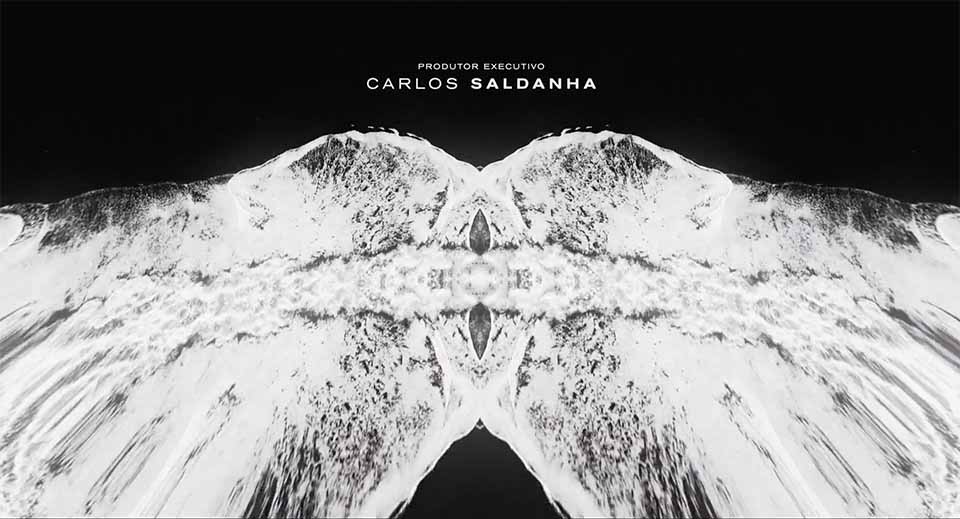 Client: Netflix
Production: Prodigo Films
Design/animation: Dopo
Director: Dopo
Creative Director: Juliano Storchi, Stip
Art director: Stip
Motion: Lucas Carvalho, Vinicius K, Araédhine Carvalho
R&D: HardcoreFX