Nice and Serious Wants You to "Touch Yourself"
Just in time for World Cancer Day on February 4th, Nice and Serious let their illustrative talents hang out in this vibrant mammary-fest – part of their Touch-yourself.com initiative encouraging women to check for signs of breast cancer.
From Nice and Serious: "As well as client work, we encourage our team to take on internal projects on subjects they are truly passionate about. We call these Nice Works.
"Touch Yourself is one of these projects and we're very excited to share it with you!"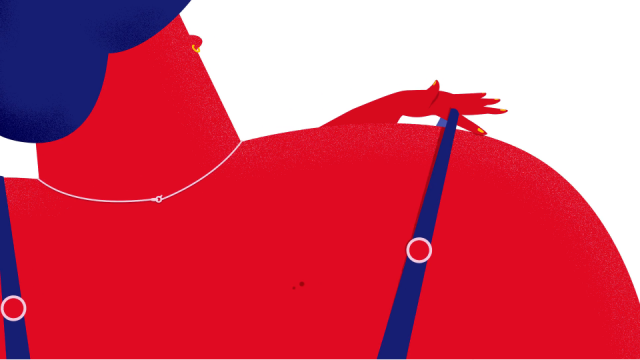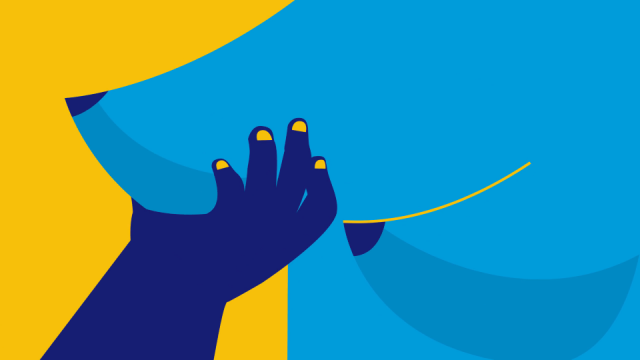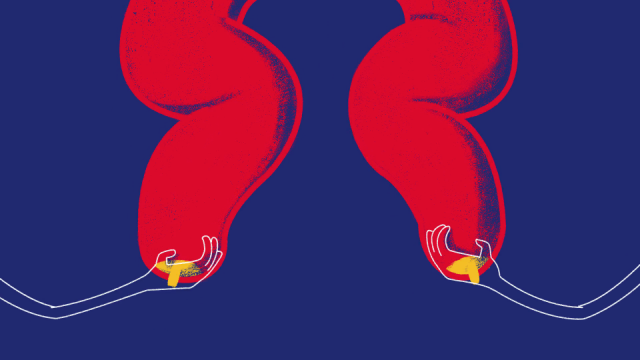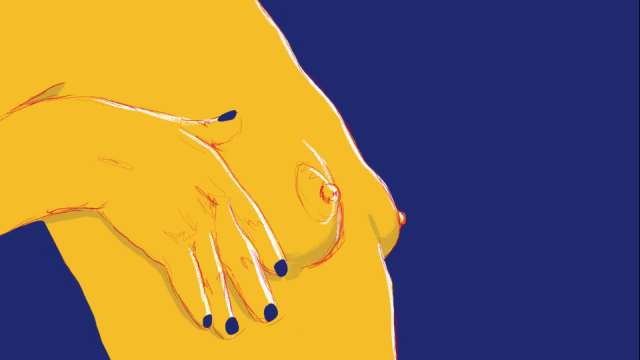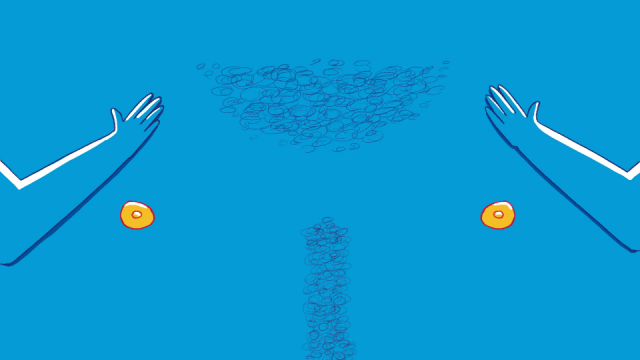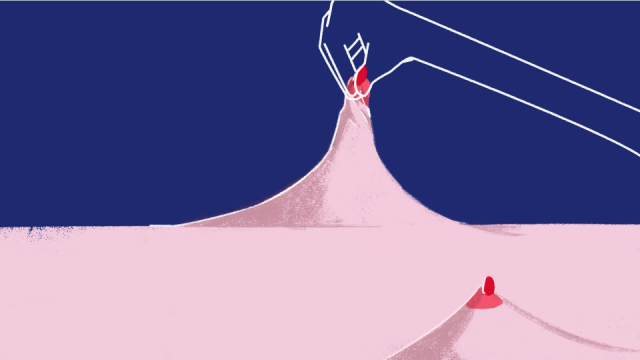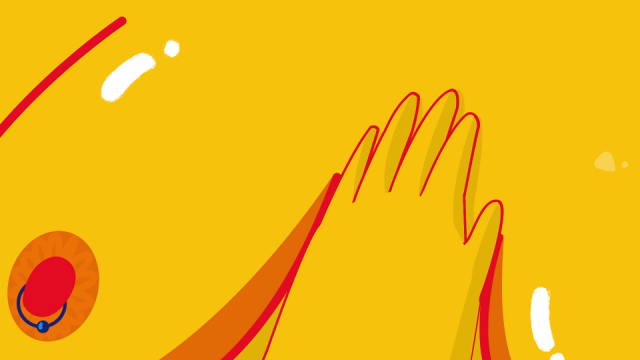 Production: Nice and Serious
Design, animation, art direction: Jade Evans, Giulia Bavagnoli, Serafima Serafimova, Guillaume Le Roux
Music: Marcel Legane