Nike "Football JDI World Cup 2018" Spots by Aixsponza
A series of striking CG spots showcasing four models of Nike football boots in prep for the 2018 FIFA World Cup in Russia – from the masters of such things: Munich 3D mavens Aixsponza.
From Aixsponza: "Typically with Nike projects the creative process is very open and free flowing so again we were allowed to experiment a lot and try to get the different styles really working.
"Key was using a low tech and bright attitude not relying on the same closeup-transformation-cool-weaving-depth-of-field shots you've seen over and over and over and over again. Hopefully we managed to render something fresh.
"In terms of formats that we delivered we got a full assembly of all the usual suspects: 16:9 online video, 9:16 portrait format for in-store use, 4:5 Instagram short clips plus huge-res prints."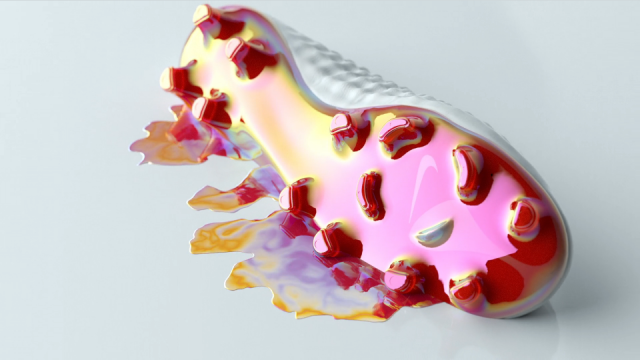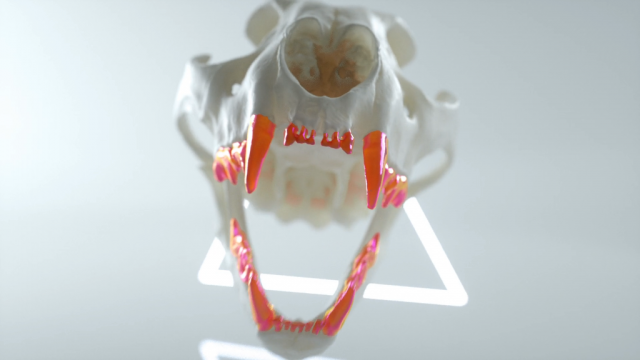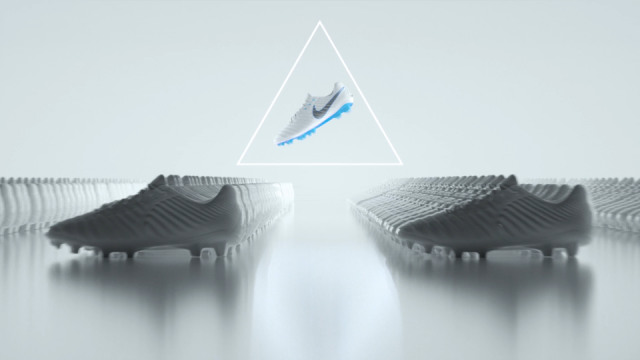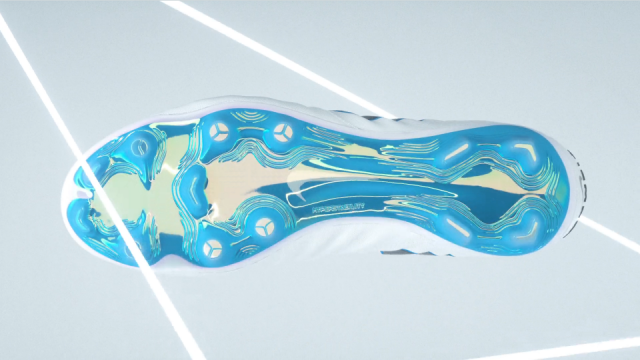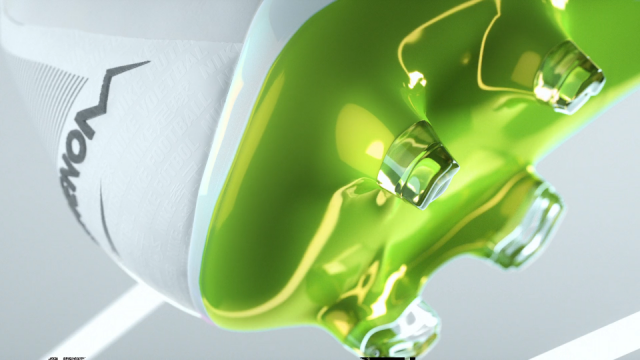 Client: Nike USA Inc.
Producer: Jennifer Hartwell
Design Director: David Oliva
Production: Aixsponza
Creative Director: Christian Tyroller
Producer @ Aix: Julian Fischer
3D artists: Leo Akinbiyi, Jens Kindler, Lars Korb, Christian Scheck, Benno Verschüren, Martin Egger
Music & Sound design: Michael Fakesch, DesigningSounds