NodeFest 2019 "Fruity" ID by Rodrigo Germano
Brazilian motion designer/AD Rodrigo Germano (currently freelancing in Melbourne, Australia) responds to Node Fest's ID challenge with a CG stunner that pushes this year's "Fruity" theme into unexpected territory.
Rodrigo Germano: "My idea was to create something that could have fruit elements but at the same time could break the standard idea, like creating humanoids or just animated characters that resemble any fruit.
"The whole process took me about a month and a half. In the first few weeks, I started gathering images and animations for my mood board, then drew a simple storyboard to capture the essence of each frame and see if the camera angle and elements would work together.
"After I mapped everything out, I jumped into After Effects and quickly made a simple animatic to music guide to get the timing. Then I started X particles and render tests in Cinema 4D.
"One of the production challenges was to rig and animate the wings and feathers. Rigging is definitely not my favorite part, especially to rig feather by feather. But after a lot of tests, crashes, and bakes I think I got seamless, smooth movements for it.
"Overall, I learned a lot of new tricks and made mistakes I wouldn't do again but I definitely recommend putting the passion for your craft into personal projects – they always bring professional and personal growth in the long run."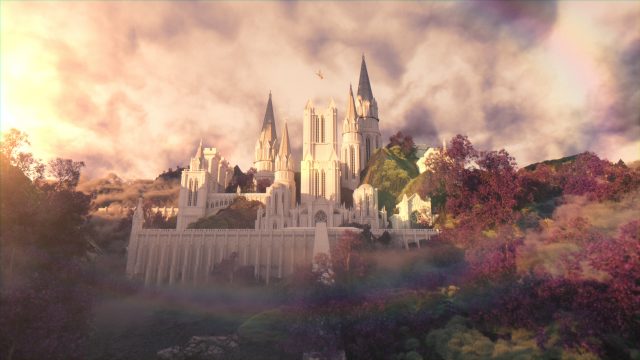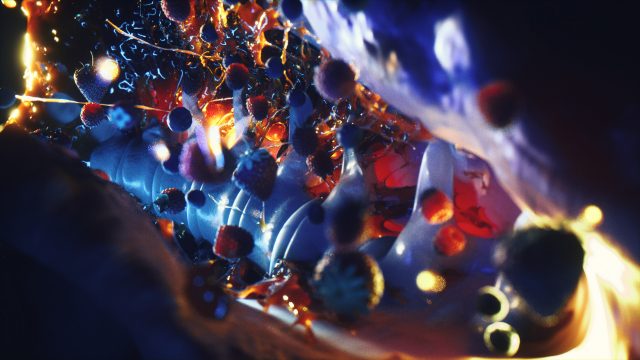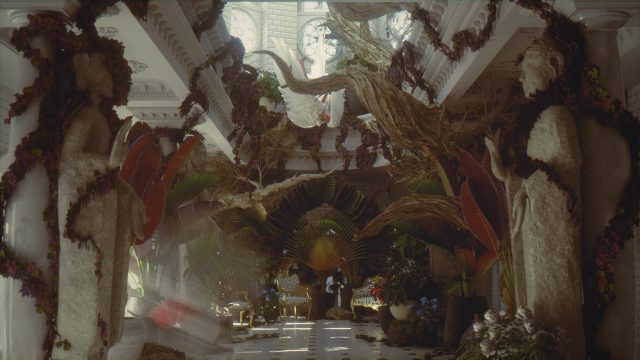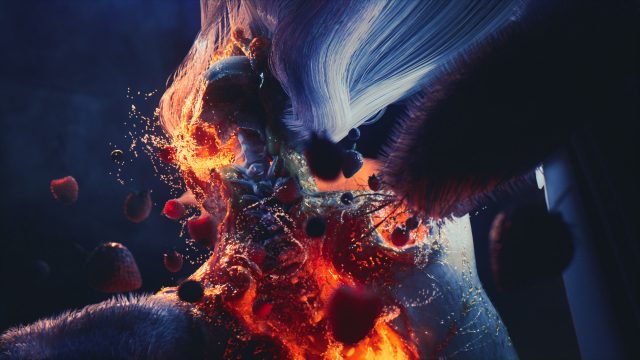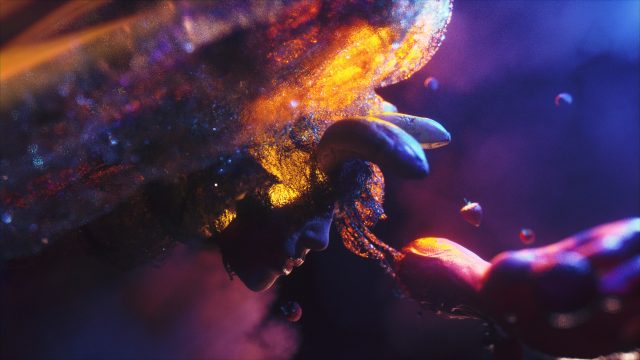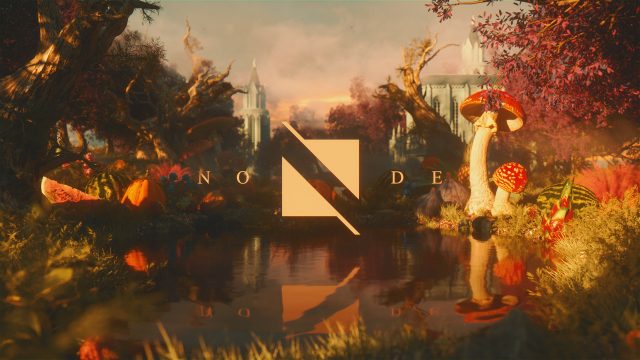 Design/animation/sound design: Rodrigo Germano