Optus "Jumpstart" by Sun Creature Studio
Danish animation studio Sun Creature and Sydney agency Bear Meets Eagle on Fire deliver all sorts of feel-good in this swift and ambitious animated film for Australian telecom Optus.
Sun Creature: "It may surprise you that many young Australians are being left behind, simply because they don't have regular access to the internet.
"But now, together with leading charity partners, Optus is working to change this. And you can help.
"By donating some of your data from your eligible Optus mobile plan, you will provide much-needed internet access to young Australians who need it most."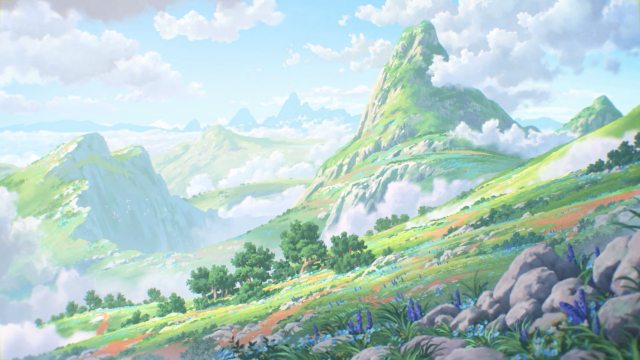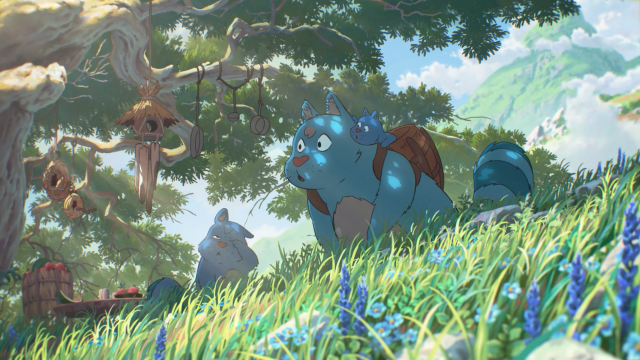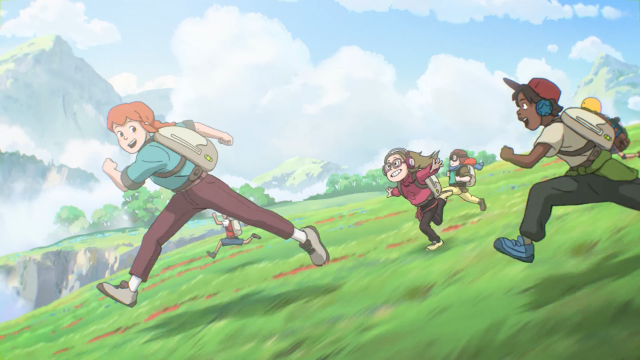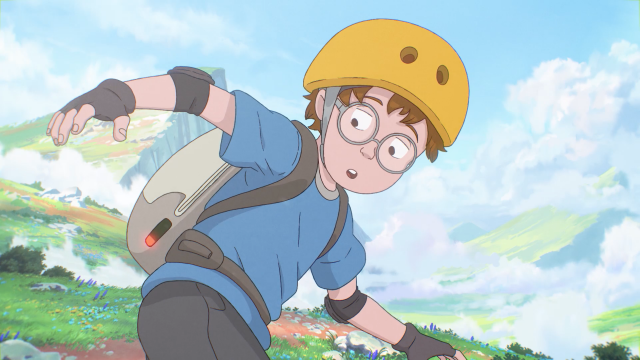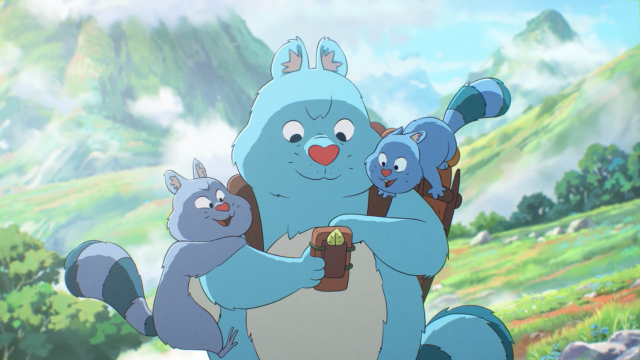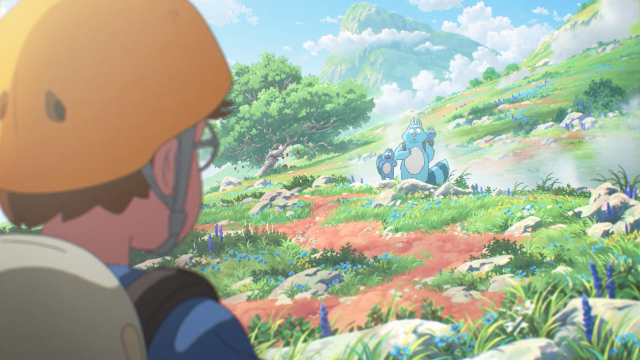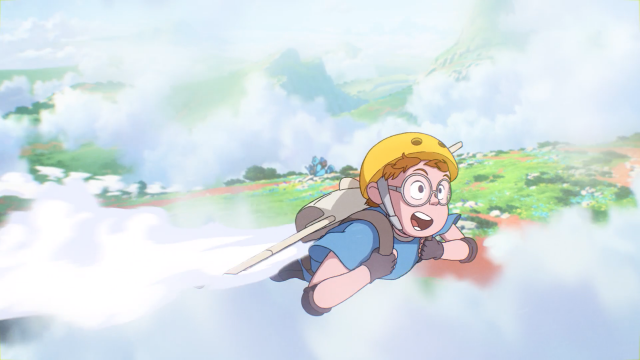 Client: Optus
Agency: Bear Meets Eagle on Fire
Production: Sun Creature
Director: Louis Clichy, Guillaume Dousse
EXECUTIVE PRODUCER: Bo Juhl
PRODUCER: Guillaume Dousse
LINE PRODUCER: Jonas Juhl
ART DIRECTOR: Martin Sand Vallespir
ANIMATION SUPERVISOR: Mourad Seddiki
PRODUCTION MANAGERS: Christine Engel Snitkjær, Thomas Fenger
STORYBOARD: Louis Clichy, Léni Marotte
EDITING: Louis Clichy, Léni Marotte, Henrik Langergaard Jepsen
COLORSCRIPT: Matthew Vince
CONCEPT ART: Lorenzo Lanfranconi, Matt Vince
CHARACTER & PROP DESIGN: Zhihuang Dong
BACKGROUND: Coralie Nagel, Lorenzo Lanfranconi, Matthew Vince
ANIMATION: Bernard Som, Christoffer Kramme, Cyrille Chauvin, Léni Marotte, Slaven Reese, Thibaud Petitpas
FX ANIMATION: Rachid Guendouze, Thibaud Petitpas
CLEAN-UP & COLOR: Anna Sagadin, Bernard Som, Christoffer Kramme, Cyrille Chauvin, Kay Sales, Karsten Kjaerulf-Hoop, Léni Marotte
COMPOSITING: Philippe Valette, Andreas Severin