Orluna "Beautifully Lit" Brand Film by Found Studio
Clayton Welham, creative director at Found Studio in London: "Our second project with UK lighting manufacturer Orluna challenged us to think like architects and interior designers, as well as CGI artists.
"Lighting is a core component of our studio practice, and so to celebrate its effect on rooms and material textures has been really refreshing. The agency team at Brave had a clear vision for the project, meaning that we could really get into the finer details of what has become the Orluna house.
"Inspired by nature, and the caress of natural light, Found explored the range of Orluna fittings in varied environments, considering their purpose, placement, and interaction with rich, standout materials."
Schedule: Eight weeks.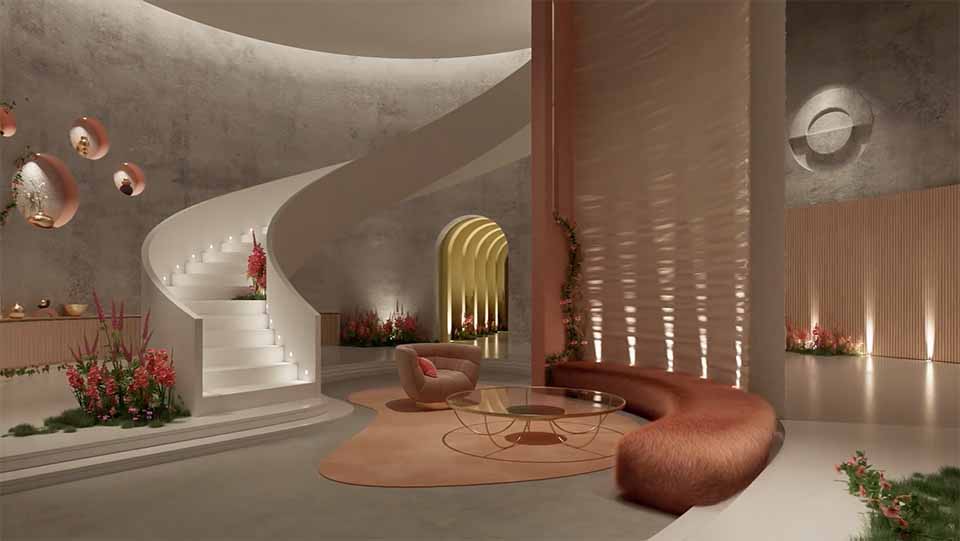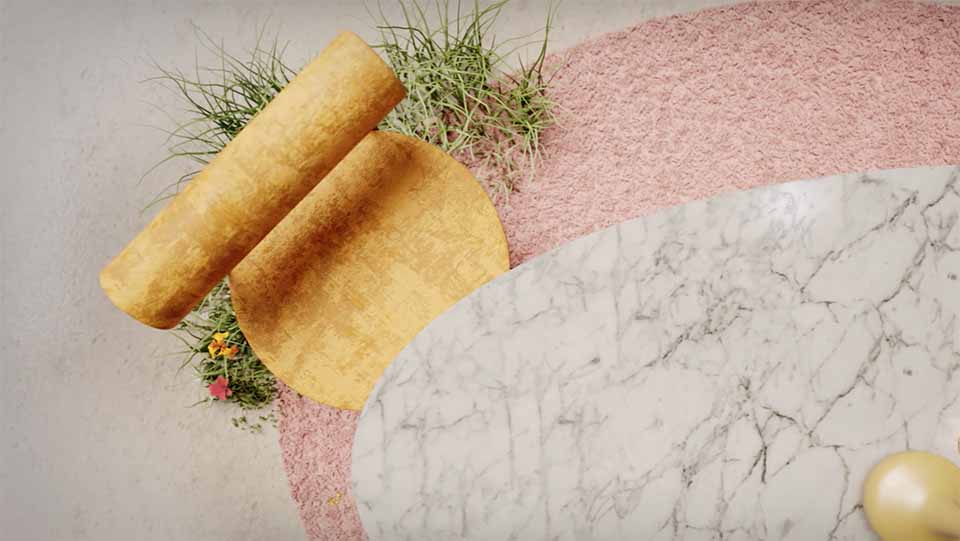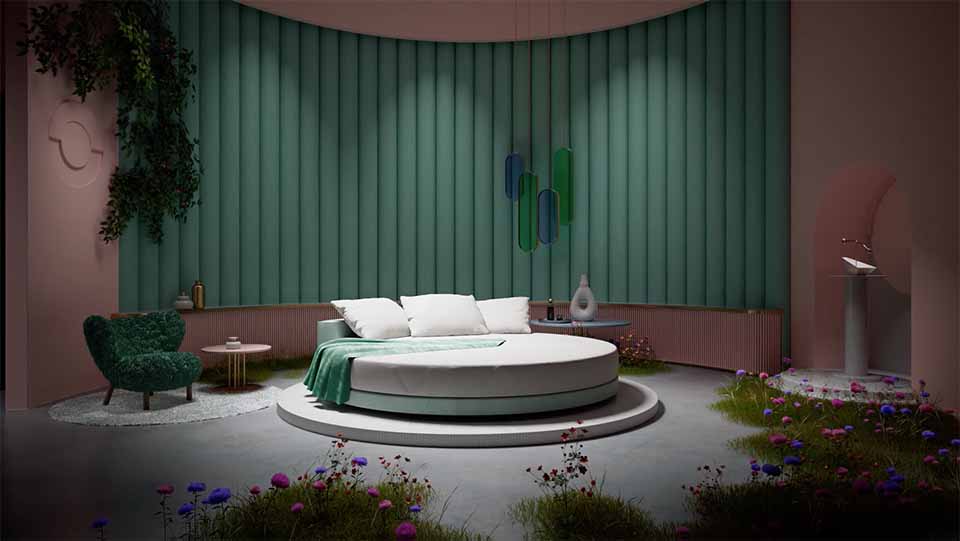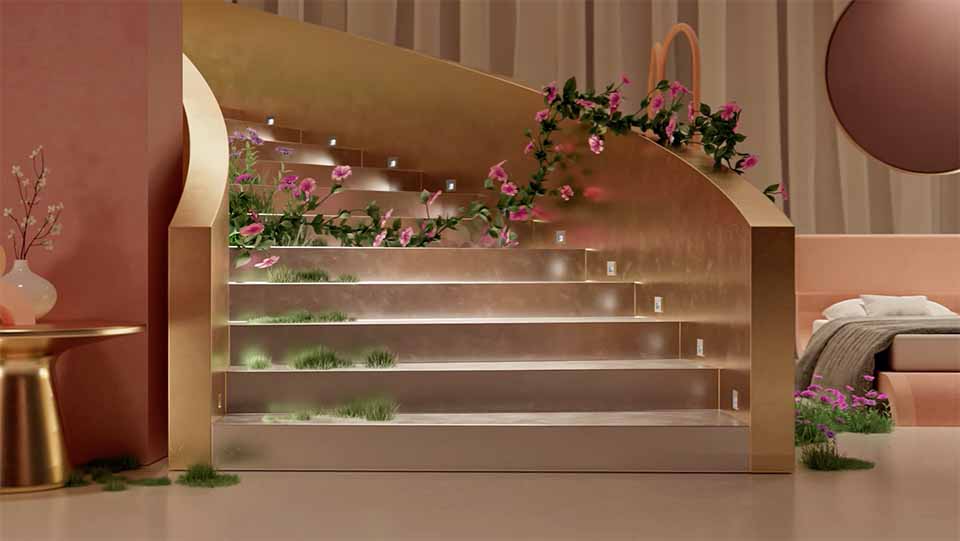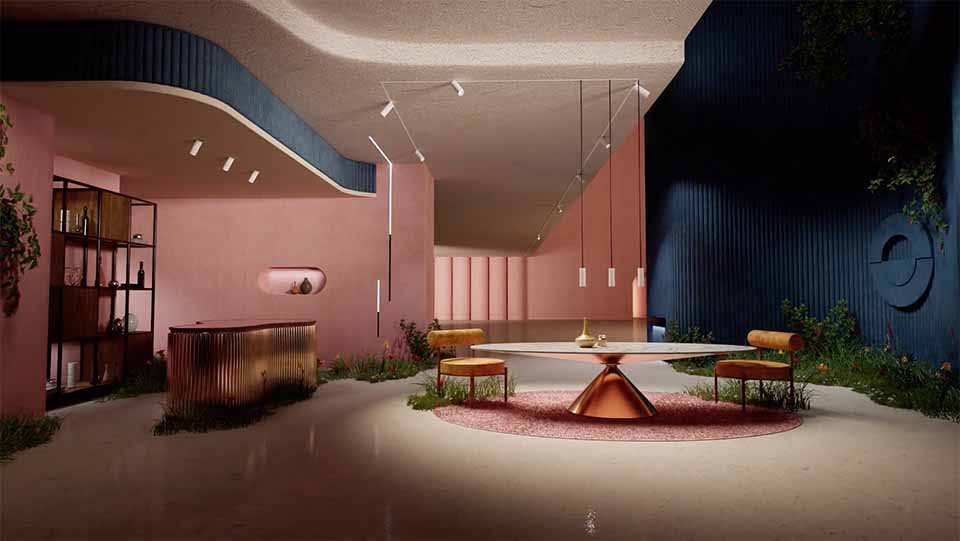 Client: Orluna
Agency: Brave
Production: Found Studio
Director: Found Studio
Toolkit: Cinema4D, Houdini, Octane