Oddfellows Celebrate "The Great Indoors" with Pandora
Oddfellows creative director Fabian Molina: "The team made this spot from the comfort of our homes during the COVID-19 pandemic. With help from the creative team at Pandora, we made something that reflected all of our current scenarios.
"Inspired by surreal architecture and the transformative power of music, we set out to push our storytelling to the extreme.
"Other inspirations included MC Escher and Picasso. There's a surreal aspect to some of their work and we thought this was the perfect time to inject some of that to turn our every day into extraordinary.
"The project also needed to come together quickly — ready for delivery across social, digital display, and email channels as well as on Pandora's own platforms. Our team built the piece in square, horizontal, and vertical formats simultaneously to deliver a suite of content in short order."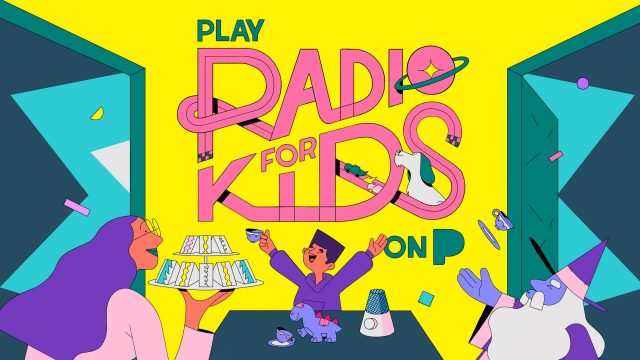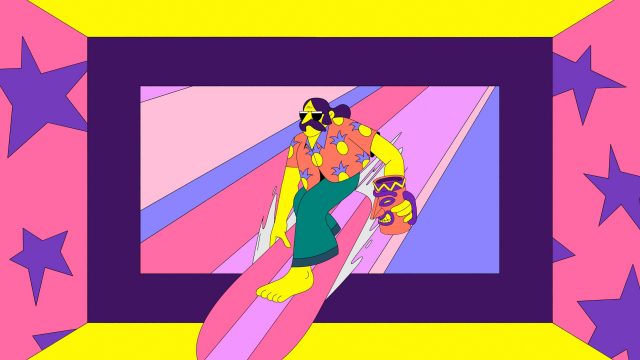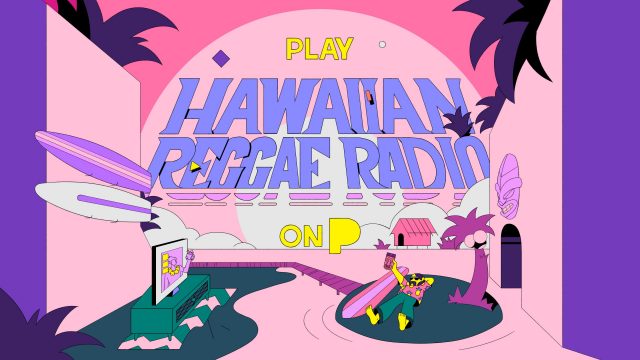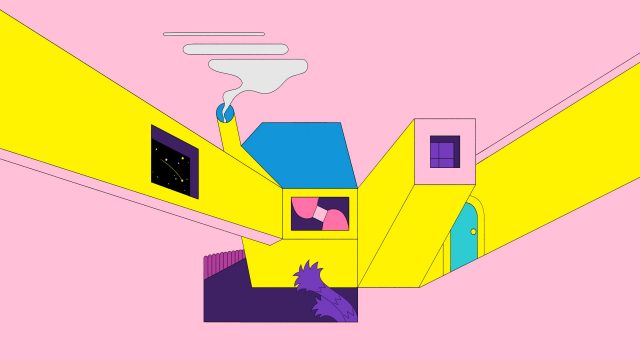 Client: Pandora
Director: Oddfellows
Executive Creative Director: Chris Kelly
Executive Producer: Erica Kelly
Creative Director: Fabian Molina
Producer: Dennis Samatulski, Jen Szeto
Art Director: Yuki Yamada
Designer: Yuki Yamada, Jay Quercia, Joyce Liu, Caroline Choi
Animation Director: Tyler Morgan
Animator: Tyler Morgan, Nicole Stafford, Yino Huan, Arthur Metcalf, Tony Holz, Jakob Scott, Jon Riedell, Olivia Blanc, Fabian Molina
Music/Sound: Ambrose Yu