The Panics Open 2020 Playgrounds Festival from Home
The 2020 edition of the Playgrounds media and design festival launched today in its COVID-induced online form with these stop motion titles created at home over Zoom by the crew of Amsterdam prodco The Panics.
Director Erwin van den IJssel at The Panics: "When Playgrounds reached out to see if we wanted to create opening titles for their festival, due to be held online this year, we immediately jumped at the chance.
"As we're all working from home and communicate all day through Zoom, Slack, Skype, and similar platforms, I wanted to create something that highlights this process rather than hides it.
"An ode to working from home, together. The end result is something that I hope adds a bit of light to these confusing times we're in, but also proved to be a lot of fun for all of us to work on."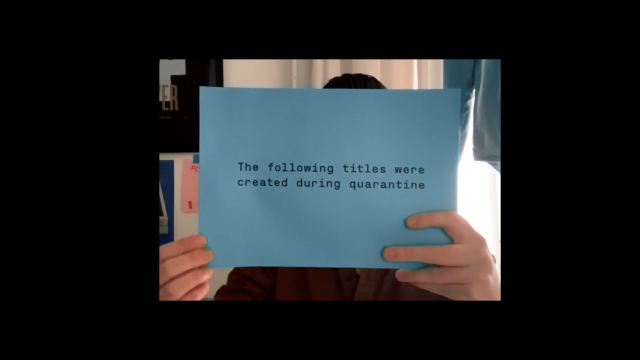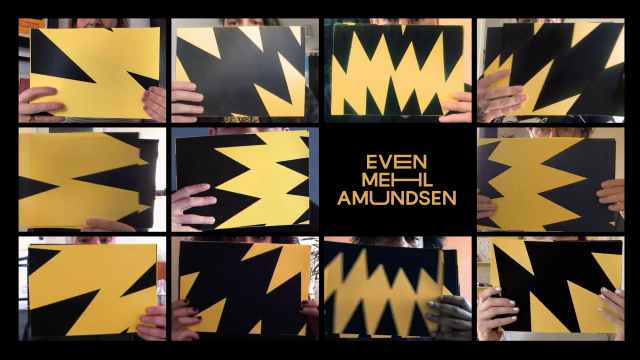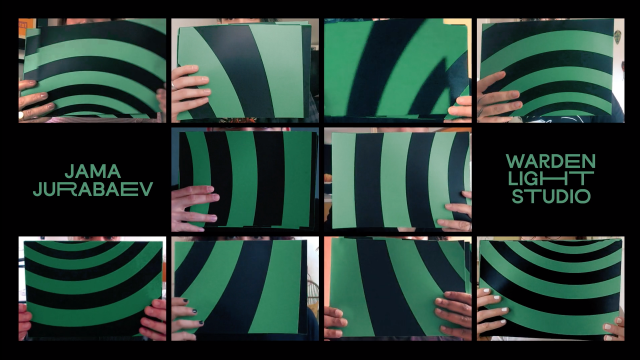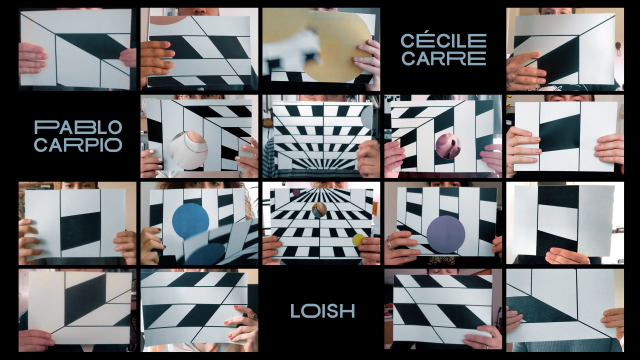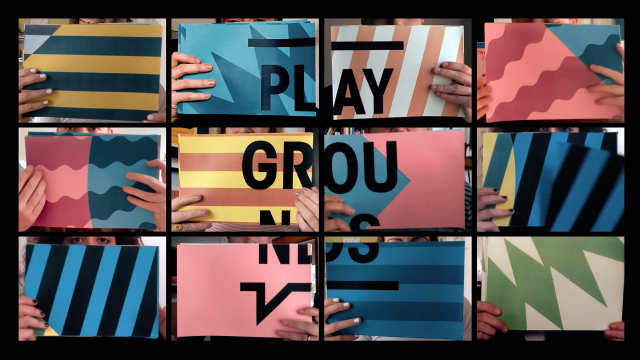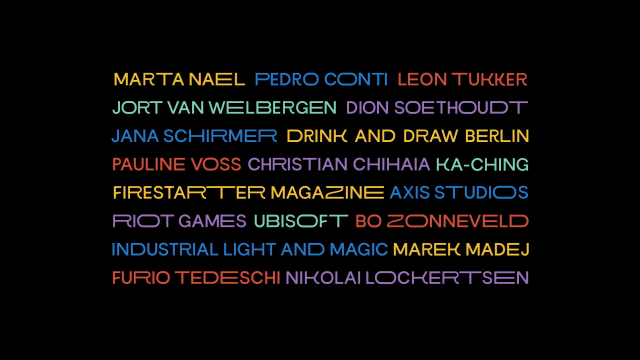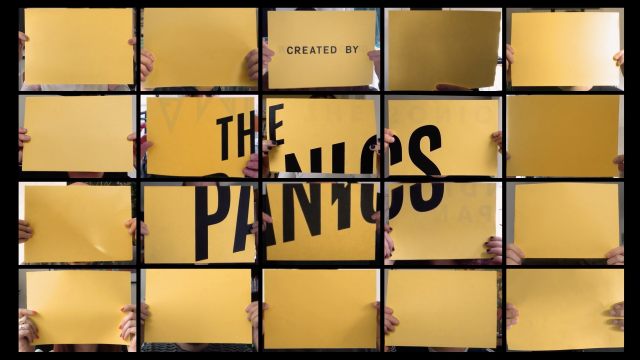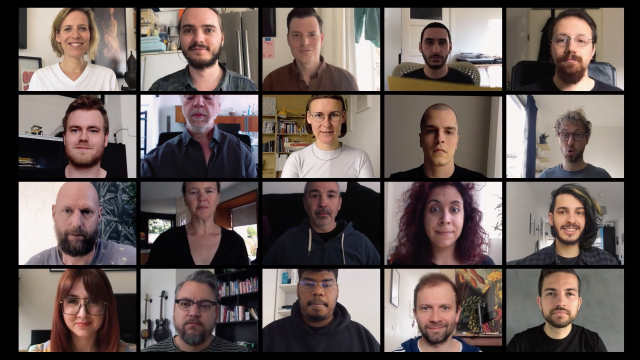 Production: The Panics
Director: Erwin van den IJssel
Produced by and featuring: The Panics
Producer: Liene Berina
Additional Animation: Federica D'Urzo
Music & Sound Design: Amp. Amsterdam
Special thanks: Anneka O'Brien, Hugo Morais, Leon van Rooij