Parallel Studio: Huygens "Flower"
Parallel Studio in Paris say they referenced the illustration style of classic animated Disney films like Sleeping Beauty and Bambi when creating this gentle and nostalgic work for Huygens cosmetics.
"The pure and natural aspect of Huygens is a fundamental part of their identity; their brand signature "l'officine de beauté naturelle" (which translates as "the natural beauty pharmacy") represents the concept of an open-sky laboratory, as if the plants were collected in the morning and ended up in the Huygens Parisian boutique.
"This idea of an enchanted forest that is magically set into action, reminded us of the old Walt Disney animated films, both because of the narration and the illustration style.
"We discovered the incredible drawings of the Background Artists back then, such as Eyvind Earle who did the backgrounds for Sleeping Beauty, or Tom Codrick who painted the forest in Bambi."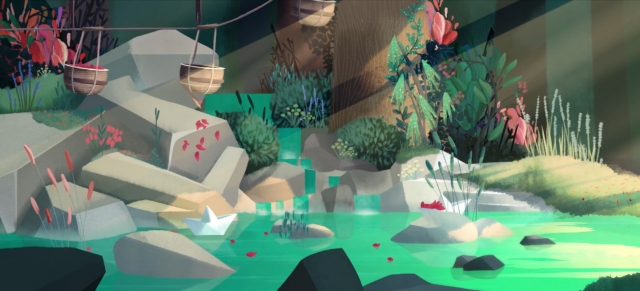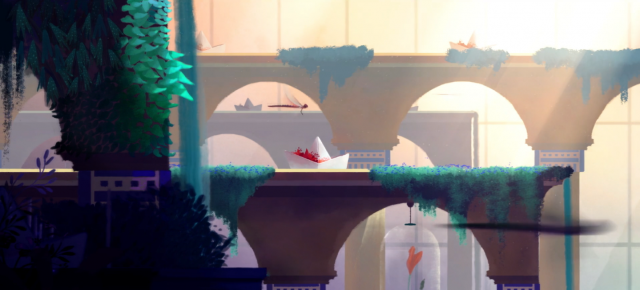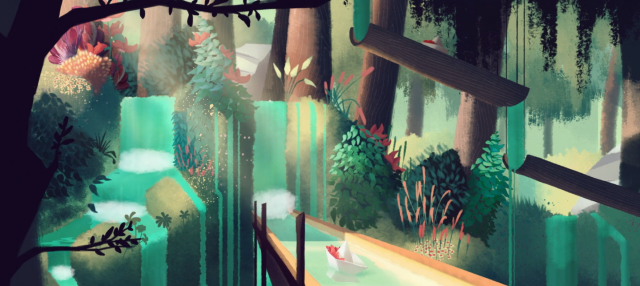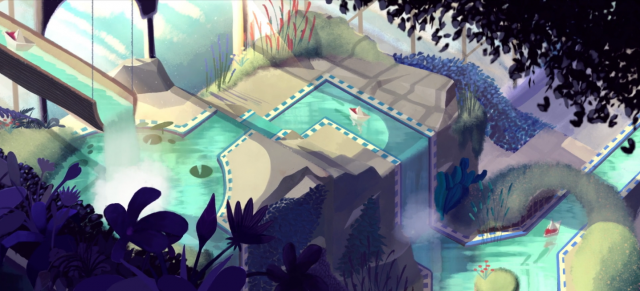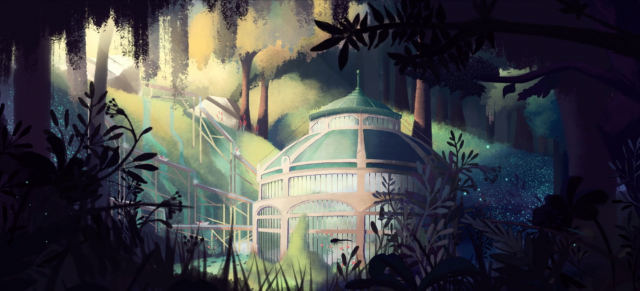 Agency: Guillaume Verluca
Production: Parallel Studio
Direction: Parallel Studio
Illustration: Hugo Leick, Pierre Albanese
Animation: Hugo Leick, Pierre Albanese, Khairil Muhammad
Sound design: Parallel Studio
Music: Julien Vega – Flower