Reuben Sutherland and Partefacts "Time Travel" in New Music Video
Joyrider executive producer Spencer Friend in London: "Going back in time, director/animator Reuben Sutherland creates a visual feast for Partefact's new single 'Time Travel'.
"Reuben's inspiration for the video was the title sequence from [Universal Studios's TV series] Buck Rogers in the 25th Century, whilst giving the visuals the more two-dimensional style of platform games.
"Photo stills of the band were taken during lockdown in Berlin and the commissioner's challenge to Reuben was to integrate this into the initial designs he had for the video.
"The juxtaposition of ideas also sees his trademark design for packages that highlight certain lyrics, as well as old skool Mac OS interface animations.
Reuben Sutherland: "I've always loved the look of TV shows from the late '70s and early '80s, so marrying this with games like Street Fighter and Mario Brothers, was really a great aesthetic that worked well for the lyrics."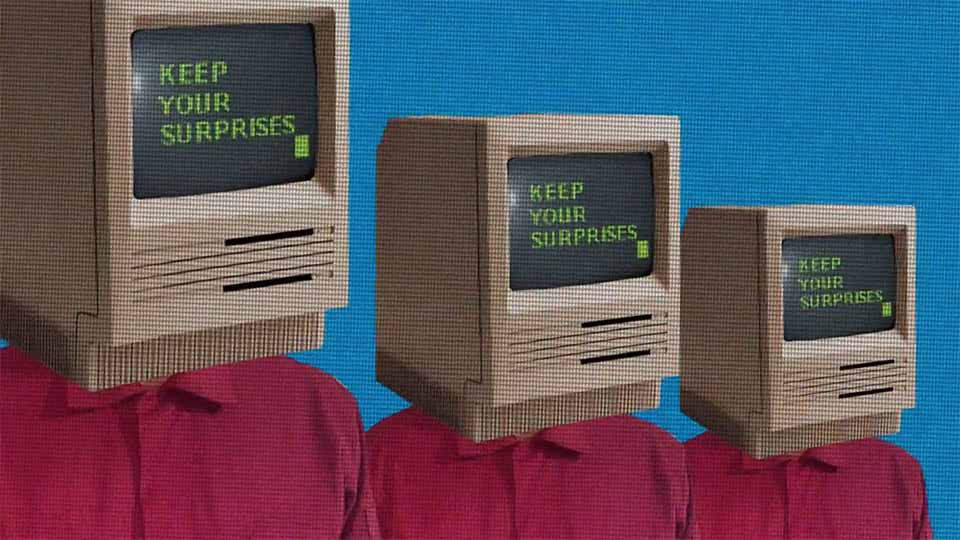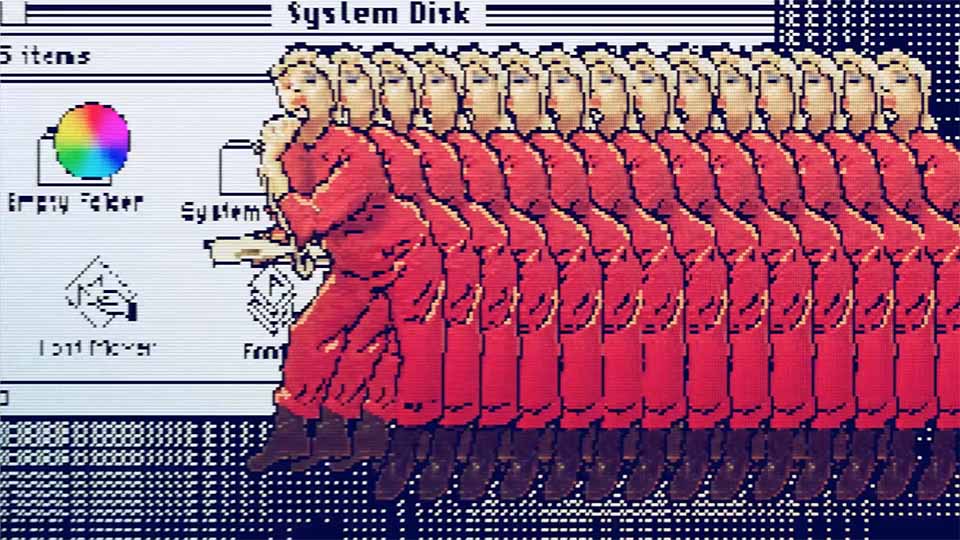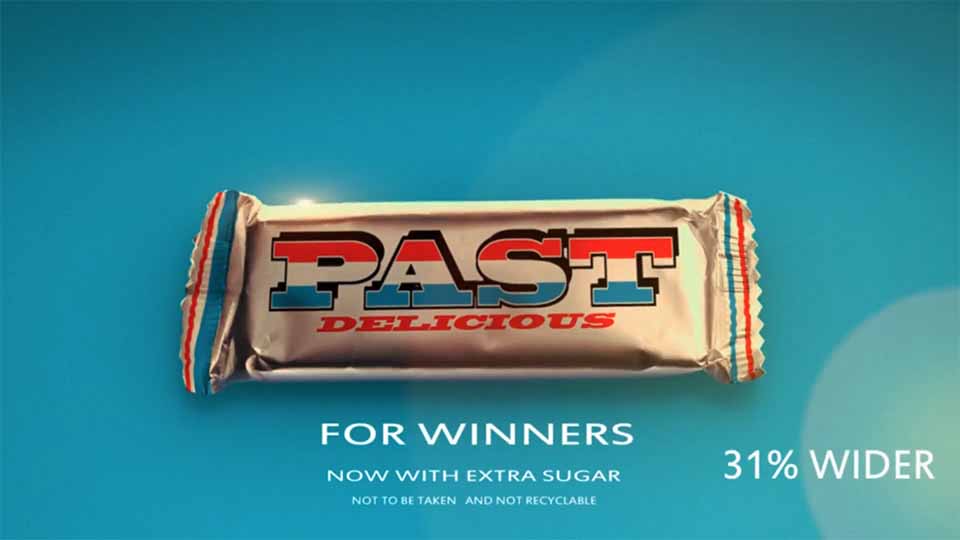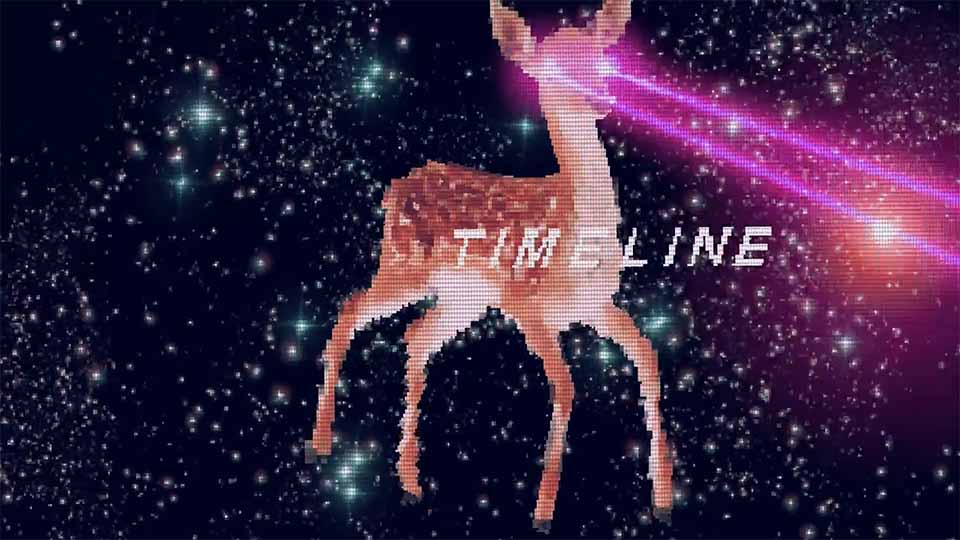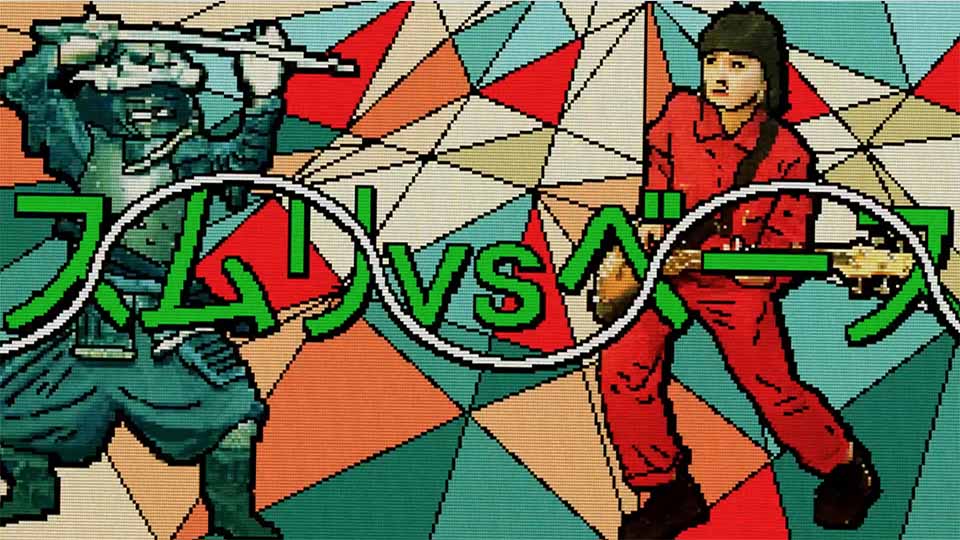 Label: Tiny Lights
Artist: Partefacts
Video Commissioner: Craig Schuftan
Production: Joyrider
Director/animator: Reuben Sutherland
Executive Producer: Spencer Friend