Passion Animation and Tjoff Koong Celebrate Quiet Moments
For their annual holiday film, Passion Animation enlists their directing duo Tezo Kyungdon Lee and Magnus Lenneskog (aka Tjoff Koong Studios) to create "The Lights", a set of quietly emotional vignettes anchored by a gentle hymn.
Producer Sam Gray at Passion Animation Studios in London: "This is Passion's annual Christmas film, where we work with one of our awesome directors on a self-funded project supporting a charity close our hearts.
"This year we chose Ringcross food bank in Islington. In light of the 61% increased demand for food banks this year, it's a cause that means a lot.
"The film captures glimpses into the small moments that have united us in a year when we have been far apart and features a newly recorded version of 'Amazing Grace' sung by Vimala Rowe and arranged by Luciano Rossi."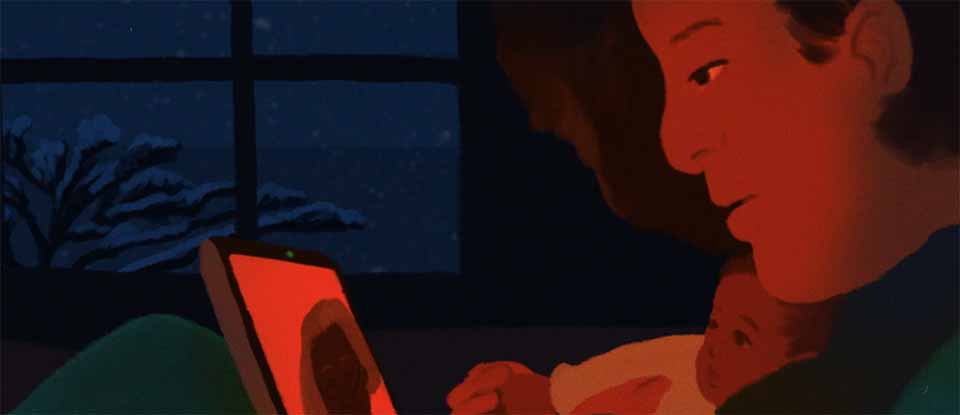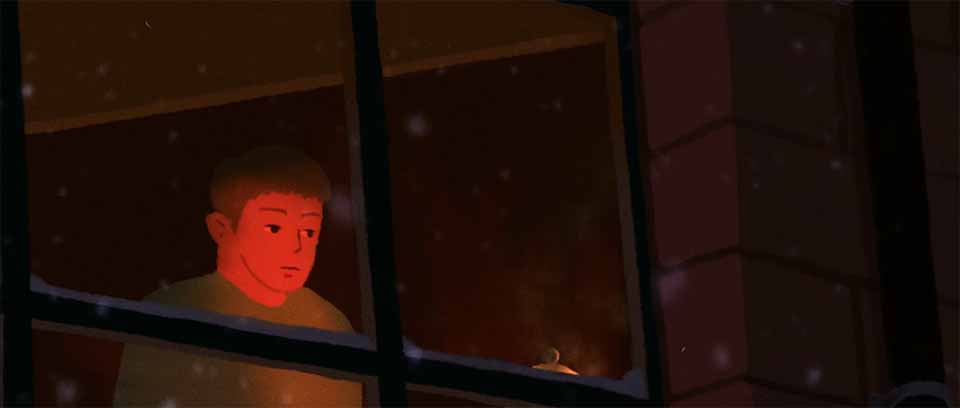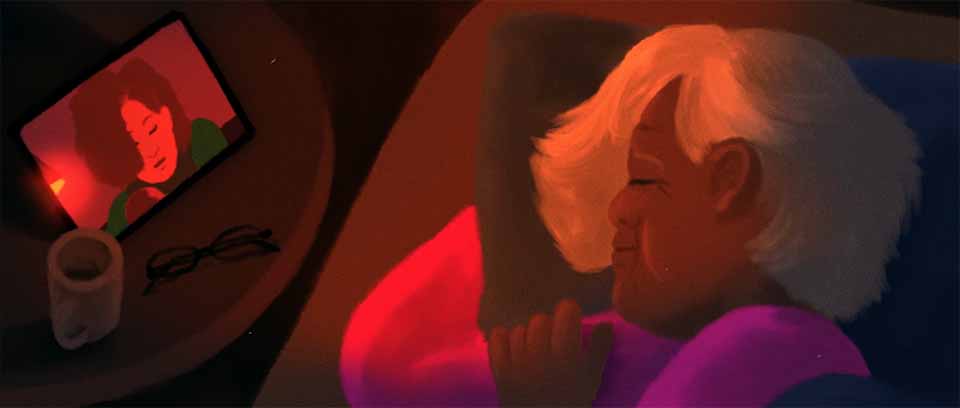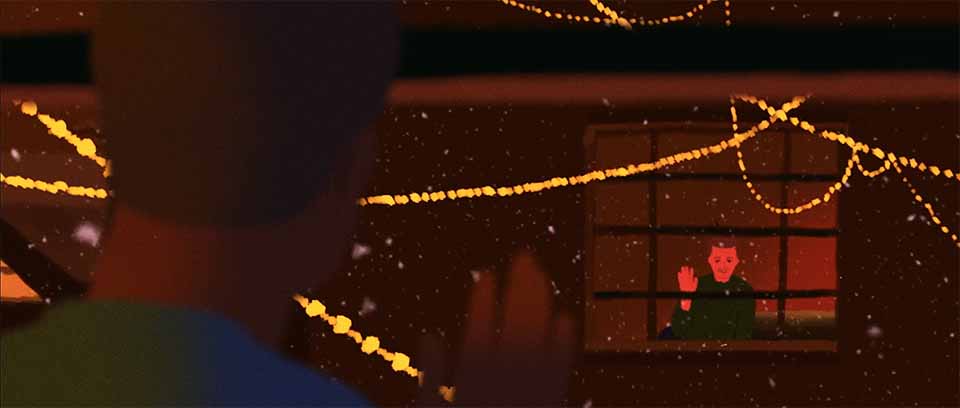 Production: Passion Animation
Director: Tjoff Koong Studio
Executive Producer: Andrew Ruhemann, Debbie Crosscup, Belle Palmer
Producer: Sam Gray
Thanks: Becky Perryman, Saskia Burke, Eva Liu
Music Director: Luciano Rossi
Performer: Vimala Rowe
Arranger: Luciano Rossi