Spending Time with "Stella" this Christmas
Passion Animation's annual animated Christmas card takes on added weight this year doubling as a gentle holiday heart-tugger for UK charity Re-engage and their mission to fight loneliness for people over 75.
Sam Gray at Passion Animation: "Every year we make a short film wishing our friends and family a happy Christmas but this year when working on the story with director Izzy Burton, we realized we'd hit upon something different.
"That's when we partnered with the charity Re-Engage to try and find a way for our Christmas film to do a bit of good.
"The story is about an older woman, Stella, who is spending Christmas alone. She's resigned herself to a bit of a lonely festive season but finds friendship in an unlikely place.
"The film was animated in traditional 2D cell animation and has incredible original music composed by Mcasso (who donated their time and fee to the charity too)."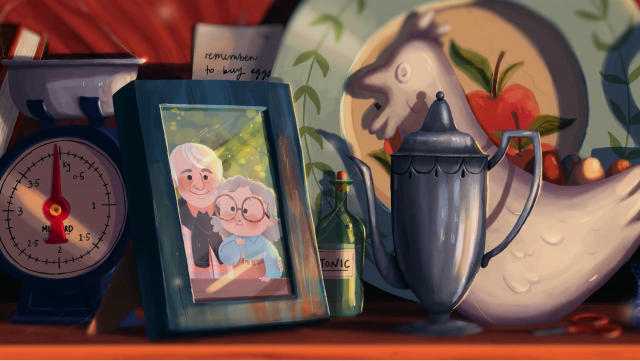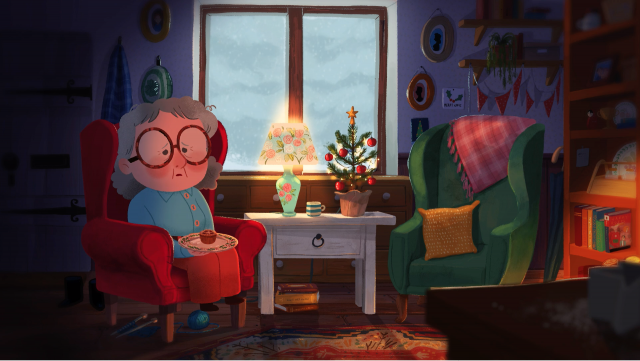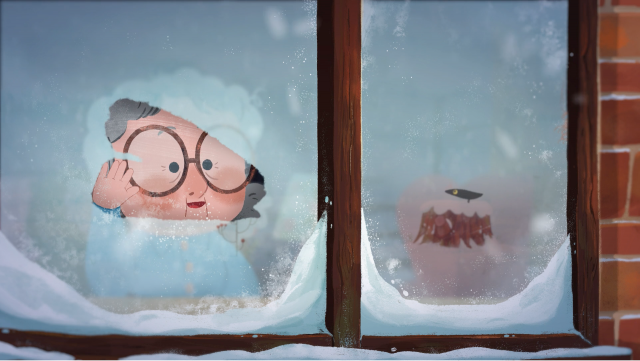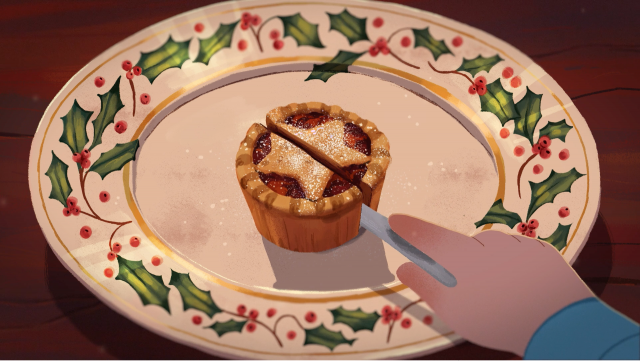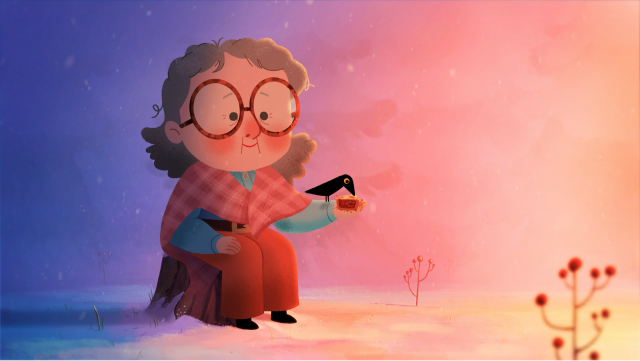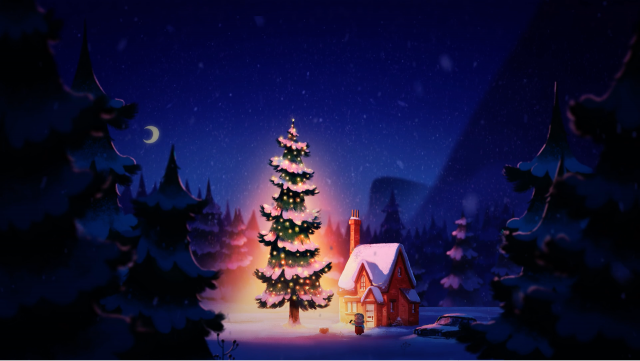 Production: Passion Animation Studios
Directed: Izzy Burton
Lead Animator: Olly Montagu
Colour/Clean Up: Natasha Pollack, Angeline De Silva
Story/Artwork/Compositing – Izzy Burton
2D Animator: Matt Lloyd
Story/Additional Animation: Chris Chatterton
Executive Producer: Belle Palmer
Producer: Katie Harris
Emerging Talent Producer: Becky Perryman
Thanks: Sam Gray
Music/Sound: Mcasso
Composer: Richard Atkinson
Sound Design: Tom Martin