Patrick Clair Opens Neil Gaiman's "American Gods"
The TV adaptation of Neil Gaiman's Hugo and Nebula Award-winning novel American Gods launches on Starz April 30 with this dense and enigmatic 90-second sequence by Elastic director Patrick Clair.
Patrick Clair: "When I said 'lets crucify an astronaut' I never thought anyone would actually let us do it. Thankfully, American Gods is the kind of visionary series that these apocalyptic times call for.
"Bryan Fuller, Michael Green, David Slade and the team have created something special and timely. Watch the series, it's compelling – we're very proud to have played a small role in bringing this great novel to the screen."
Also worth looking forward to in the series: Ian McShane playing a modern-day Odin (aka Mr. Wednesday) rounding up his old-god crew to take on the new gods lead by Crispin Glover (aka Mr. World).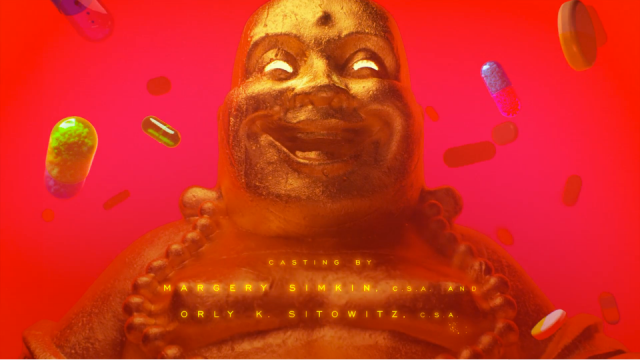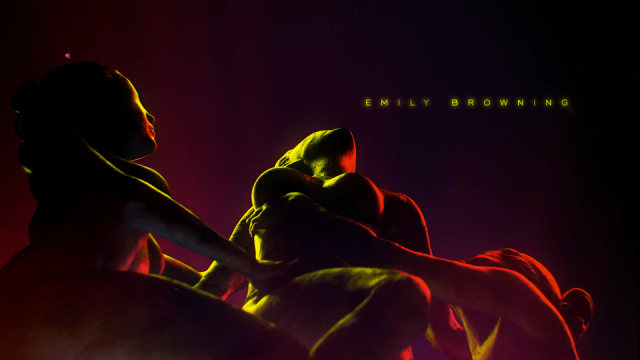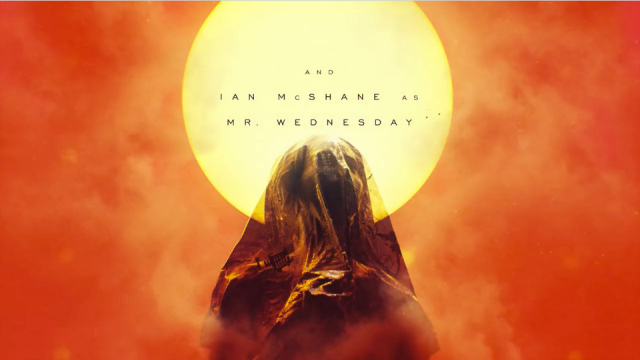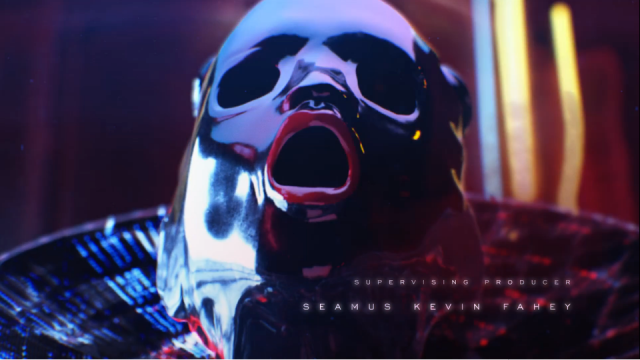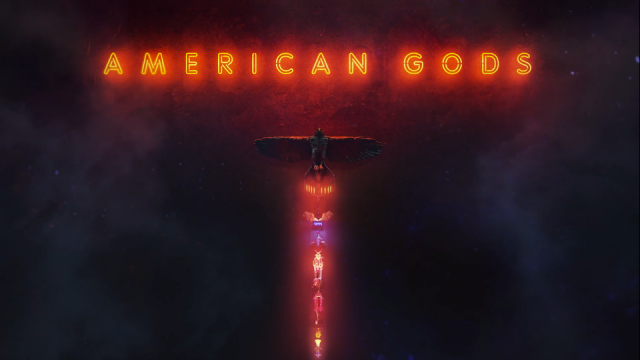 Watch the trailer:

Client: Starz
Production: Elastic
Directed by Patrick Clair
Lead Compositor and Animator: Raoul Marks
Composite and Animation: Yongsub Song, Sam Sparks
Editor: Devin Mauer
Designers: Jeff Han, Felix Soletic,
Storyboard Artist: Lance Slaton
Producer: Paul Makowski
Head of Production: Carol Salek
Executive Producer: Jennifer Sofio Hall
Managing Director: Linda Carlson
Music by Brian Reitzell
Sound Design by Echolab
Special Thanks to Bryan Fuller, Michael Green, David Slade, Dauri Chase, Brian Reitzell, Starz, FremantleMedia, and Neil Gaiman for their wealth of support, inspiration and ideas.