"Perseverance of the Frog" Short Film by Oh Yu Jun
Director/animator Oh Yu Jun in South Korea: "Ono No Michikaze was a Japanese calligrapher who lived in the Heian period (794–1185) and as the story goes, one day when he was feeling inadequate about his calligraphy he took a walk outside in the rain.
"Seeing a frog trying to jump on a willow branch, again and again missing its mark, he thought to himself 'Stupid frog! No matter how many times you try you will never be able to reach the willow'.
"Upon thinking this, the willow curved in a big breeze allowing the frog to jump onto the willow. Michikaze then realized 'I myself am the stupid one. The frog created this chance with his determination. Up until now, I haven't been as diligent as this frog'."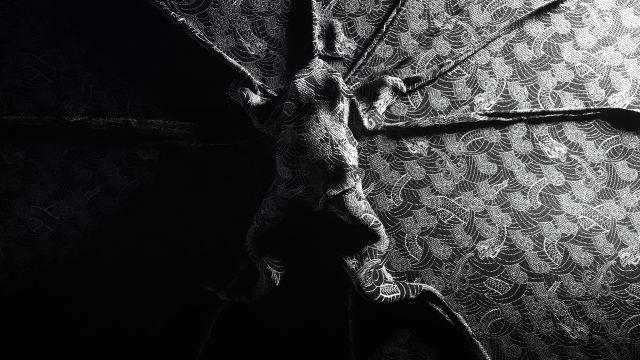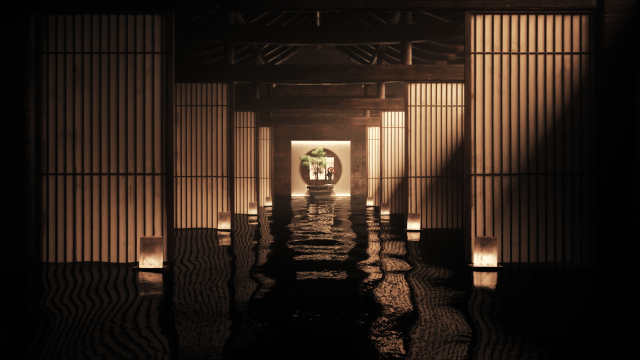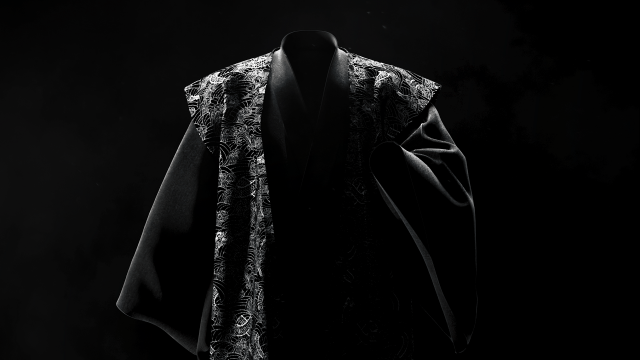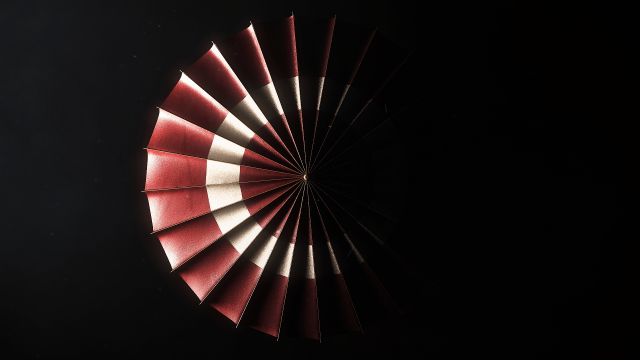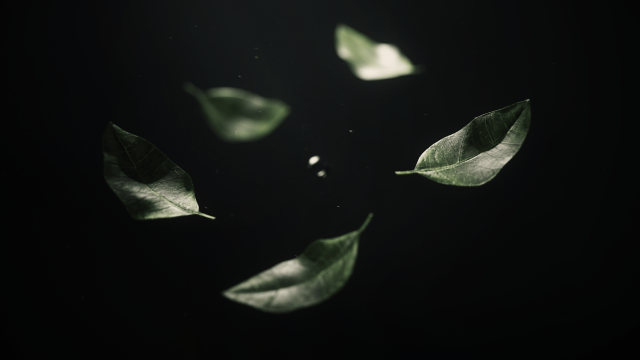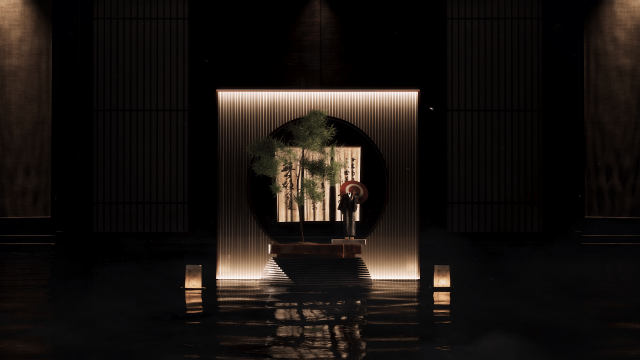 School: VDAS
Director/animator: Oh Yu Jun
Audio: "Dojo Mojo" by jblanks