PES: Honda "The Power Of Ridgeline"
In direct contrast to his last Honda spot – the massively complex table-top adventure called "Paper" – Oscar-nominated stop motion maven Adam Pesapane (aka PES) invades the Esther Williams Stage at Sony Pictures Studios in Culver City constructing five life-size sets in this new 60-second opus for the 2017 Honda Ridgeline.
VFX and post handled by A52.
Don't miss PES live on stage at STYLE FRAMES
Nov 7-8 in New York!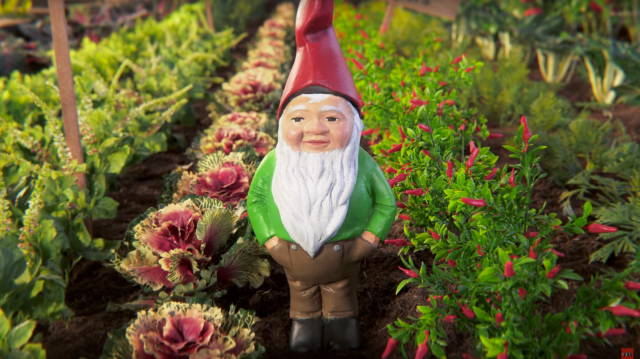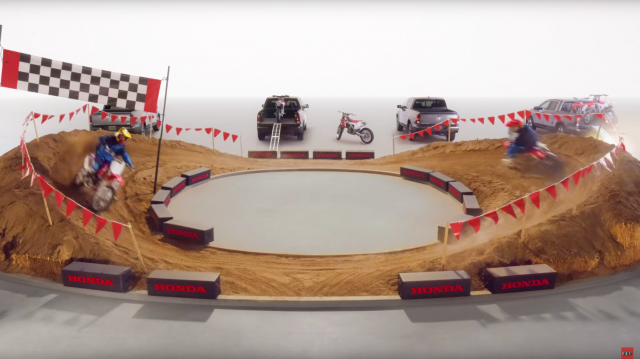 Client: Honda
Agency: RPA
Production: Reset
Director: PES
Managing Director: Dave Morrison
Executive Producer: Jeff McDougall
Executive Producer/Bidding: Jen Beitler
Producer: Greg Schultz
Director of Photography: Eric Adkins
Production Designer: Damon Fortier
Assistant Art Director: Josh McQueen
Animation Supervisor: Eileen Kohlhepp
Animators: David Braun, Javan Ivey, Brandon Lake, Dillon Markey
Animation Assistant: Ponch "Chino" Arellano
Dragonframe Operators: Calvin Frederick, Matthew Philip Hazelrig
VTR: Andrew Rozendal
Wardrobe: Cris Aruajo
VFX & Finishing: A52
VFX Supervisor & Lead Flame Artist: Andy Barrios
Flame support: Andy Davis
CG Supervisor: Adam Newman / Andrew Romatz
PreVis Supervisor: Dan Gutierrez
PreVis Editor: Gladys Bernadac
Colorist: Paul Yacono
Executive Producer: Patrick Nugent
Head of Production: Kim Christensen
Producer: Zach Wakefield
Color Producer: Jenny Bright
Editorial Company: Union Editorial
Editor: Jim Haygood
Sound Design Co.: Factory, UK
Sound Designer: Jon Clarke
Audio Producer: Lou Allen
Audio/Final Mix: Lime Studios
Mixer/Engineer: Dave Wagg
Executive Producer: Susie Boyajan