PetroRio "Manifesto" Brand Film by Dirty Work
Directing duo oito:olhos (aka Christopher Rocha and Pedro Fernandes) at Dirty Work in São Paulo: "We were invited by agency monkey-land to develop and create a manifesto for PetroRio, an oil company based in Brazil.
"Our goal was to portray PetroRio as a bold energetic company and explain some of their cutting edge actions to improve oil production with a smaller environmental footprint.
"It was a real delight when the client went all in with a more abstract proposal. So we pushed the project drawing inspiration from the gradients of the off-shore landscape, geometrical compositions, and tech/geological graphics.
"Animation-wise, our north star was to animate not things, but the effects they produce and the feelings they evoke. That was part of our mindset from the very first drafts and animatics.
"Building a solid foundation with shapes in the design and animation stages before even thinking of color was very important, especially for more complex shapes and intersections filled with different moving gradients."
Watch the process reel: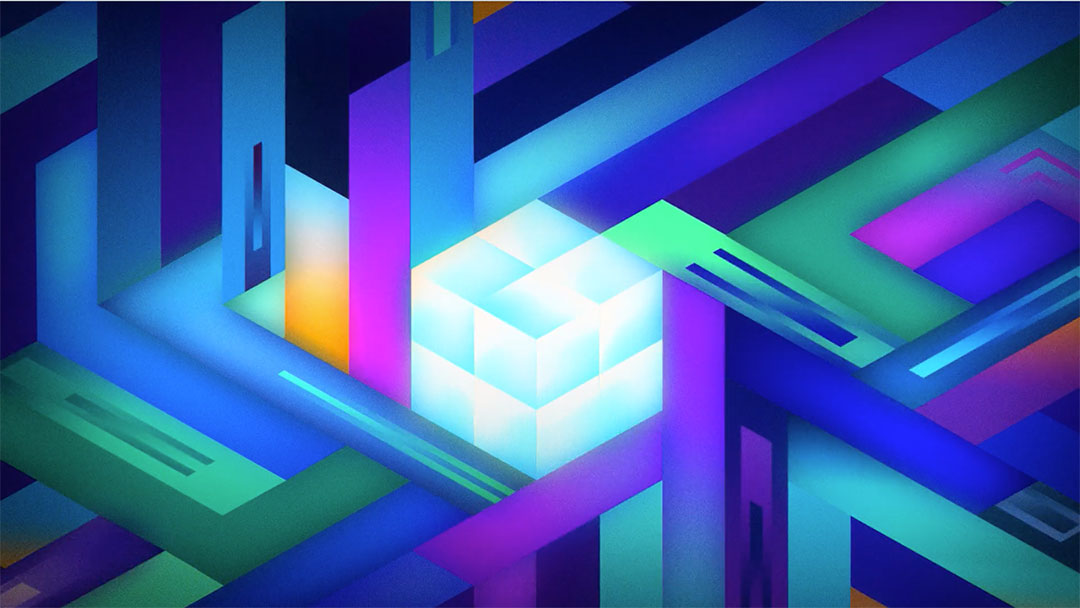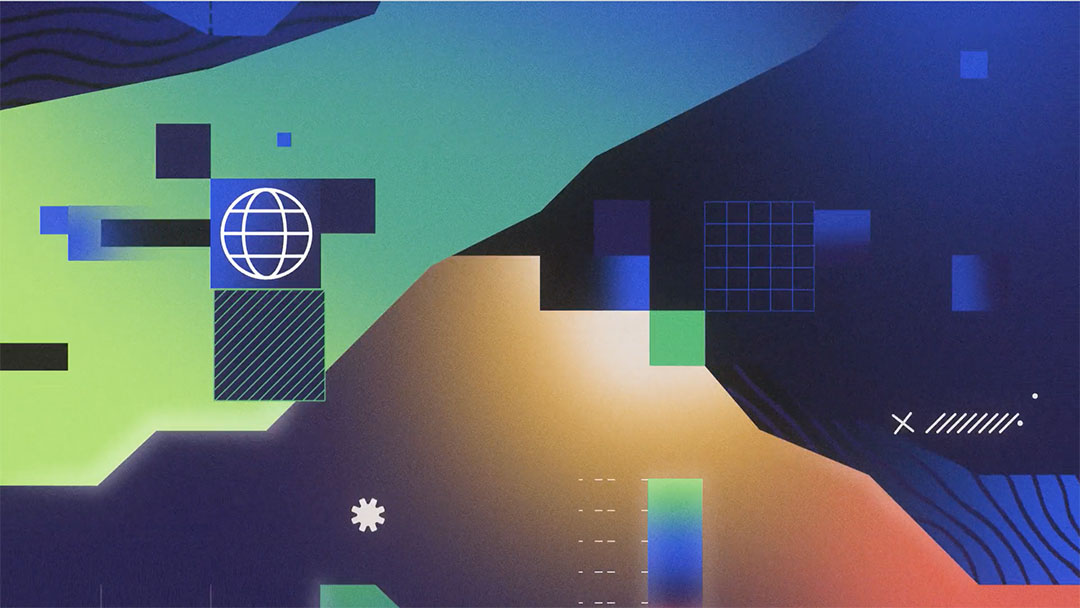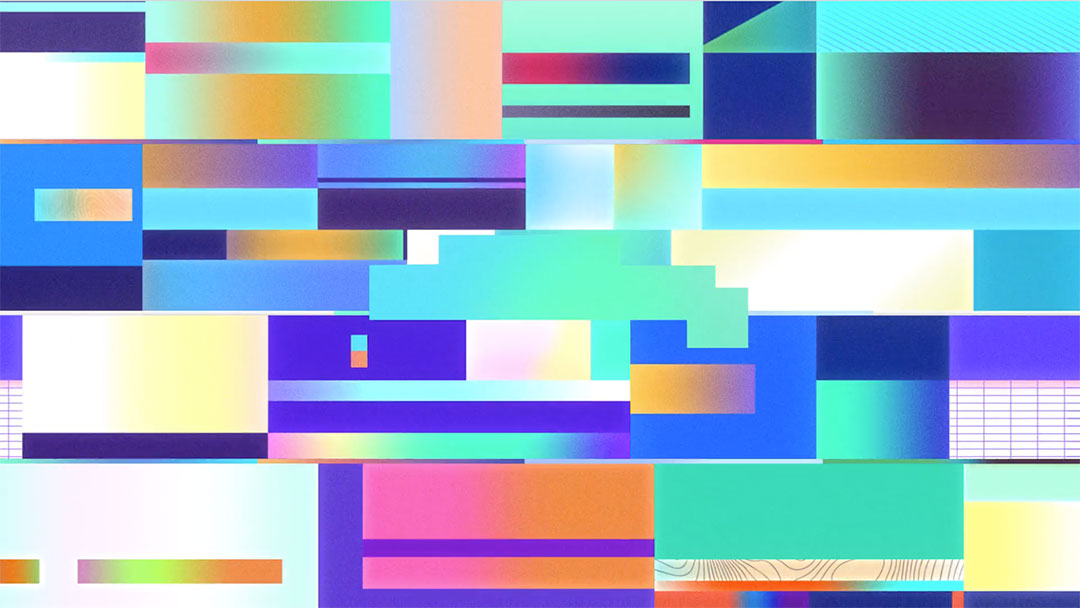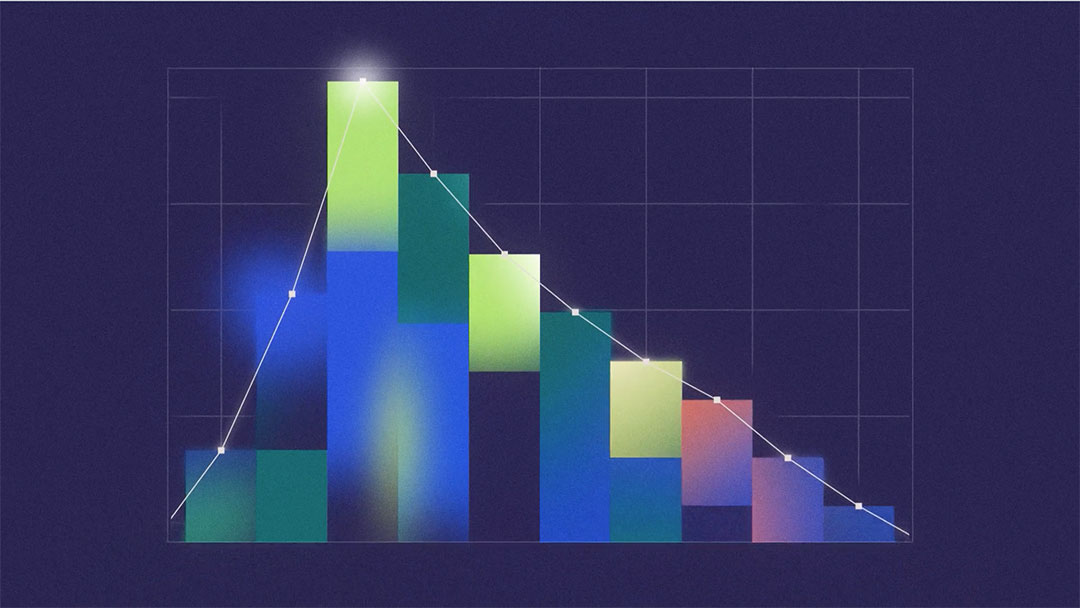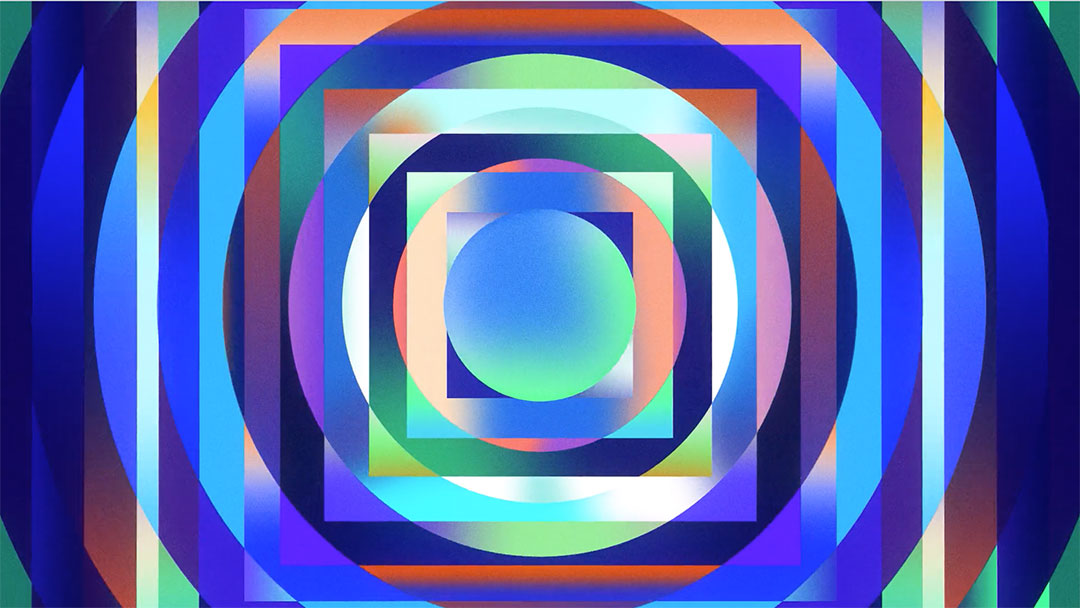 Client: PetroRio
Agency: monkey-land
Creatives: Leonardo Claret, Toni Fernandes and Daniel Paulos Brito.
Creative Directors: Toni Fernandes e Leonardo Claret.
Production: Dirty Work
Directors: oito:olhos (Christopher Rocha, Pedro Fernandes)
Executive Producer: Ito Andery
Business Supervisor: Karima Ruhmann
Producer: Fabiane Rivero Kalil
Storyboard/Animatic: oito:olhos
Design: Pedro Santos e Bianca Baderna.
Animation/Compositing: Pedro de Britto, Beethowen Souza, Caique Moretto
Additional Compositing: Bernardo Vaz
Sound: Satélite Áudio
Musical Directors: Roberto Coelho, Kito Siqueira, Hurso Ambrifi and Thiago Colli.
Business supervisors: Fernanda Costa, Carol Araújo e Renata Schincariol.
Music Producers: Kito Siqueira, Roberto Coelho, Hurso Ambrifi, Mike Vlcek, Thiago Colli, Charly Coombes, Koitty and Helton Oliveira
Mixing and Mastering: Carla Cornea, Pedro Macedo, Ian Sierra, Renan Marques.
Production Coordinators: Ana Cordeiro, Larissa Costa, Giuliana Mendonça