Playdead Explores "Basecamp Moon" for LSA and NASA
Glasgow design and motion studio Playdead elevates the technical explainer video to new heights in this elegant and carefully crafted film for the Luxembourg Space Agency in collaboration with NASA.
Playdead CD/Founder Kevin McCrae: "[LAS] approached Playdead about creating an informative film about the possibilities of mining resources on the moon. The piece was created in the hope of enticing new investors and informing the public about the future of colonizing the moon.
"We wanted to create something that felt epic in scale, through the eyes of a cinema lens. Everything from the initial concept, storyboard, script, artwork, design, and animation was produced in-house at Playdead. The film was also complemented perfectly by sound design by BXFTYS."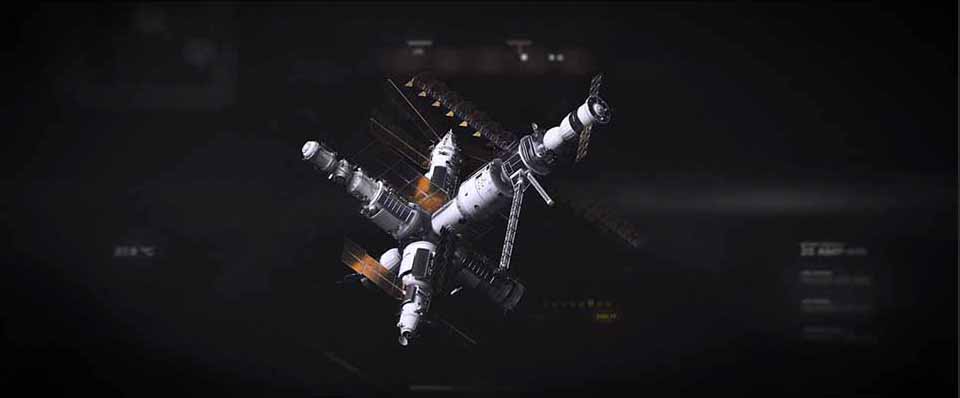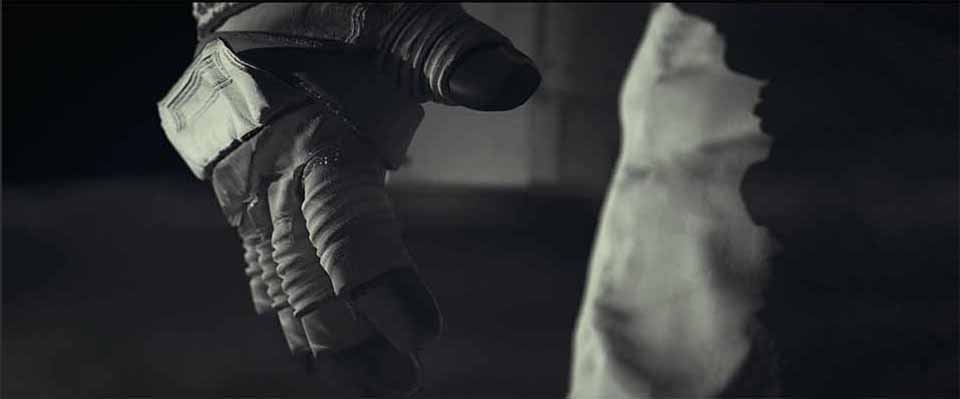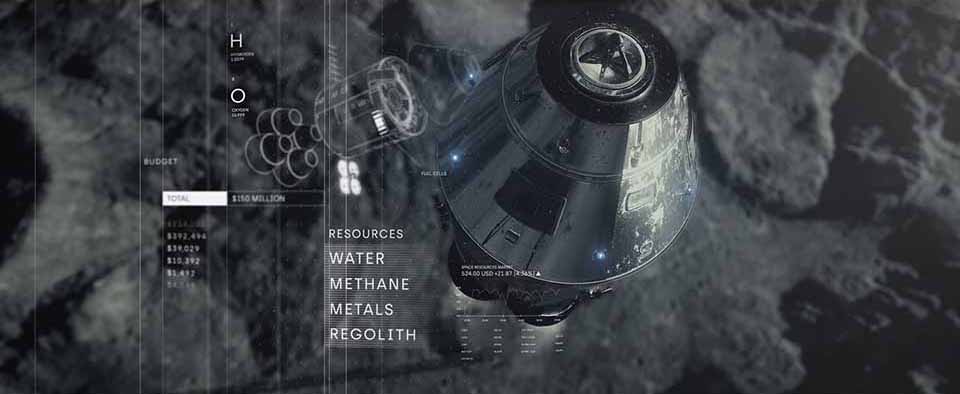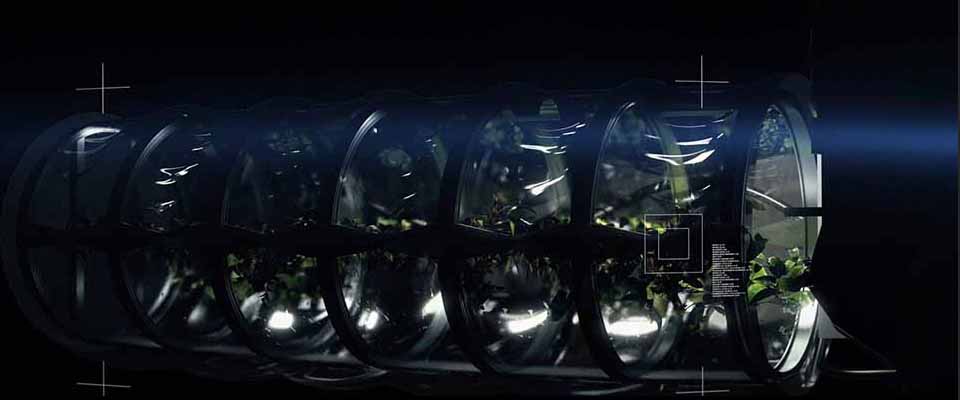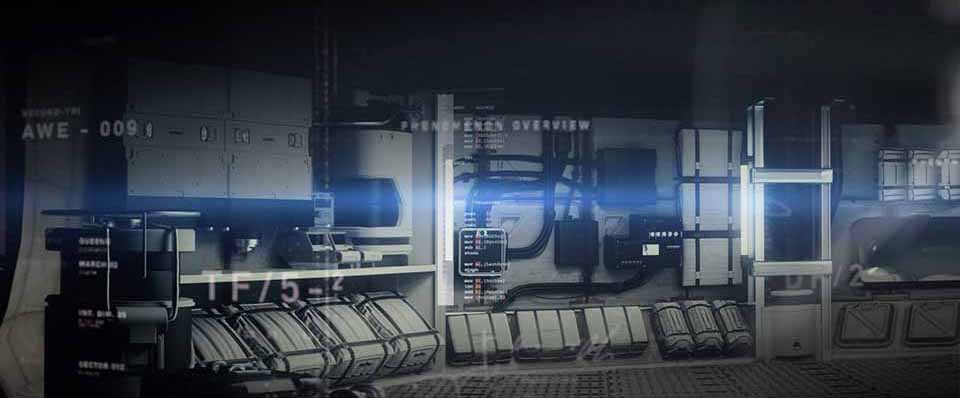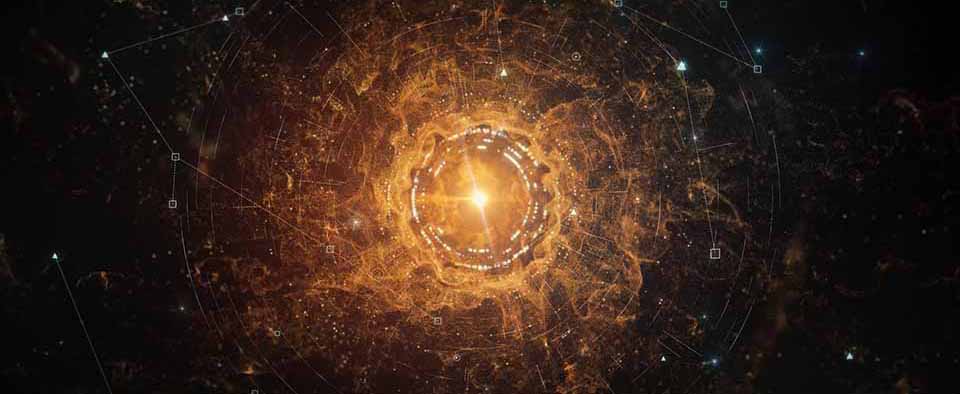 Client: Luxembourg Space Agency
Production: Playdead
Audio: BXFTYS