PlayStation 5 "Play Has No Limits" by Dan DiFelice
London VFX force Time Based Arts adds impressive visual muscle to the global launch spot for PlayStation 5 – touting its DualSense wireless controller and 3D audio – directed by Biscuit's Dan DiFelice through adam&eveDDB.
Mary Yee, VP of global marketing: "Back in June we introduced the world to PlayStation 5 and our new global tagline, Play Has No Limits, an expression of the PlayStation brand and our spirit. It's our recommitment to gamers worldwide that we will continue to fight against limits and reset the expectations of what's possible.
"Today, we are proud to debut our first global spot for PlayStation 5 under this tagline that showcases the sensory experiences that immerse you deeper into the game, enabled by the DualSense wireless controller, and highlight the player experience available on PlayStation 5."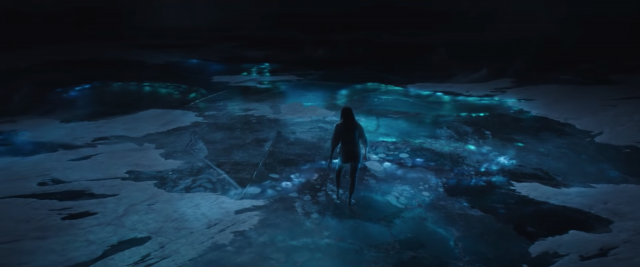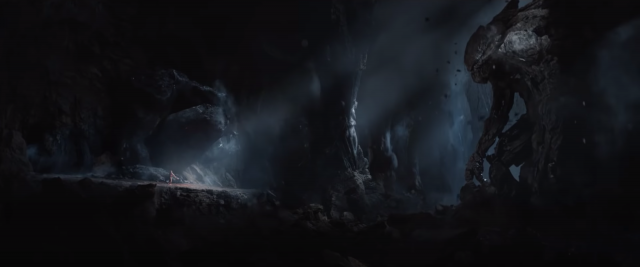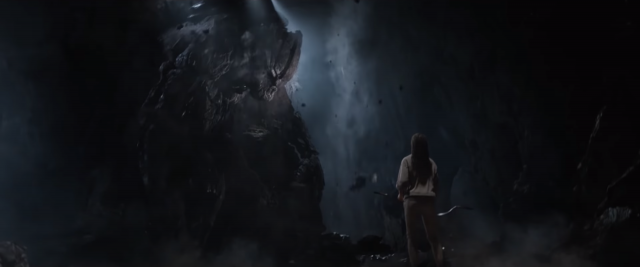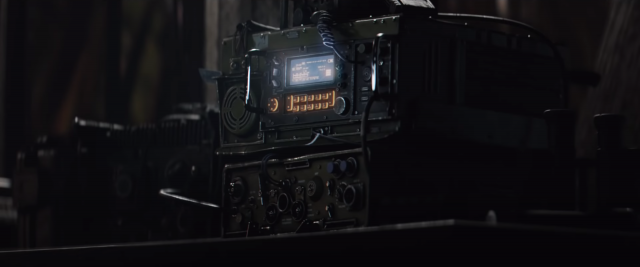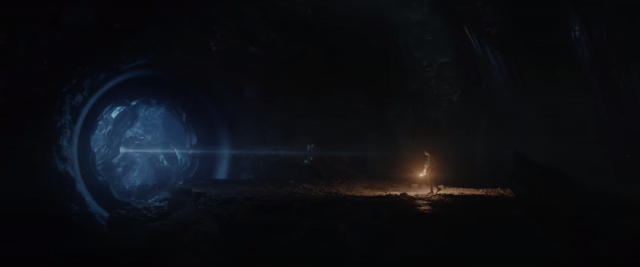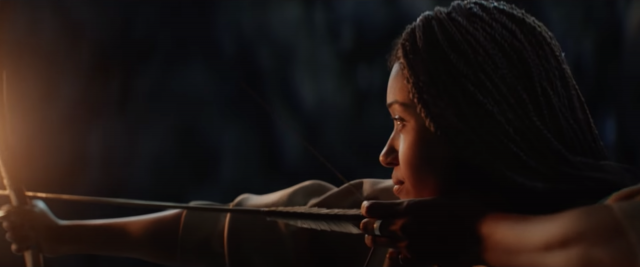 Client: Sony Interactive Entertainment
Agency: adam&eveDDB
CCO: Richard Brim
ECD: Ant Nelson, Mike Sutherland
Creative: Clarissa Dale, John Trainer-Tobin
Producer: Nikki Cramphorn, Jack Bayley
Assistant producer: Clio McLeary
Designer: Rhys Martin
Production: Biscuit Filmworks
Director: Dan DiFelice
Producer: Cathy Green
MD/EP: Rupert Reynolds-MacLean
PM: Gabija Lauce
VFX/post: Time Based Arts
Producer: Chris Aliano
VFX supervisor: Francois Roisin, James Allen
Colorist: Lewis Crossfield
2D artists: Sheldon Gardner, Manolo Perez, Stephen Grasso, Luke Todd, Leo Weston, Adam Paterson, Matt Shires, Bernardo Varela, Grant White, Will Robinson, Linda Cieniawska, Jiyoung Lee
3D artists: Mike Battcock, Federico Vanone, Sam Osborne, Zoé Sottiaux, Walter How, Emma Malric, Tim Philips, Nick Smalley, Chris Wood, Ben Cantor, Patrick Harboun, Ihor Obukhobvskhi, Fed Guzzardo, Nigel Timms, Oscar Diez, Ian Baird, Joffrey Zeitouni, Magali Barbe, Francesco Ferraresi, Steve Dato, Sebastian Mayer, Robert Kolbeins, Tony Alamo, Pavel Mamichev, Abner Marin, Thanos Topouzis, Tom Di Stasio, Michael Hunault, Felix Chan, Francois Pons, Julien Fradin, Mattias Lullini, Thomas Brockmann, Stuart Turnbull, Vincent Thomas
Edit: Trim
Editor: Paul Hardcastle
Audio post: String & Tins