Poulehouse "Solidarity Hens" by Akama
The all-Paris team of director Akama, prodco Wizz, and 3D specialists NKI (who created this comic treat for Renault) are back with more brilliant CG character work – this time for French ethical egg producer Poulehouse.
From Wizz: "Most farms dispose of hens after 18 months when their egg production starts to drop. In France alone that means up to 50 million chickens a year. French brand Poulehouse (French for "chicken house") is committed to caring for their hens for their entire natural lives.
"The production was full 3D and required three months of work, using a cartoon style to illustrate a dark reality while leaving a smile on your face. The :60 version of the film will be broadcast on French TVs in addition to digital media."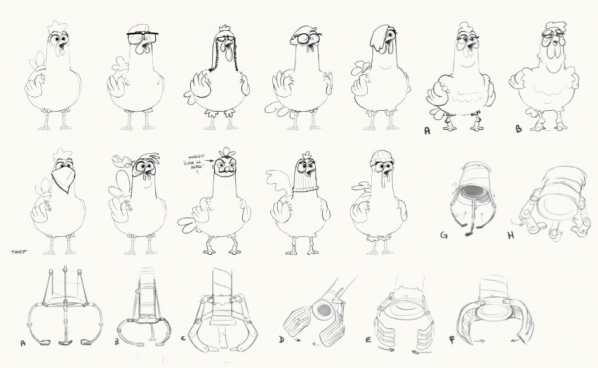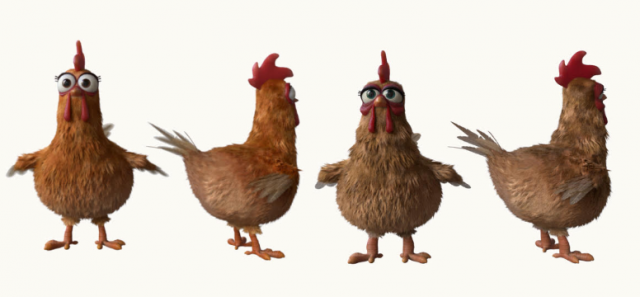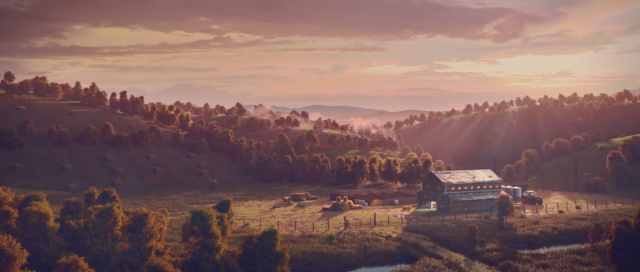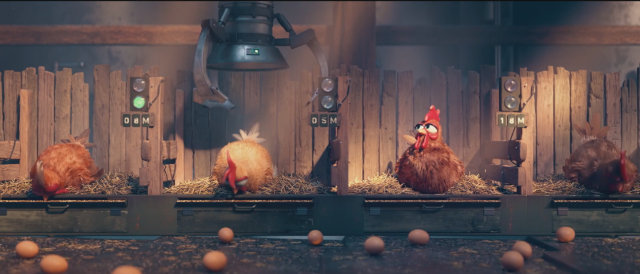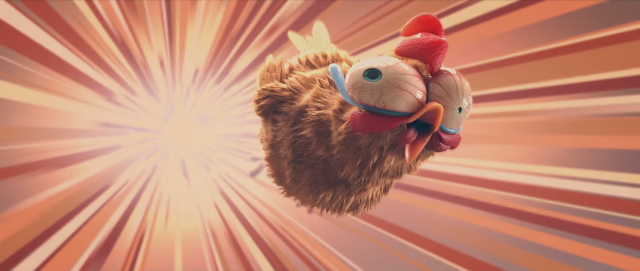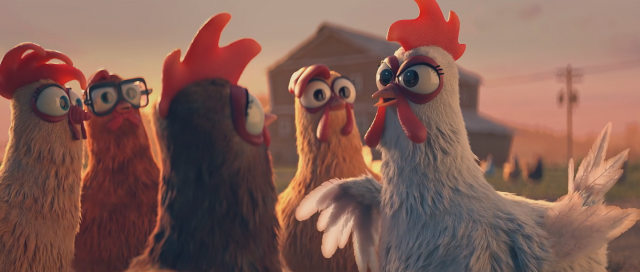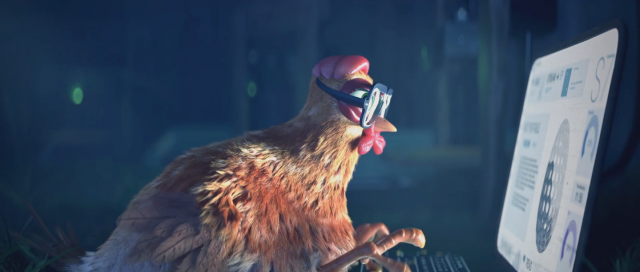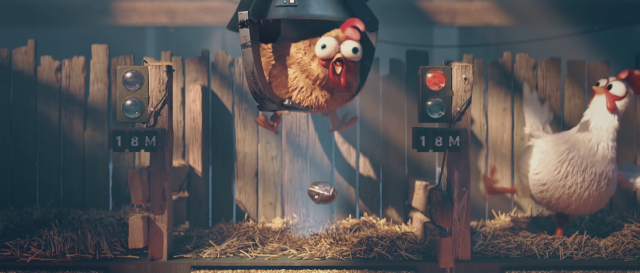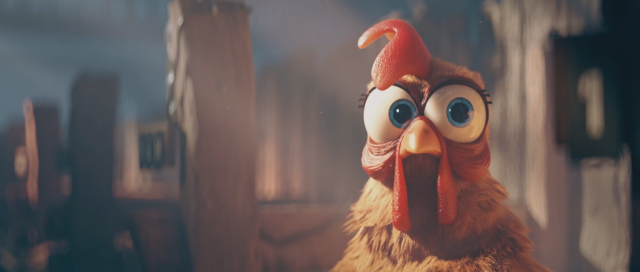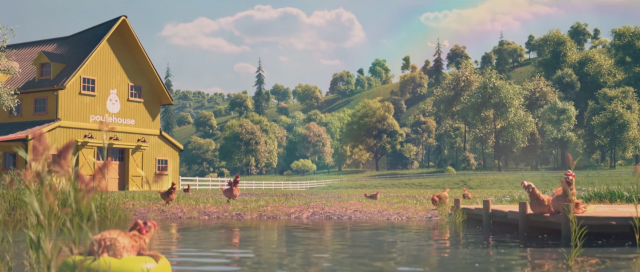 Agency: Brand Station
Chief creative director: Loïc Chauveau
Creative director: Damien Guiol, Samy Benama
Copywriter: Samy Benama
Art director: Damien Guiol
TV producer: Rémy Guizerix
Production: Wizz / Quad Group
Director: Akama
Producer: Matthieu Poirier, Ilona Marcus
Animation: NKI