Pressure "The Countless Faces of Chaos" by Ernest Desumbila
Director Ernest Desumbila and the VFX crew at Sauvage.TV in Barcelona merge Greek mythology with near-future dystopia in this film created in collaboration with Paris designer Théodoros Gennitsakis and his streetwear brand Pressure.
Ernest Desumbila: "Among the ruins of an extinct civilization, a group of young wanderers presses on without looking back.
"As they tread the path laid by their cyber-gods, they will have to face the demons of time, beauty, and the Mediterranean Sea itself before the equinox takes its last breath.
"Cornered by both the terrifying and the sublime, each of them must make the most transcendental decision of their lives: be ephemeral or become eternal."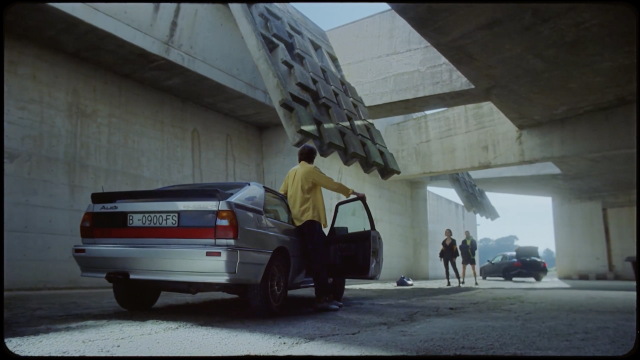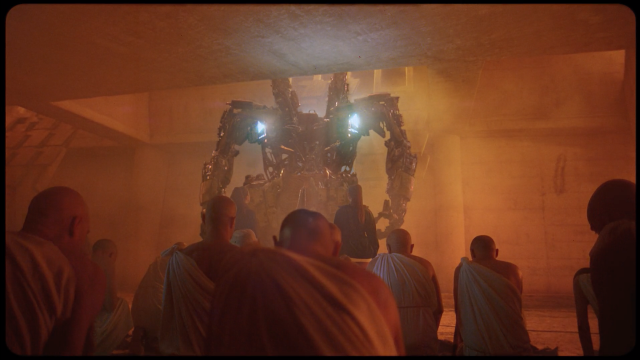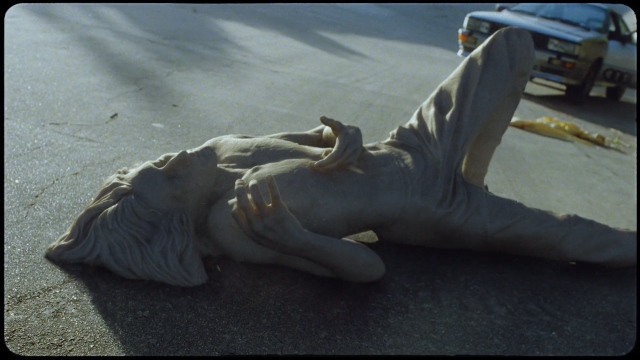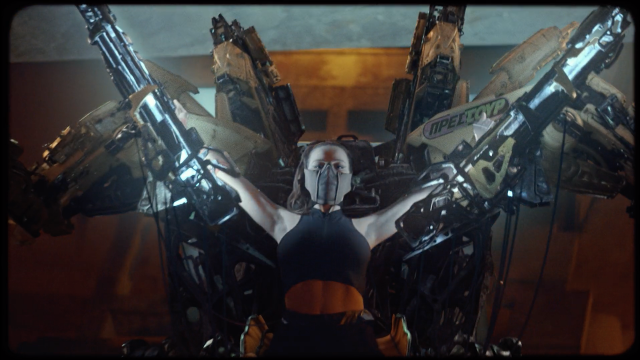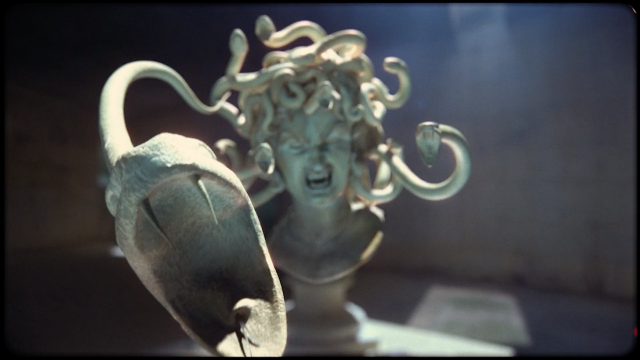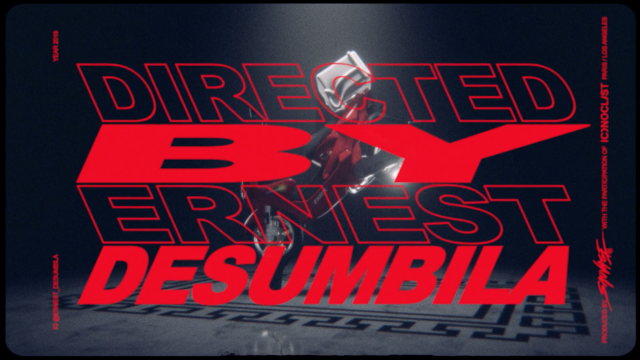 Production: Sauvage.TV
Director: Ernest Desumbila
Post-production: Sauvage.TV
Executive Producers: Eva Laffitte, Ernest Desumbila
DoP: Jan David Gunther
Art Director: Antoni Castells
Poem: Stefan Storm
VO: Susie Cobbs
Cast: Camelia Bourbon, Lea De Tullio, Maria Yurko, Joan Pedrola, Xavier Bekefi, Bella Michlo, Songa Park, Sharon Elongue, Salem Amar, Joss Jaycoff, Mahamadou Samanjari, Mike Payne, Daniel Berenguer
Music "Concerto pour une voix" by Saint-Preux / Copyright & Production NETMUSIC S.A.
With the participation of Iconoclast.TV
Thanks: Gregg Dallesandro and Artistry