"Quarantine Loops" by Clim Studio
Clim in Barcelona: "This is a personal side project made during the first days of quarantine during the Covid19 crisis. Being confined is something new for all of us and it is not easy. Lots of people worldwide are suffering, confused and scared.
"We want to help by spreading some hope out there through humor and love while trying to make this confinement a little bit easier for everyone.
"Simple thoughts such as how to occupy your time wisely, trying to stay active, healthy, or simply to learn how to slow down. Things that this society seemed to have forgotten.
"Perhaps we all can learn something positive through this surreal and uncertain experience.
"Stay home. Stay positive."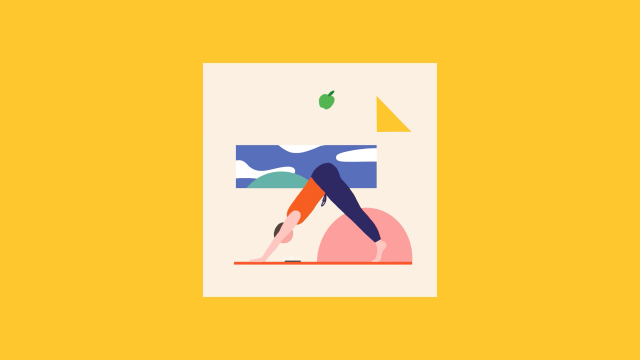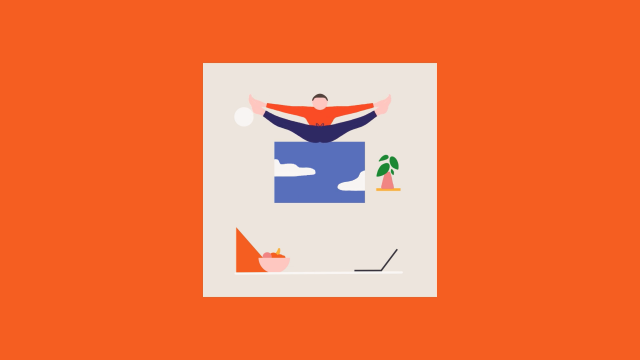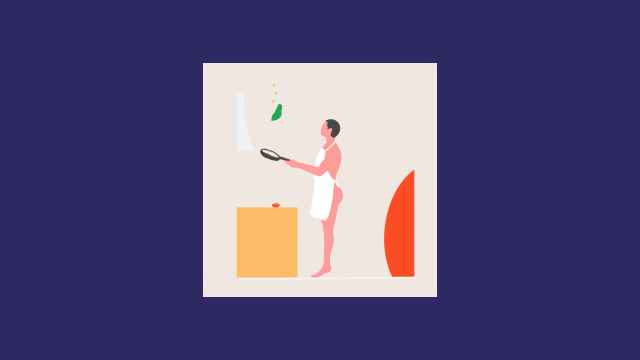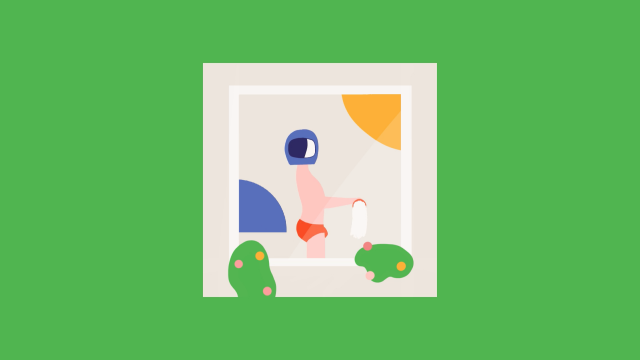 Production: Clim Studio
Animation: Clim Studio
Sound: Olga Wojciechowska