"Quarantining" Short Film by Eran Mendel
Director/animator and loop master Eran Mendel in Tel Aviv-Yafo, Israel: "Thanks to Covid19 I had some free time to create this short, based roughly on my own experience. Working from home has its own challenges, though I did have fun with my wife and baby girl (less fun with the dishes and plants).
"As always, I tried to stick to looping animation as the central motif and create a gradual build around it, with a minimalistic approach to both design and animation. I think many people around the world can relate to this situation.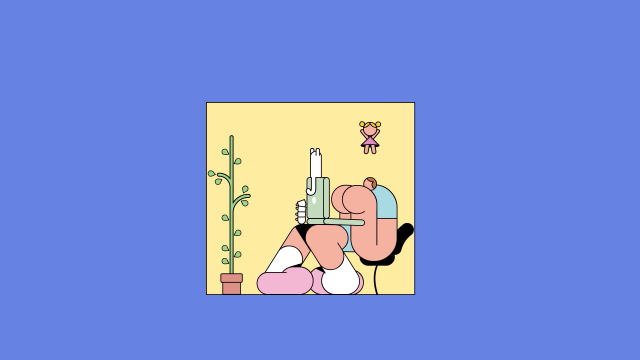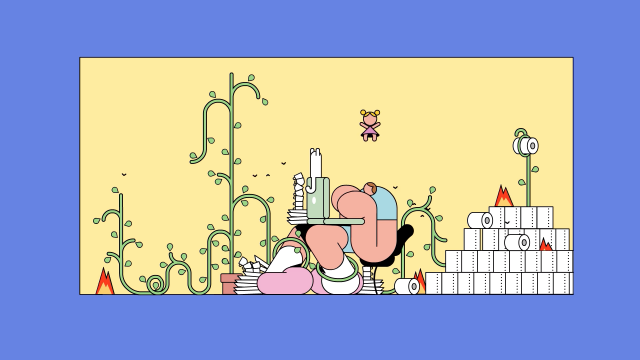 Director/animator: Eran Mendel
Music: Eran Mendel