Rebecka Taule Reveals the "Beauty In Numbers"
A fascinating study in contrasts (austere yet intricate, technical yet elegant), "Beauty In Numbers" by Norwegian designer/illustrator Rebecka Taule is the most mind-expanding explainer you'll see this year.
The magic here is Taule's ability to guide us from the shallows of elementary school basics into the deep end of mathematics and science seamlessly and without dumbing down the concepts.
Neil deGrasse Tyson would be proud.
Rebecka Taule: "'Beauty In Numbers' is an animated film exploring the mysteries of the endless number pi. Using mathematical concepts as inspiration, the film takes the viewer on a mathematical journey showing where the infamous number appears in nature.
"The soundtrack is composed by Jim Zamerski, and is based on the number pi in a base 12 system."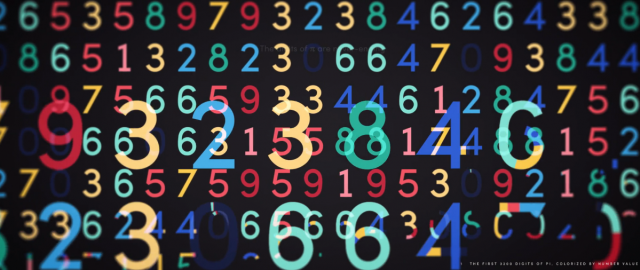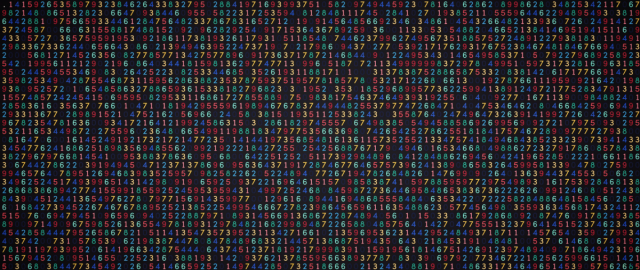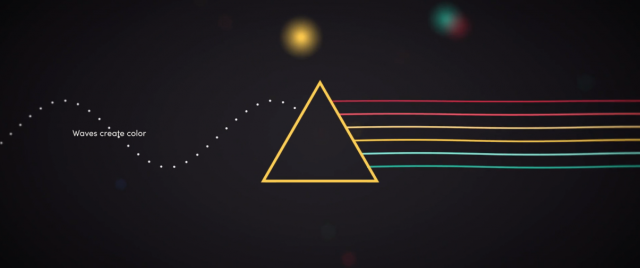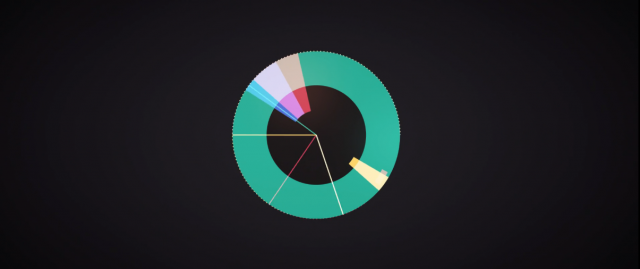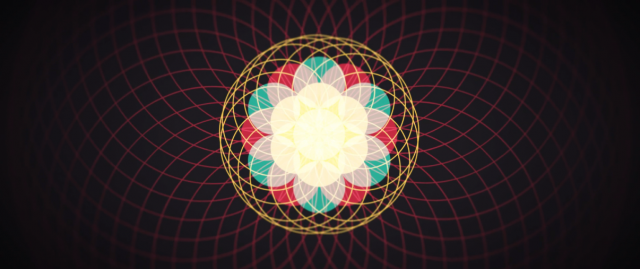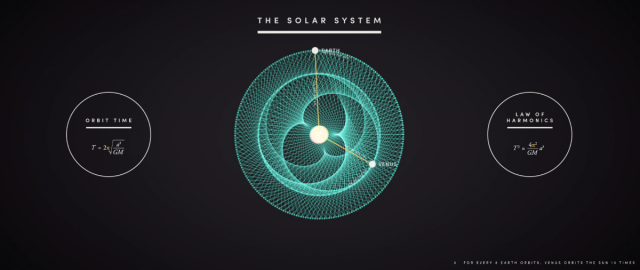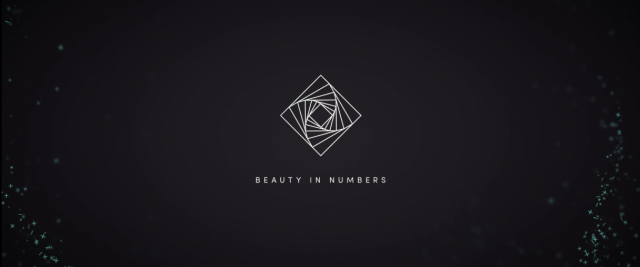 Director/animator: Rebecka Taule
Music: Jim Zamerski