Rise "Hope-a-nomics" by Legwork and Whirled
Upbeat explainers for serious causes always run the risk of trivializing their message but when tone and content are carefully balanced they make you want to stand up and cheer for even the driest and most complex of subjects.
Denver animation and interactive studio Legwork and LA content agency Whirled strike that balance in this video for a new training program called Hope-a-nomics designed by Amanda Nguyen, the founder of sexual assault survivor NGO Rise and a 2019 Nobel Prize nominee.
Titled Amanda Nguyen's Blueprint for Social Change, the project is a guide to help young social activists adopt Nguyen's strategies to promote social change.
Aaron Ray, Legwork co-founder and director of animation: "The theme and content of this film are important to us so we wanted to do it justice in every way.
"We worked through multiple iterations of storyboards to make sure we were getting it just right. The subject is serious, but the piece is lighthearted, which is akin to Amanda's personality."
"Working with Whirled was great, it's always inspiring to work with agencies who have a really strong point of view and provide valuable input through the whole journey."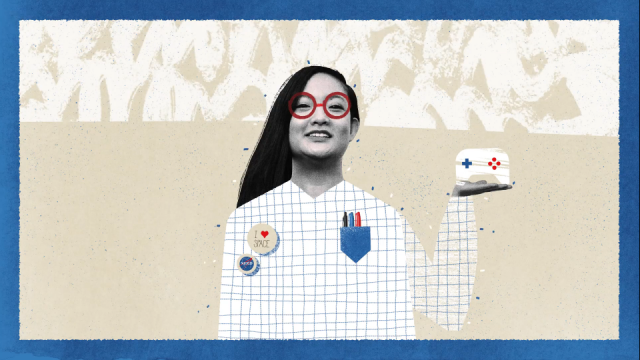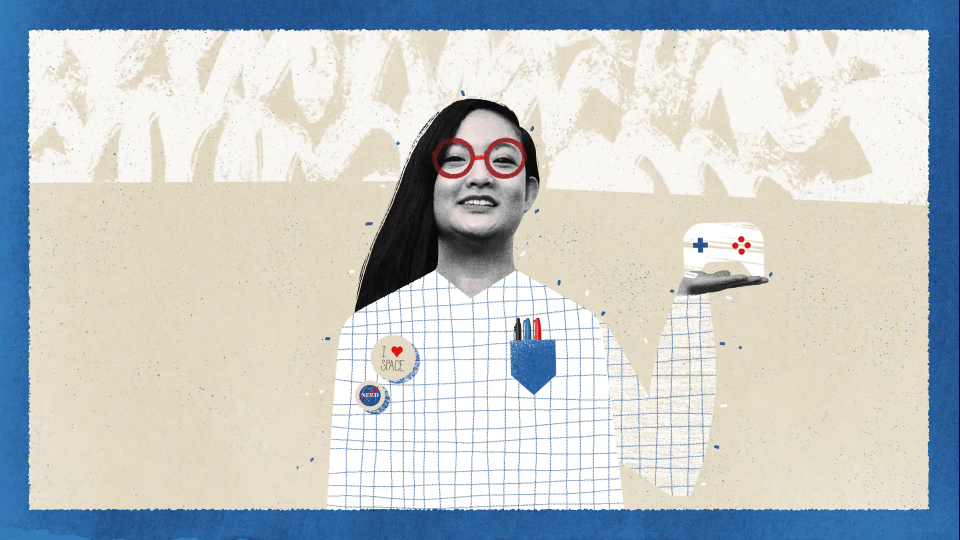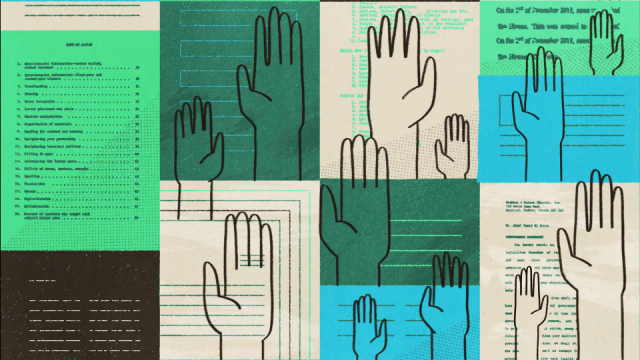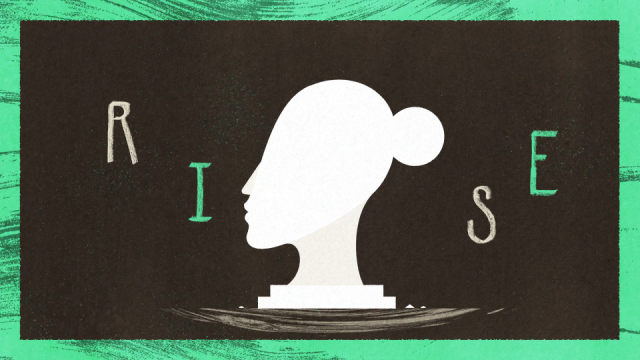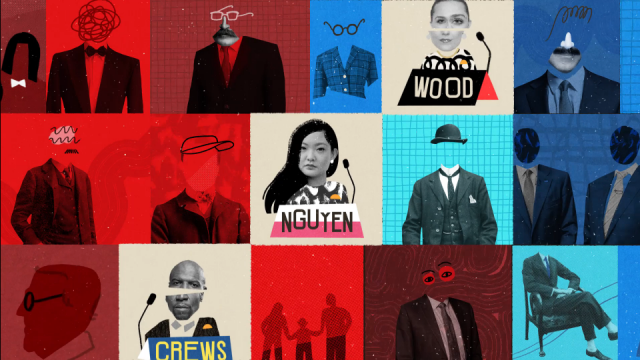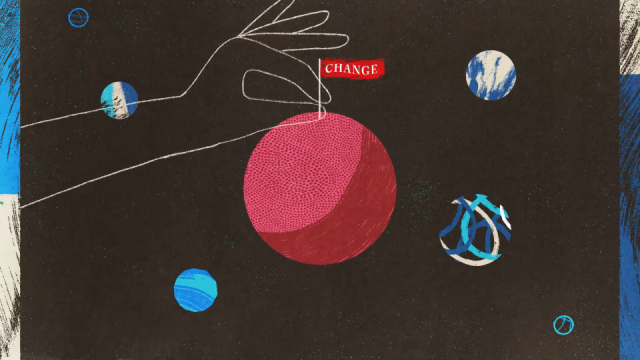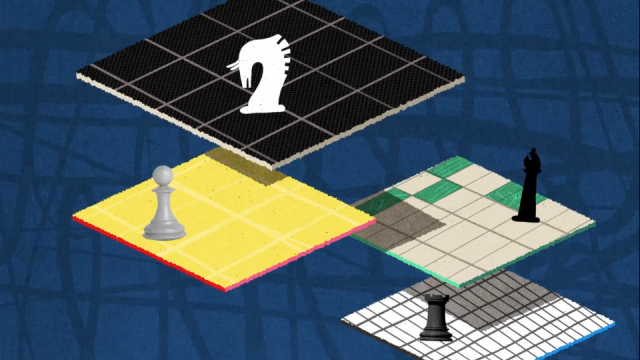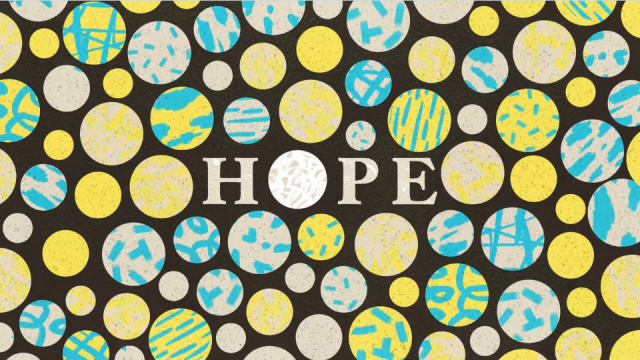 Client: Rise / Chan-Zuckerberg Initiative
Agency: Whirled
Exec. Creative Director: Scott Chan
Creative Director: Mary Fagot
Copywriter: Chris Torrens
EP: Jon Barlow
Producer: Steffi Binder
Uncreative Director: Wilson Meng
Production: Legwork
Creative Director: Aaron Ray
Producer: Lisa Rooney
Storyboards: Mary Vertulfo, Aaron Ray
Art Direction: Rob Modini
Design: Rob Modini, Mary Vertulfo
Animation: Stuart Inamura, Harry Schaeffer, Kyle Martinez, Reece Parker