Roberto Catani's Beautiful and Enigmatic "Per Tutta la Vita"
Veteran Italian illustrator, animator, and educator Roberto Catani's latest short film "Per Tutta la Vita" (For All Life), guides viewers on a richly textured and utterly unpredictable exploration into relationships and memory.
Catani has taught animated drawing at the Istituto Statale d'Arte, Urbino since 1989 and has been making animated films since 1995, finding acclaim at festivals worldwide.
Roberto Catani: "I want to translate my thoughts about love and couple. We all pass through humors, feelings which all tag us permanently in our emotional memory.
"However, we always want to forget the beauty of past relationships as the love we felt. I want Per Tutta la Vita to be an invitation to not forget, a tribute to all relationships which built us for our entire life."
"Each drawing is made in Oilbar with gypsum, pastel, and drypoint. Oilbar is oil paint in the form of sticks for painting and drawing directly on paper."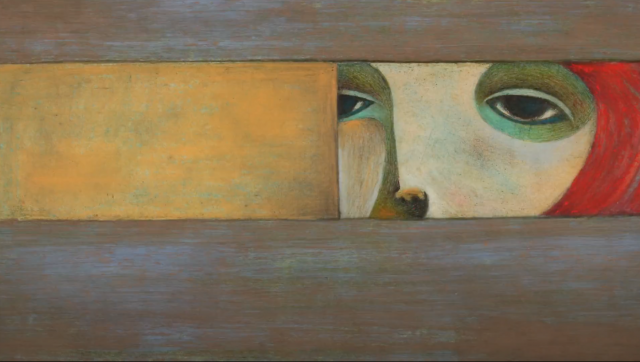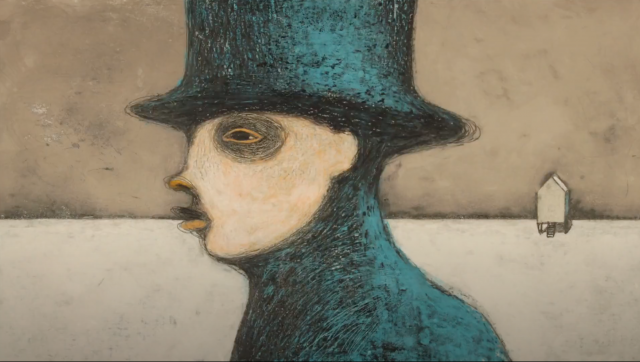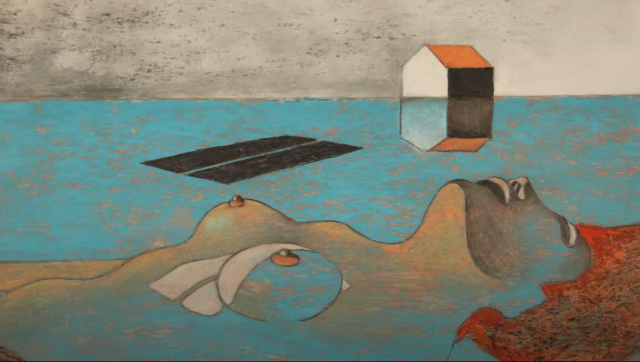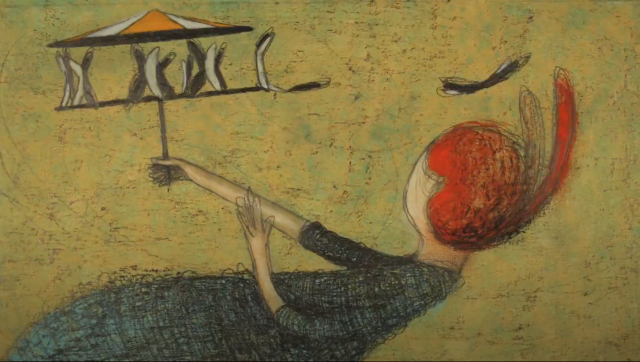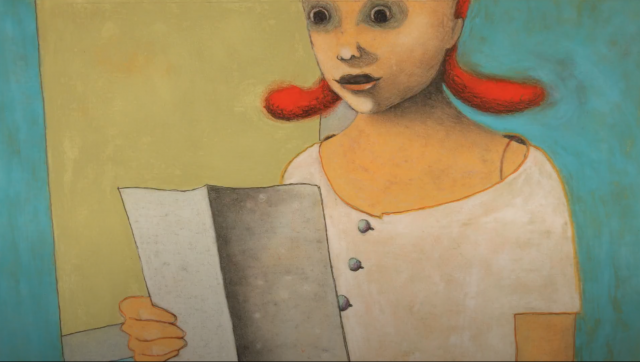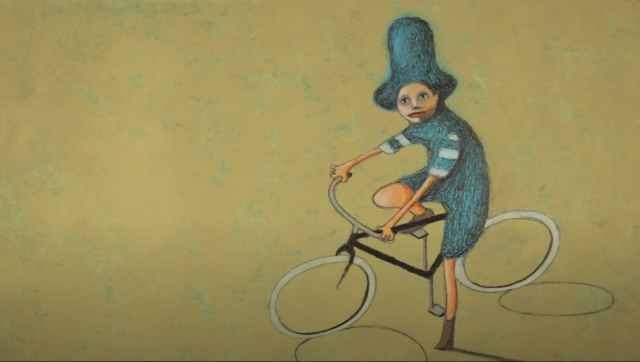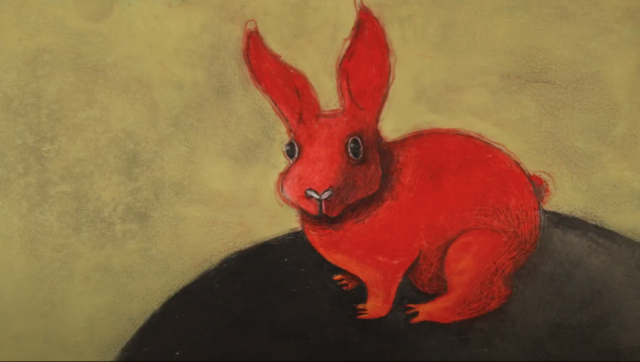 Producer: Miyu Productions (FR), Withstand Films (IT)
Director/writer: Roberto Catani
Animator: Roberto Catani
Montage/compositor: Francesco Zano Zanotti
Music/sound design: Andrea Martignoni
Accordion: Jurij Nazarov, Alexander Steinmetz
Sound mix: Lionel Guenoun
Technics providers: Noodles – daprod
Laboratory: Media Solution