Rone "Mirapolis" Music Video by Aurélie Castex
French electronic producer/artist Rone (aka Erwan Castex) keeps it all in the family on the video for the title track from his new album "Mirapolis," collaborating with his sister director/illustrator/designer Aurélie Castex.
Aurélie Castex: "In infinite space, a tiny woman pilots a paper plane. On the Mirapolis planet, among a crowd of burlesque characters, a man swallows it by accident. He finds himself instantly tiny on his turn.
"Then begins for him a crazy race. He will cross giant shoes, dive into the seabed of a tin can, will climb on a planet that smokes a pipe… until a big party in which a merry and motley crowd dances on the shoulders of a giant: Rone."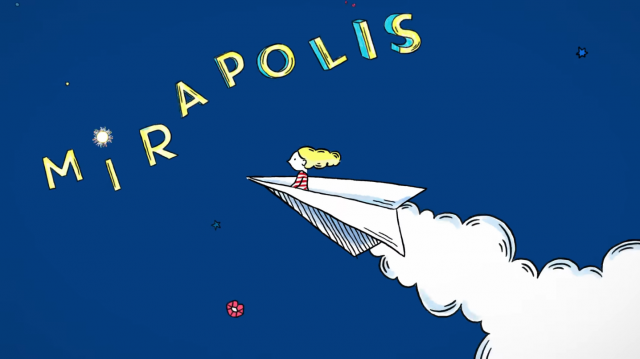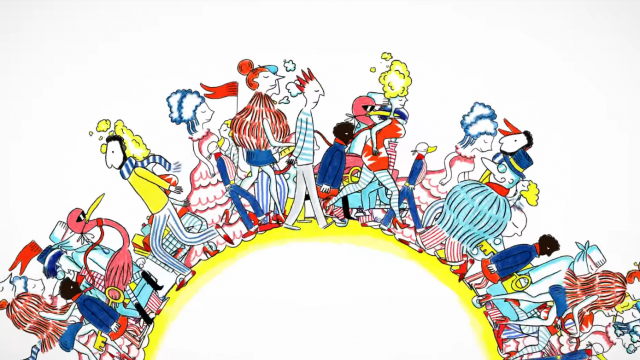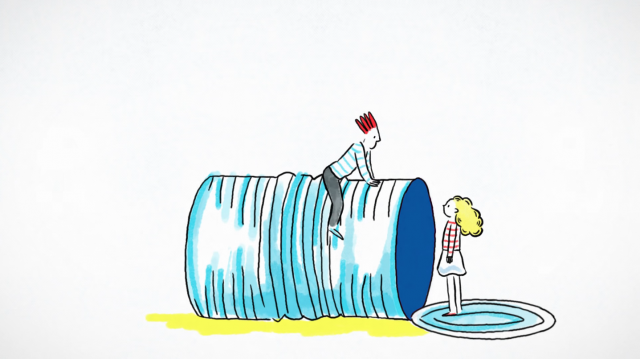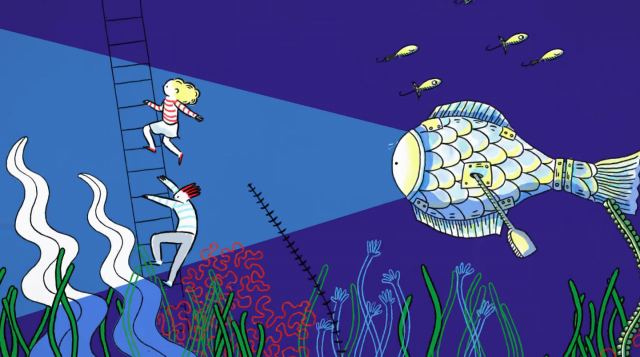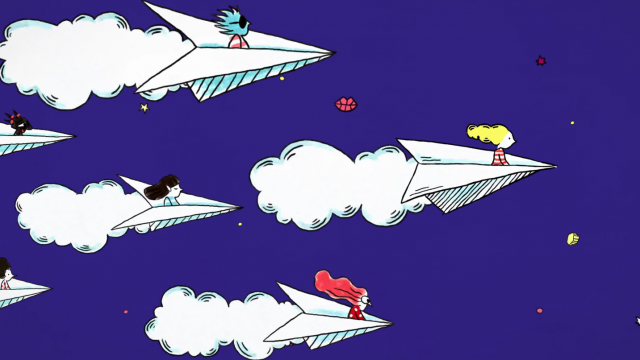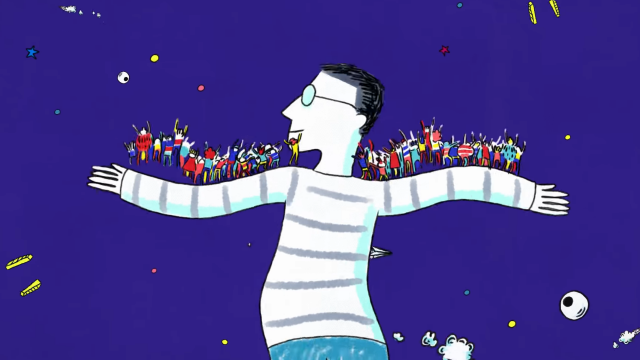 Label: InFiné
Artist: Rone
Director: Aurélie Castex
Animator: Gabrielle Sibieude
Color: Gabrielle Sibieude, Lilo Poppins
Foley/mixing: César Urbina
Many thanks to Kawanimation, Julien Carot, Benoît Monchanin, Julien Patron