Rone "Origami" Music Video by Klub Simon
You won't find much info online about directing collective Klub Simon because they all worked together for the first time on this dazzling exquisite corpse-style video for French electro artist Rone.
What we do know is the four members – Vladimir Mavounia-Kouka, Dimitri Stankowicz, Pierre-Emmanuel Lyet, and Thomas Pons – originally met while attending the National School of Decorative Arts in Paris and will probably be repped by Partizan.
Vladimir Mavounia-Kouka had worked with Rone previously but for this project the co-directors divided the animation work into four parts, worked on them separately, then wove them together in the edit.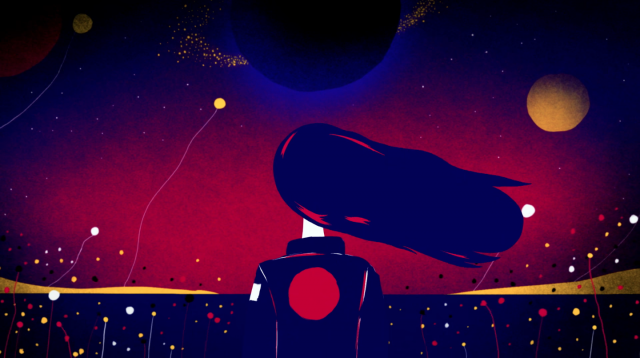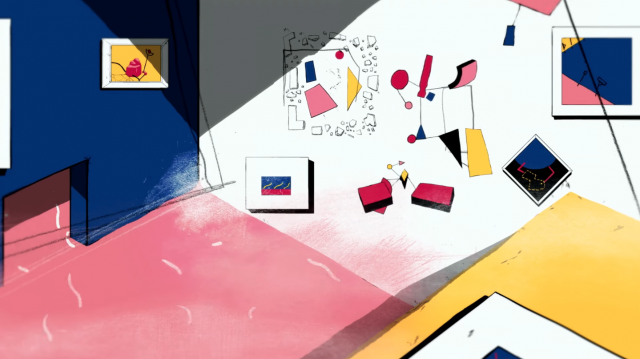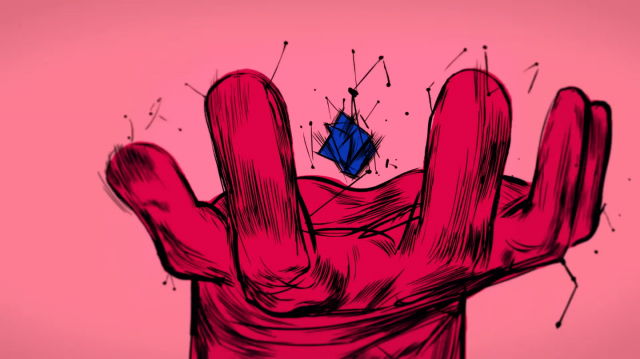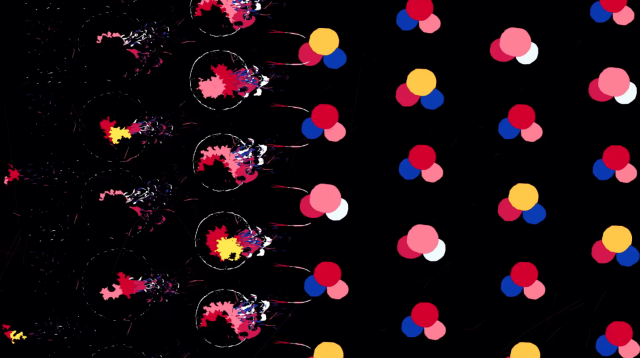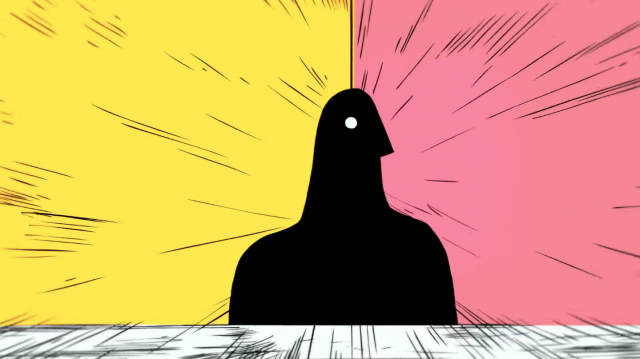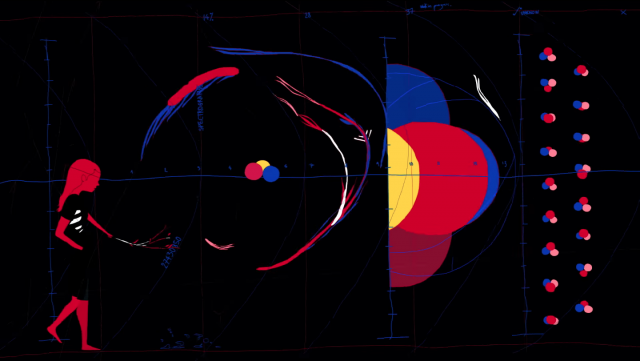 Label: InFiné Records
Direction: Klub Simon (Vladimir Mavounia-Kouka, Dimitri Stankowicz, Pierre-Emmanuel Lyet, Thomas Pons)
Executive production: Partizan
Executive producer Stan Bertin
Animations by Laurent Box, Vic Chhun, Antoine David, Léa Krawczyk, Vladimir Mavounia-Kouka, Dimitri Stankowicz, Pierre-Emmanuel Lyet, Thomas Pons
Colour grade: Vincent Amor
Special thanks to Royal Post