Royal Botania "Calypso Lounge" Product Film by Fat Tony Studio
From the team at Fat Tony Studio in The Hague, Netherlands: "This is a promotional film made for the Calypso Lounge, the newest modular lounge seating Belgian furniture brand Royal Botania.
"It was an excellent collaboration as we were given a lot of freedom and trust in creating a new and fresh approach to their marketing content.
"Calypso lounge is a collection of modular seating, so the focus was to showcase the various setups that are possible with the modules and combinations.
"Using the 'Indulge in finesse' tagline as the main direction, along with the wide range fabrics, resulted in showcasing the designs in different environments, taking advantage of the outdoor setting."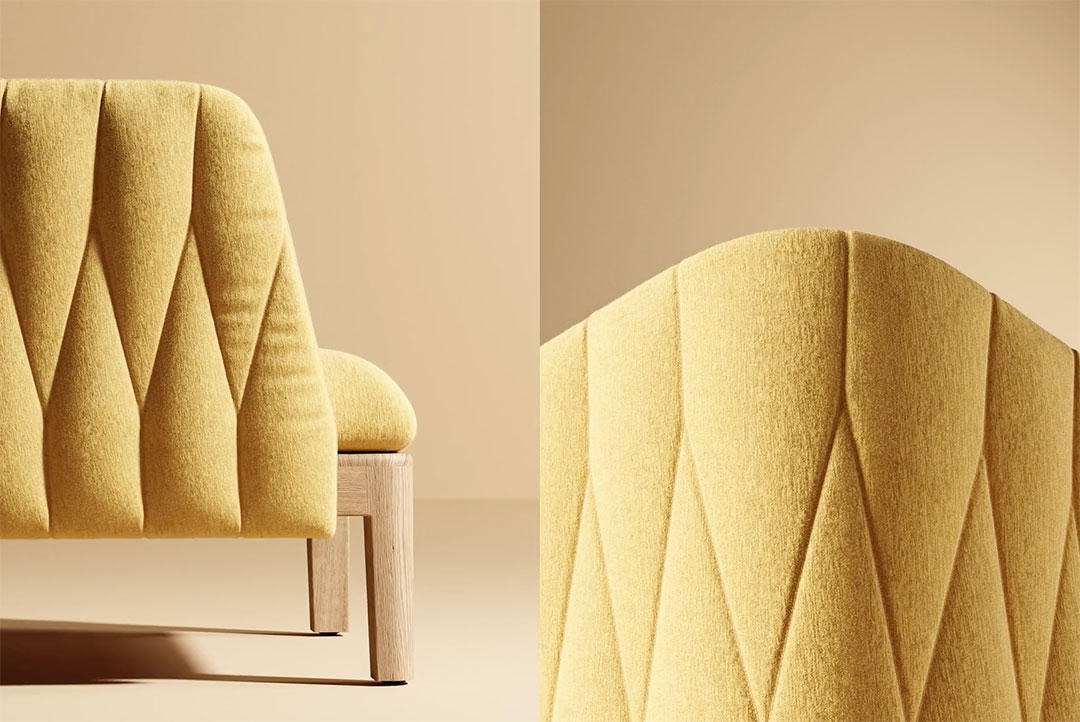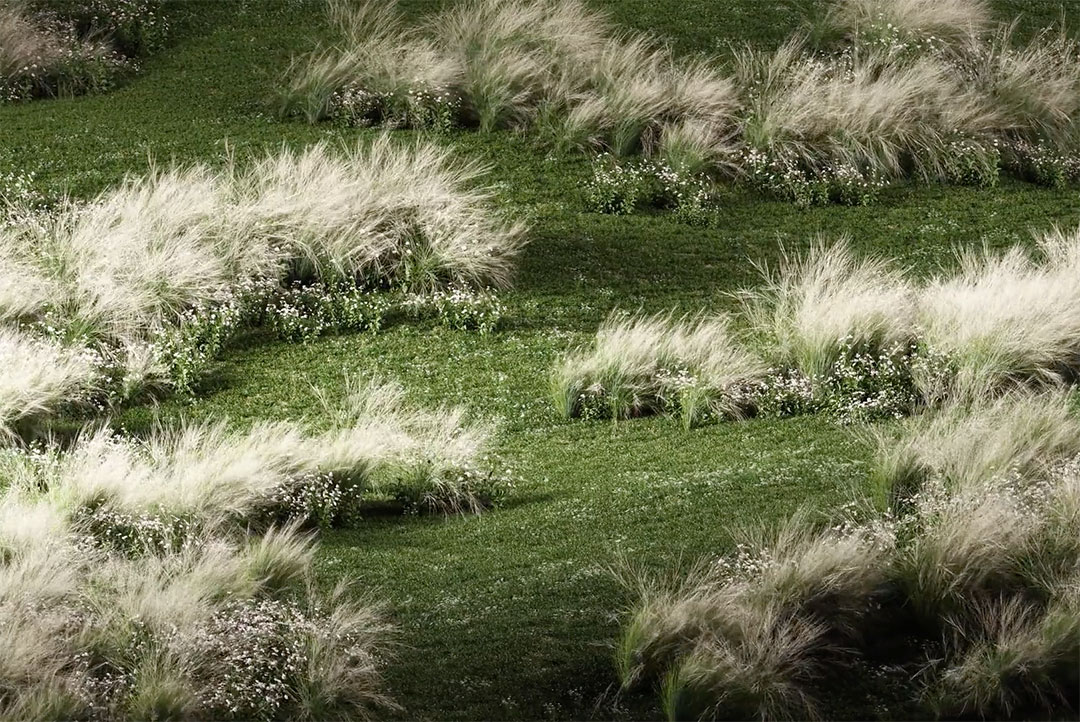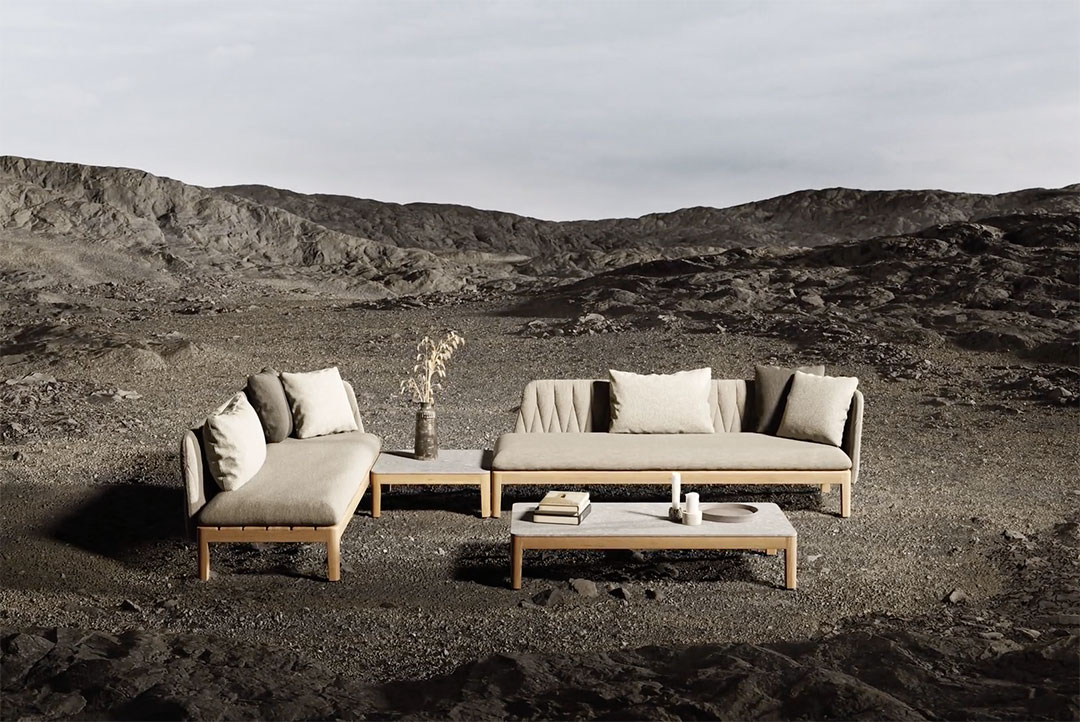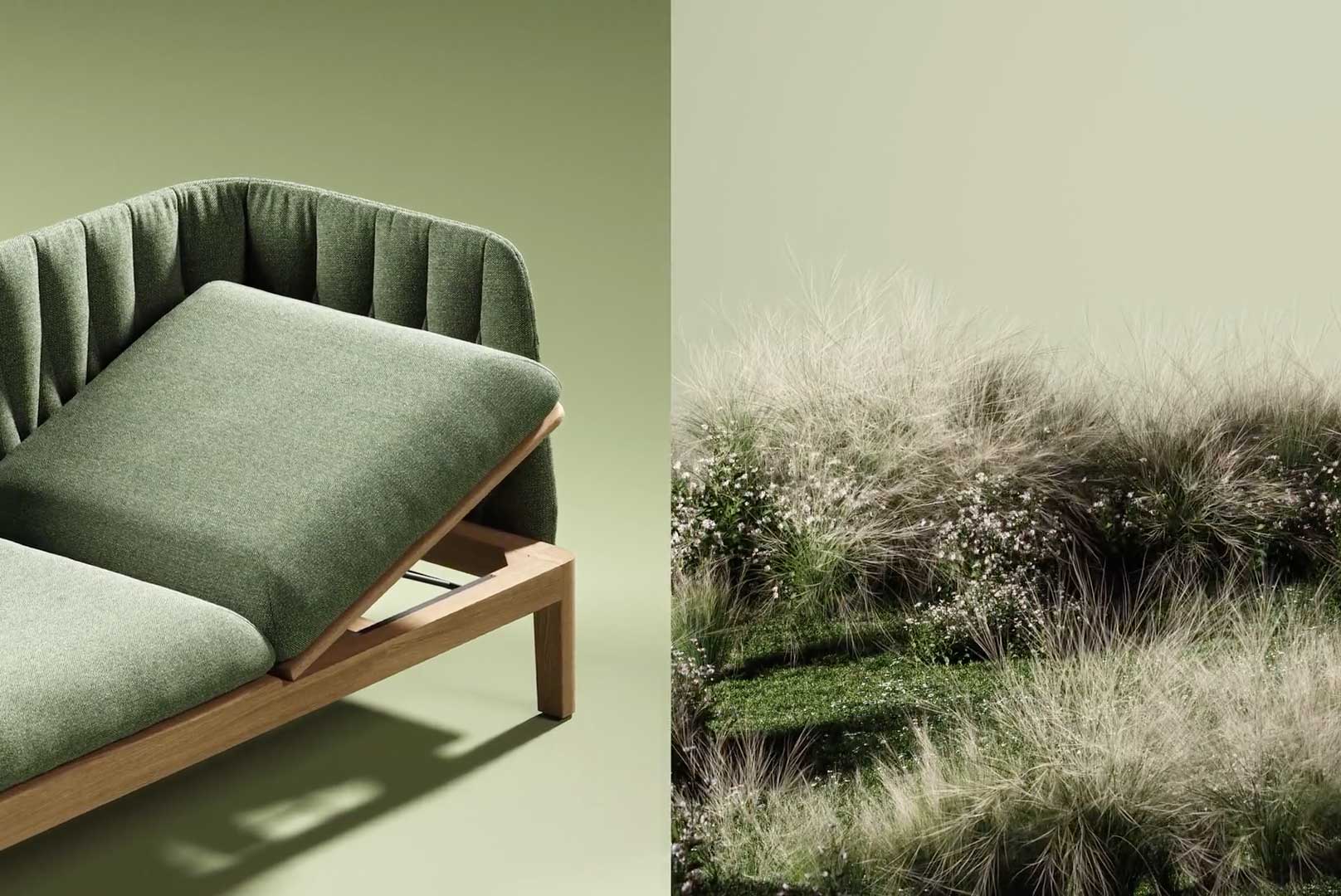 Client: Royal Botania
Production: Fat Tony Studio
Director: Fat Tony Studio
Music: Blake Aaron Henderson