Rudo Company: SIAMES "The Wolf"
Dynamic camera work and visceral action from co-directors Ezequiel Torres and Pablo Roldán at Buenos Aires studio Rudo Company create a rush of 2D monochrome mania for Argentinian band SIAMES.
Esteban Cuenca, executive creative producer at Rudo Company: "Every frame of 'The Wolf' has been handcrafted in traditional 2D animation with great effort and love.
"Inspired in Japanese animation, we tried to follow an animation technique commonly known as 'Sakuga,' in which the quality of the animation improves drastically to match the dramatic intensity of the moment.
"For that reason we took detailed and excessive care of every frame in the most intense parts of the video."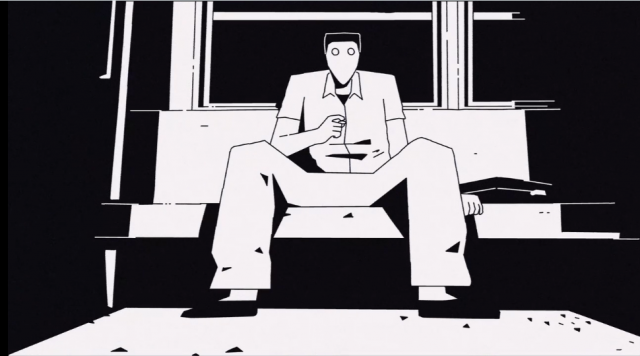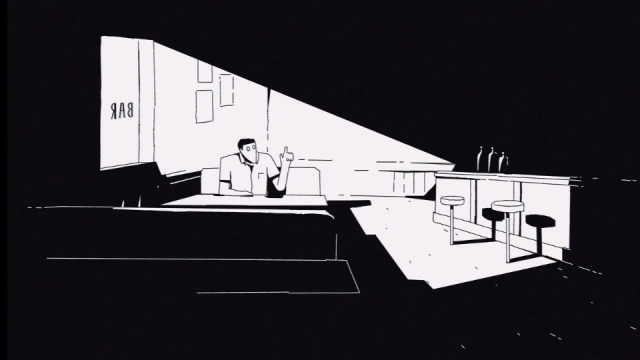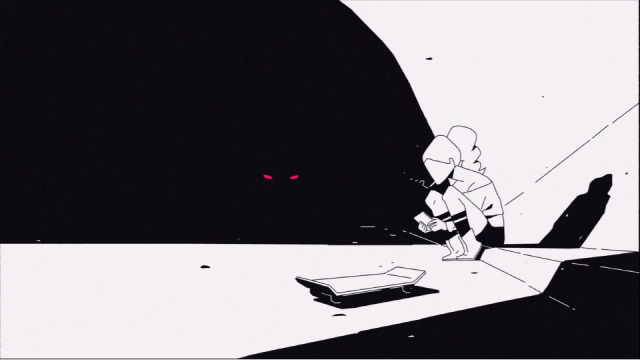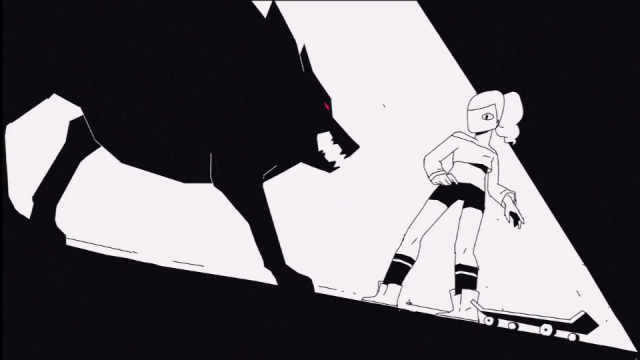 Credits
Directed by Rudo Co. and Fer Suniga
Produced by Rudo Co.
Art Direction by Rudo Co.
Animation by Rudo Co.
Editing by Rudo Co.
Lead Animators: Ezequiel Torres, Pablo Rafael Roldán
Assistant Animator: Leandro Vargas
Clean Up: Ezequiel Torres, Pablo Rafael Roldán, Leandro Vargas, Esteban Bestia Cuenca, Emi Abot
Music by SIAMES