Save Our Sons "Heartbeat: A Mother's Letter To Her Son" by Kyra Bartley
FINCH director Kyra Bartley gathers an international team of animators to create 1,400 of the most emotional frames you will witness this year to convey the heartbreak of a mother whose son suffered from Duchenne muscular dystrophy.



Kyra Bartley: "​We wrote a poem meant as both a love-letter from mother to son, as well as a desperate plea for time to stop its forward march, which was beautifully read by a real mother all too familiar with this struggle.
"To accompany this, the visuals needed to reflect the ephemeral nature of the story, so we devised a hand-painted animation approach that kept its hero at the center as the world swirls around him, relentlessly driven forward by the rhythmic beat of his heart."
The film, created for Australian charity Save Our Sons Duchenne Foundation, was hand-drawn in Procreate on iPad and finished in After Effects.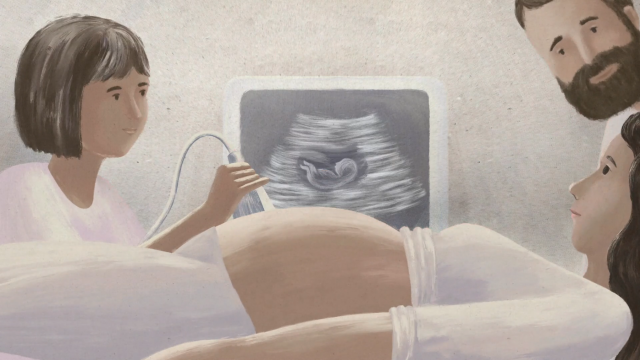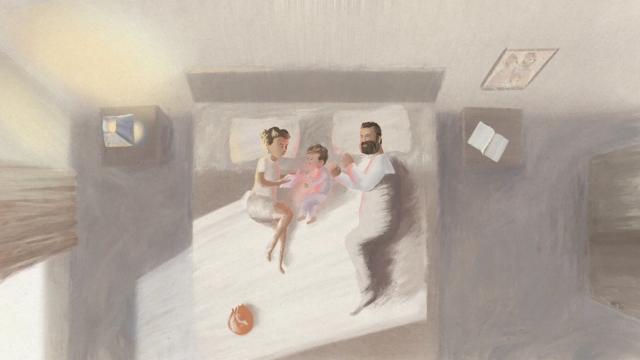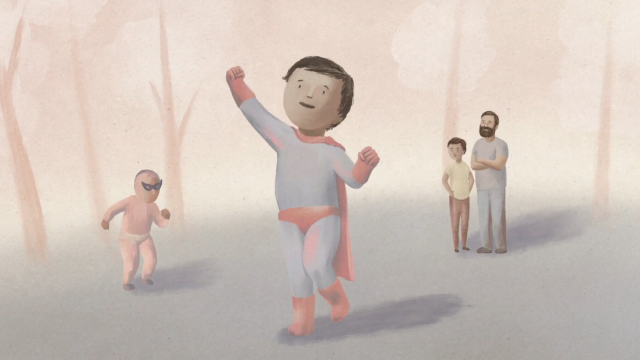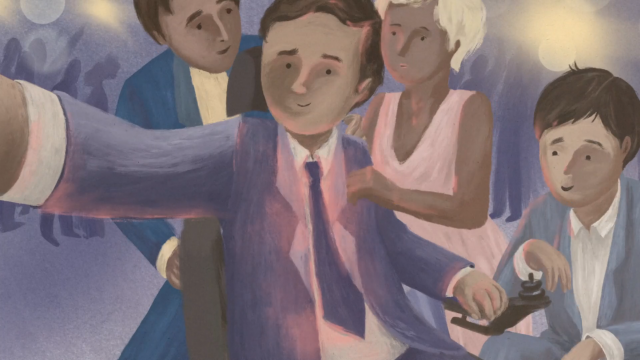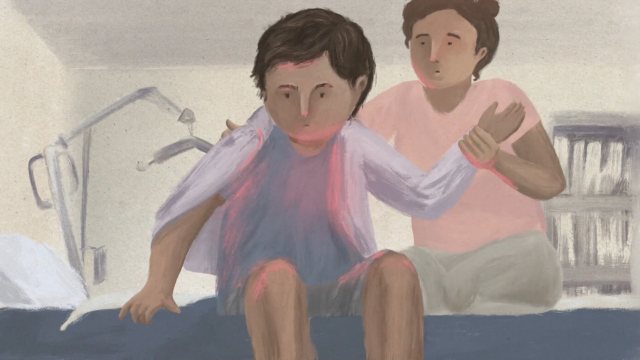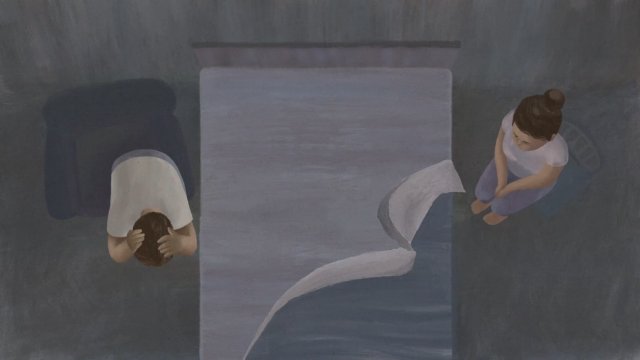 Client: Save Our Sons
Production: FINCH
Director: Kyra Bartley
Writer: Kyra Bartley
Producer: Luke Mazzaferro
EP: Rob Galluzzo
Artist: Paul McNulty, Katya Polezhaeva, Tyler Hinde
Animator: Kyra Bartley, Paul McNulty, Katya Polezhaeva, Natasha Savinova, Anya Milovanova
Music/sound: Sonar Music
Composer: Matteo Zingales
Sound: Timothy Bridge
EP: Sophie Haydon
VO: Stephanie Crawford