"Segregated by Design" Documentary by Mark Lopez
Mark Lopez' ambitious animated documentary "Segregated By Design" reveals the dark history of how federal, state, and local governments unconstitutionally segregated major metropolitan areas in the US through law and policy.
The 17-minute film is based on the book "The Color of Law: A Forgotten History of How our Government Segregated America" by Richard Rothstein who also narrates.
Director/designer/animator Mark Lopez "Without being aware of the unconstitutional residential policies the United States government enacted during the middle of the twentieth century, one might have a negative view today of neighborhoods where African Americans live or even of African Americans themselves.
"We can compensate for this unlawful segregation through a national political consensus that leads to legislation. And this will only happen if the majority of Americans understand how we got here.
"Like Jay-Z said in a recent New York Times interview, 'you can't have a solution until you start dealing with the problem: What you reveal, you heal.'
"This is the major challenge at hand: to educate fellow citizens of the unconstitutional inequality that we've woven and, on behalf of our government, accept responsibility to fix it."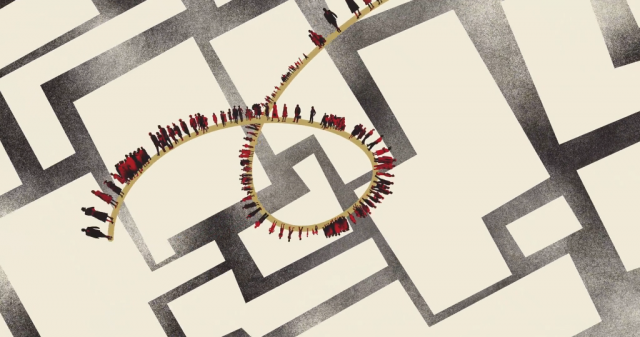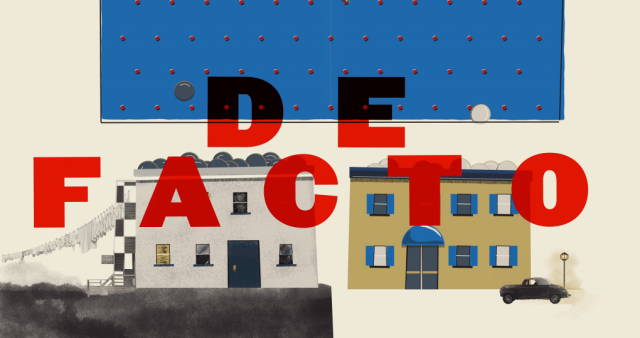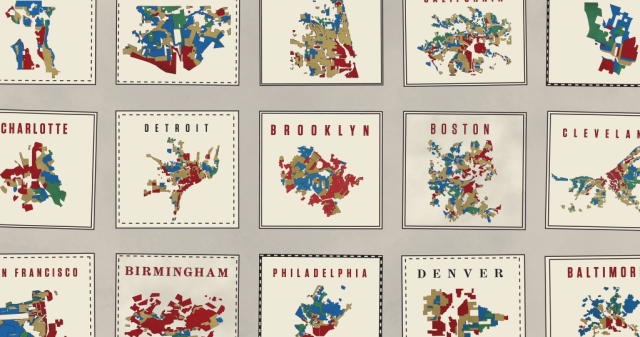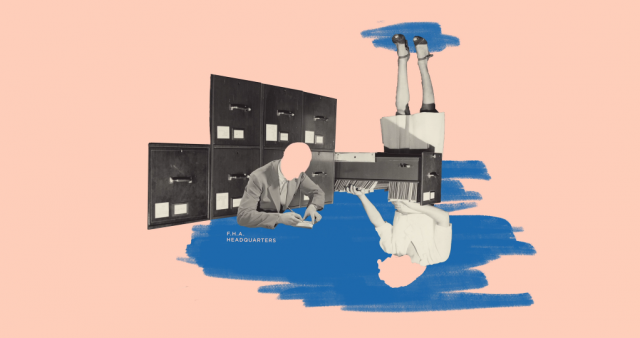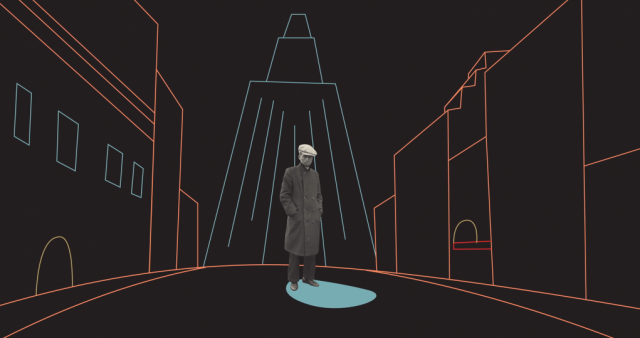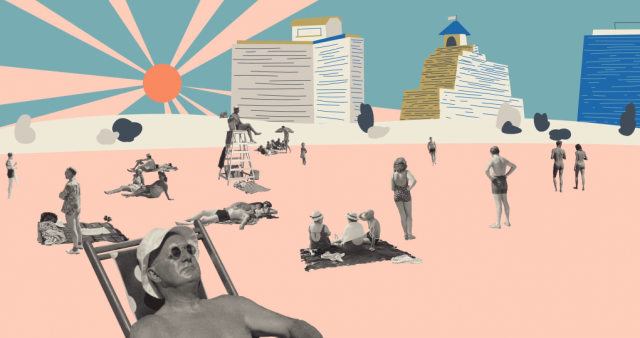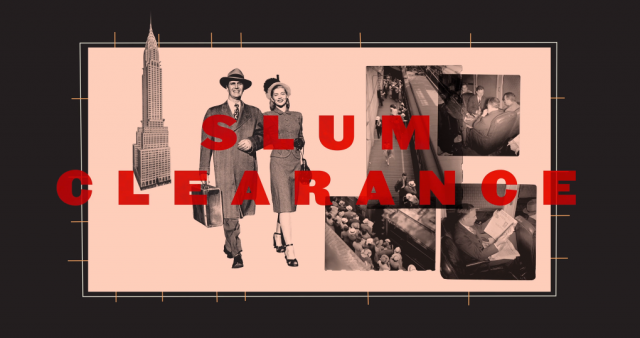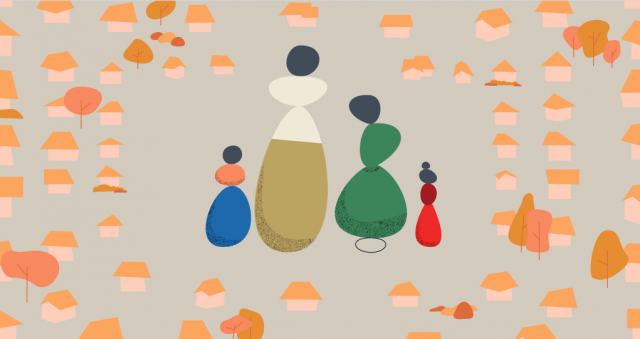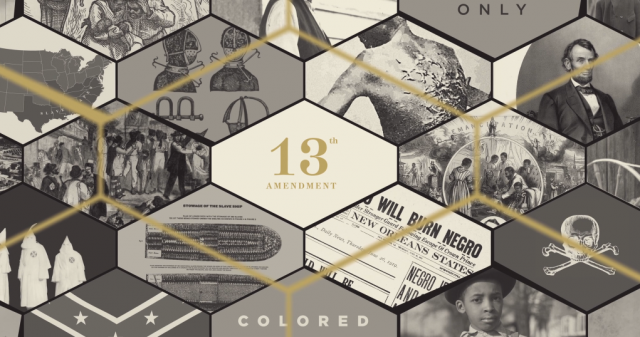 Director: Mark Lopez
Writers: Mark Lopez, Richard Rothstein
Designer/animator: Mark Lopez
Music/sound design/mix: by YouTooCanWoo
Lead composer: David Perlick-Molinari
Composers: Zach Abramson, Chris Connors, Devin Johnson, Austin Mendenhall, Deidre Muro, Derek Muro, Robert Perlick-Molinari, Jake St. John
Sound design: Austin Mendenhall, David Perlick-Molinari
Mix: David Perlick-Molinari
Production management: Lea Wülferth
A Silkworm Studio Film