"Short but Sweet" by KLOMP! Animation
Merrily slashing and burning its way thru all the tropes of the fantasy adventure genre in two minutes, "Kort maar Krachtig" (Short but Sweet) is a smart and snappy satirical romp of the highest order.
Directed by Junaid Chundrigar and produced by KLOMP! Animation in Rotterdam, the film was produced as part of the Netherlands Film Fund Ultrakort 2017 competition, and screened in front of "Thor: Ragnarok" in all Dutch Pathé cinemas.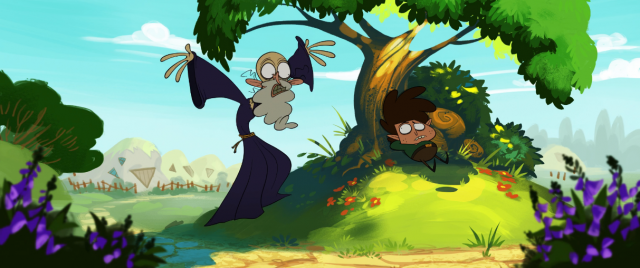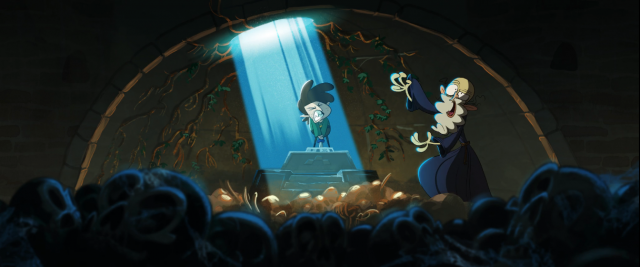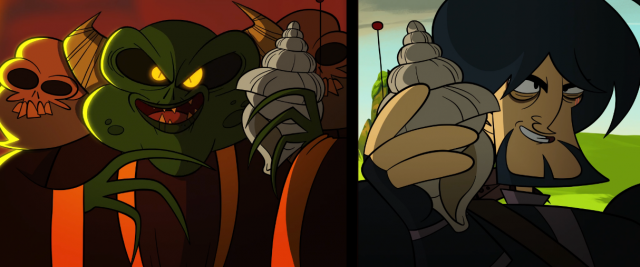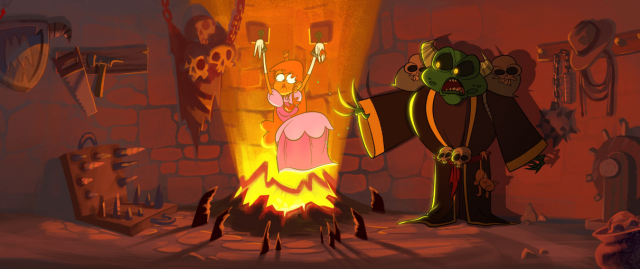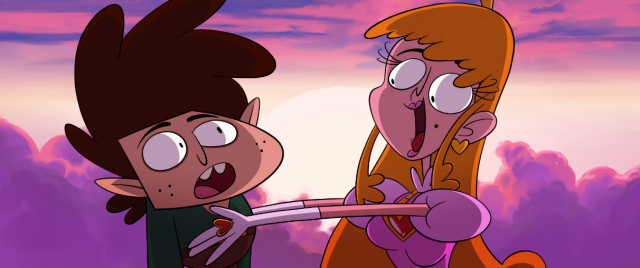 PRODUCTION: KLOMP! Animation
DIRECTOR: Junaid Chundrigar
PRODUCER: Lana Topalovic
SCRIPT: Junaid Chundrigar, Thijs van Domburg
ANIMATION: Junaid Chundrigar, Davor Bujakovic
CLEAN-UP & COLOR: Junaid Chundrigar, Davor Bujakovic, Jenna Bom, Lia Booi, Wiebe Bonnema, Liz el Saadany, Marjon Haasnoot
COLOR SCRIPT & BACKGROUNDS: Patrick Schoenmaker
MUSIC: Jochem Weierink
SOUND DESIGN & MIX: Erik Griekspoor
VOICE ACTORS: Ruben van der Meer, Dennis Impink, Thijs van Domburg, Junaid Chundrigar, Liz el Saadany, Erik Griekspoor
TRANSLATIONS: Johanna Rousseau, Benjamin Castro, Robert Jung, Emma Sartoni, Misa Jovanovic