Slicing Through "Utopia" in Short Film by Optical Arts
New London studio Optical Arts just leaped onto the Stash radar with the submission of "Utopia", their intriguing architectural exploration of "an imaginary mausoleum in Chandigarh, Le Corbusier's modernist city in Northern India."
Optical Arts designer/art director Fabrice Le Nezet: "Utopia uses a cross-section view exclusively as we follow the characters' journey through the complex concrete structure looking for the tomb at its core. As they navigate, the building reveals itself and we see and hear glimpses of the changing environment.
"Inspired by architectural perspective illustrations first developed in the renaissance period and still used in the present day, the film adds the dimension time being compressed as we travel through the scene.
"The building was designed in collaboration with architect Gabriel Hill to create a functional structure and incorporate the 'U' letterform in the final frame.
"The building had to be designed precisely in the context of the film's narrative as the layout and structure defined when each element, room, and character appear and disappear. Due to the large amount of detail, several iterations were necessary to find the right balance between complexity and readability.
"The project was created in Houdini using a procedural approach to globally control the timing, animation, and lighting. This approach saved time as the geometry of the building kept changing regularly through the project.
"The final look of the project was achieved by combining several passes in compositing to create the illustration aesthetic."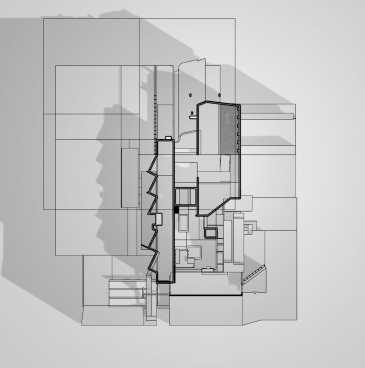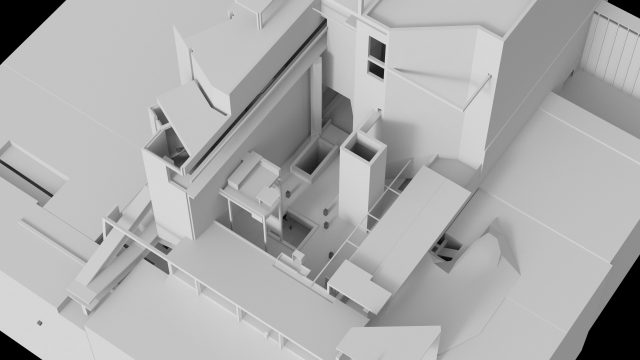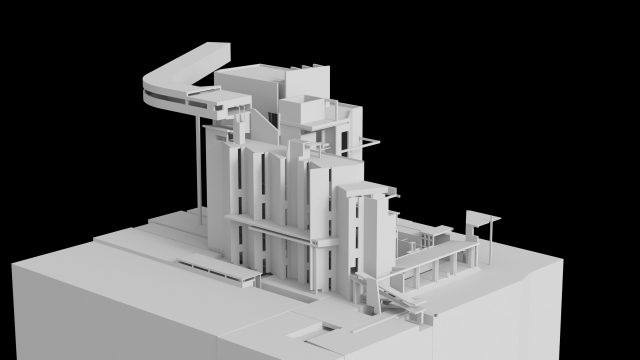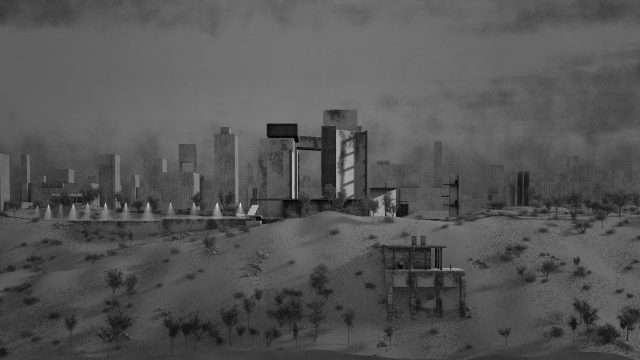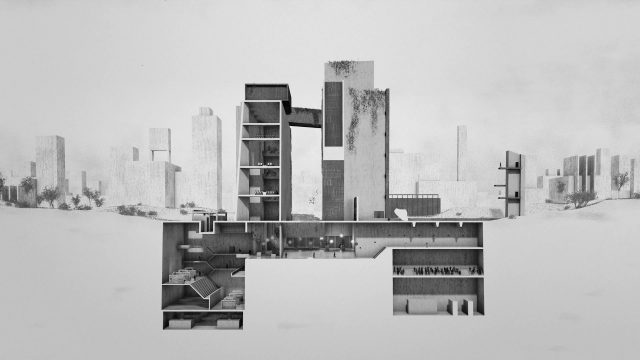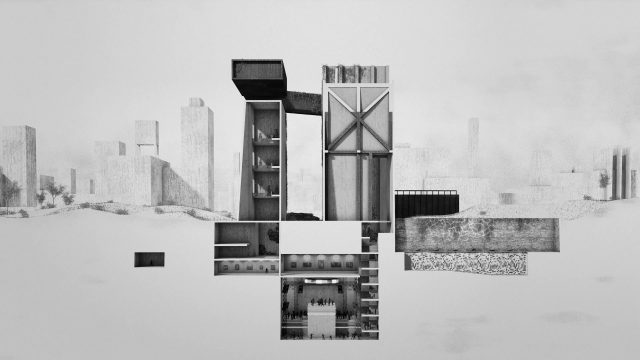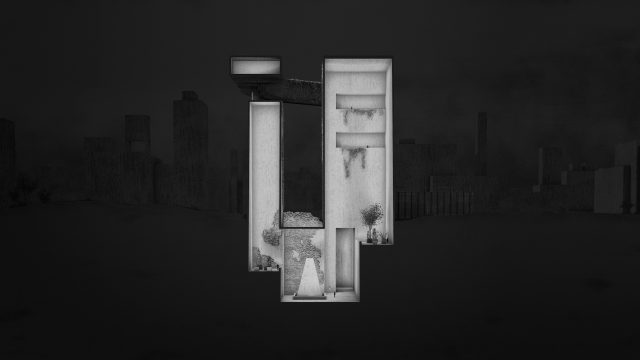 Production: Optical Arts
Creative director: Optical Arts
Designer/art director: Fabrice Le Nezet
3D team: Valentine Arles, Luke Howell, Ollie Harris
Animation: Pascale Boris
Style frames: Liam Waters
Architect: Gabriel Hill
Audio: Sonjay Prabhakar