Slow Meadow "A Light Without Flame" Music Video by Cian Hogan
Motion director/designer Cian Hogan in Galway, Ireland: "This music video was created for Houston based neo-classical composer Slow Meadow and his track 'A Light Without Flame'.
"The movement of dancer Kya Bliss was used as a focal point for the animation, using recordings of her interpretive dance to create forms and visual compositions which interacted with the music.
"The balance between digital and analog was the aim in terms of style – mirroring the mix of instrumentation in the song, the electronic synths blended with traditional piano and violin.
"A medley of hand-drawn cel animation, rotoscoping, and motion graphics were used to strike this balance, as well as digital (screen pixelation) and analog film grain textures."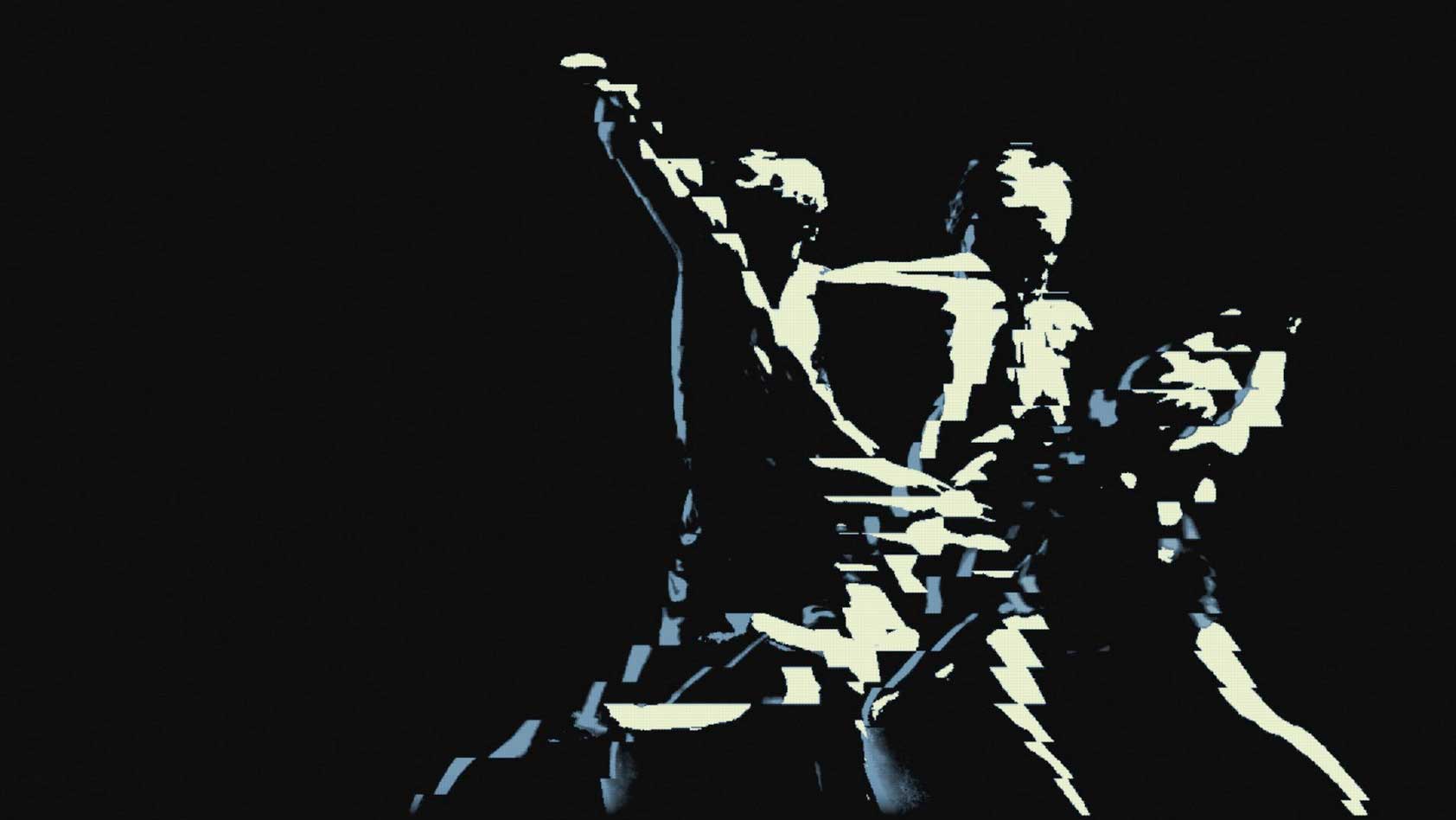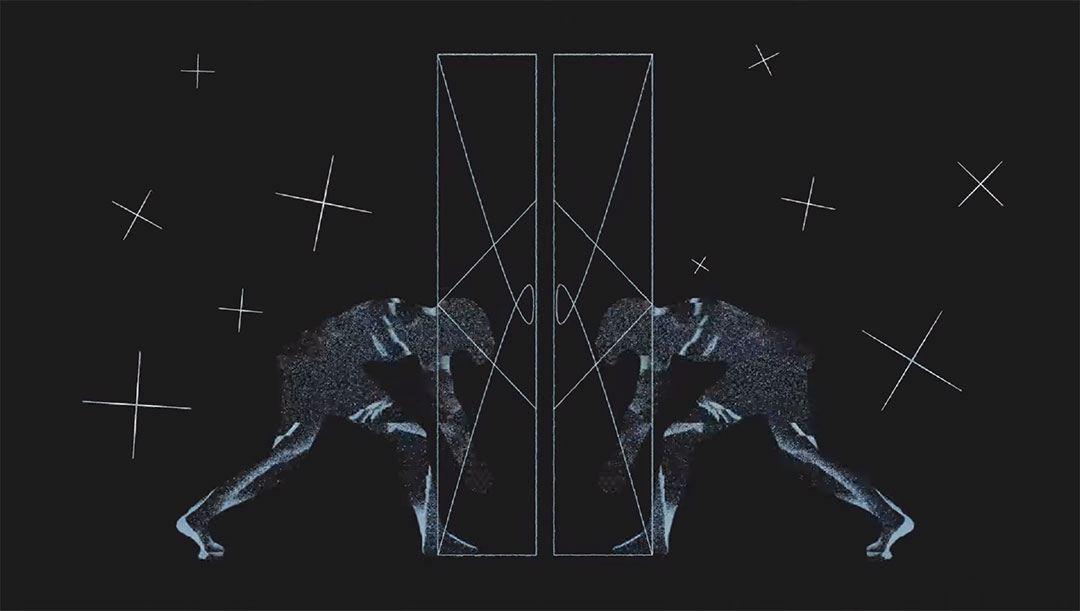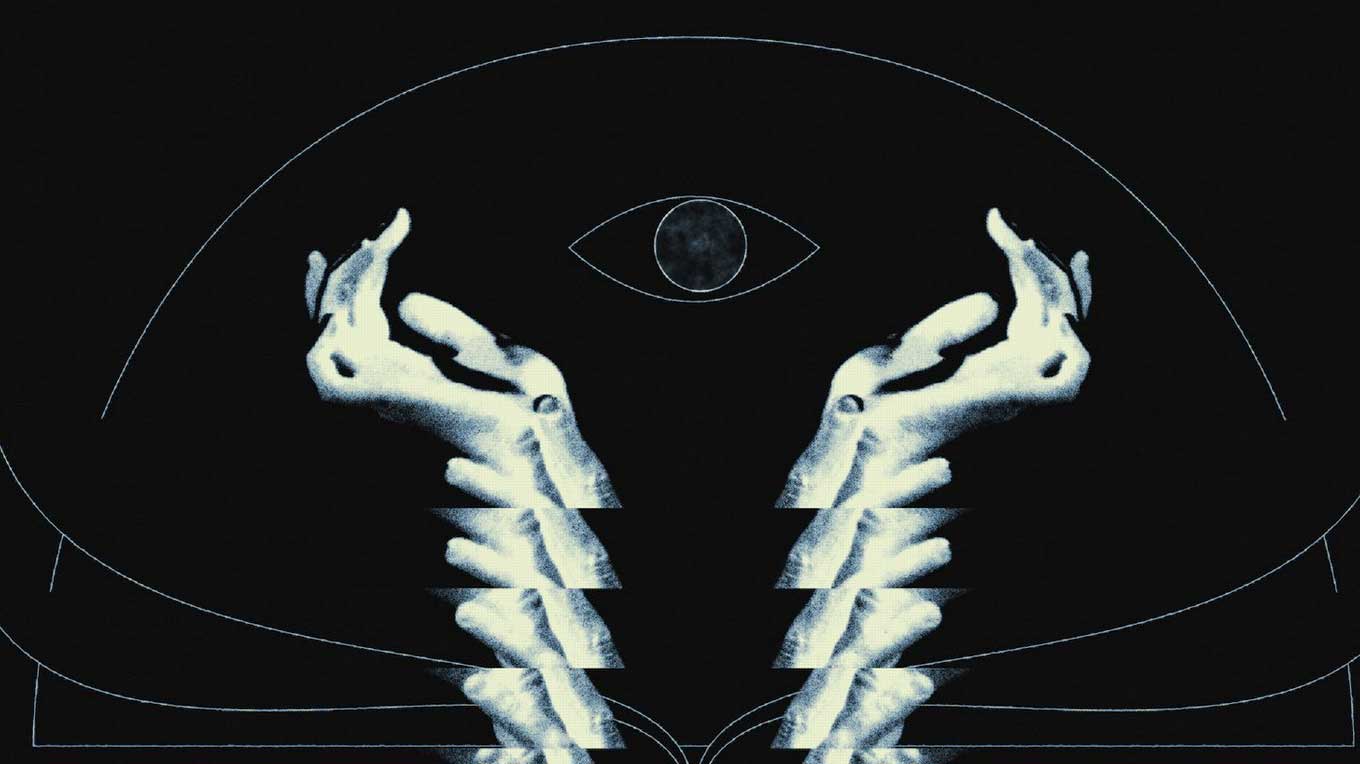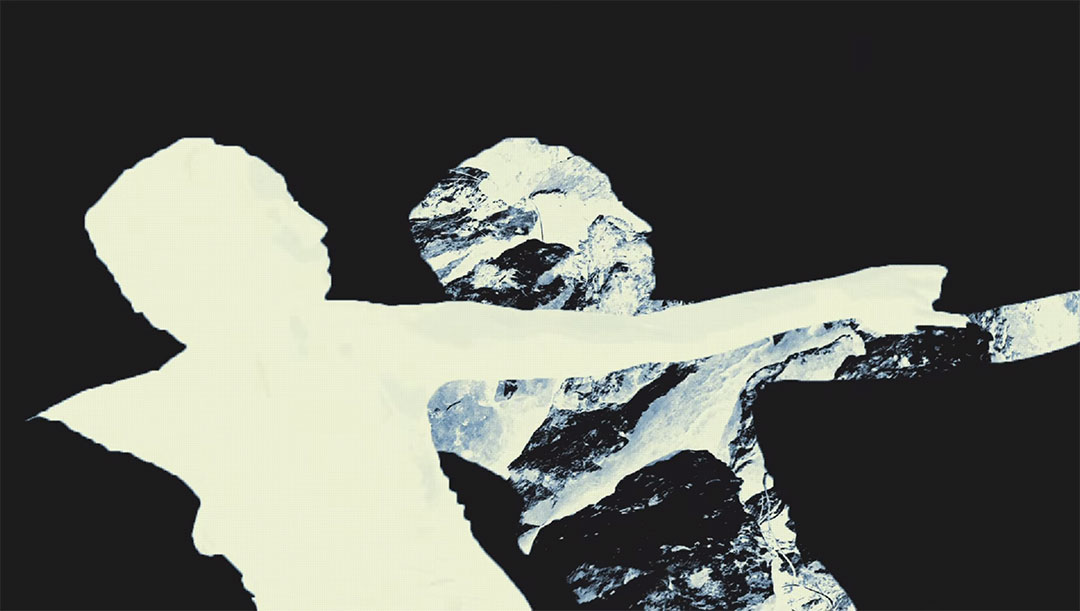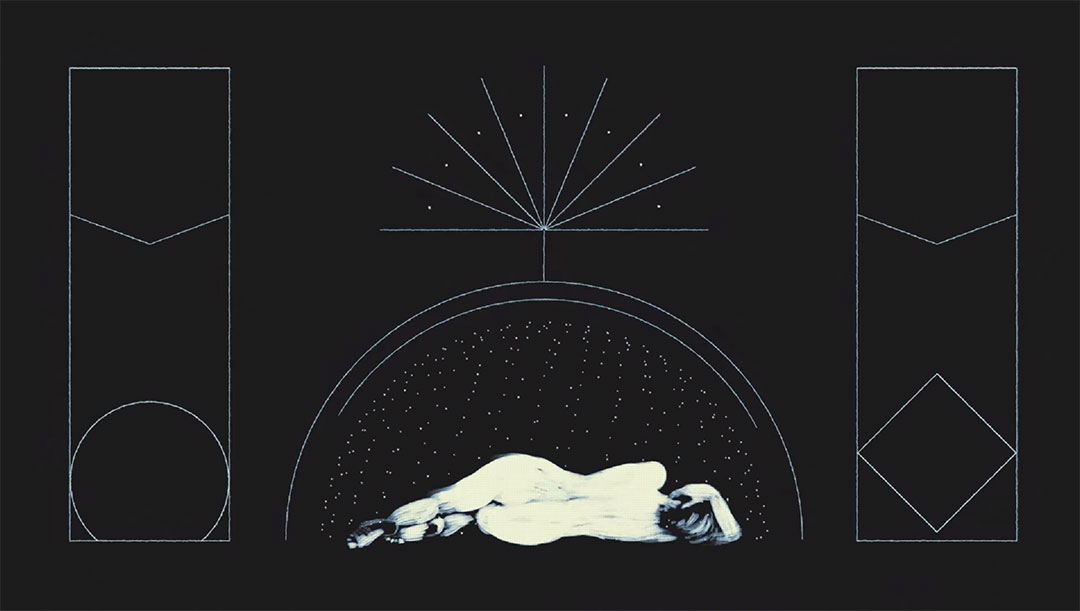 Artist: Matt Kidd (Slow Meadow)
Director: Cian Hogan
Dancer: Kya Bliss