Søren Solkær SURFACE Exhibition Promo by Frame
Danish photographer Søren Solkær (best known for portraits of music icons like Björk, The White Stripes, U2, etc.) announces the global tour of his SURFACE exhibition with a graphically intense promo by Frame in Copenhagen.
Thomas Bay, EP/owner at Frame: "SURFACE is the culmination of a three year journey whereby Søren captured over 150 of the world's leading figures in street art including Shepard Fairey, Blek Le Rat, Seen, Ron English, Swoon, Faile, Space Invader and many more.
"Employing a mixture of 2D and 3D design, we developed a new visual universe that seeks to capitalize on the stunning array of images belonging to SURFACE whilst adding a graphic twist that celebrates the aesthetics unique to street art."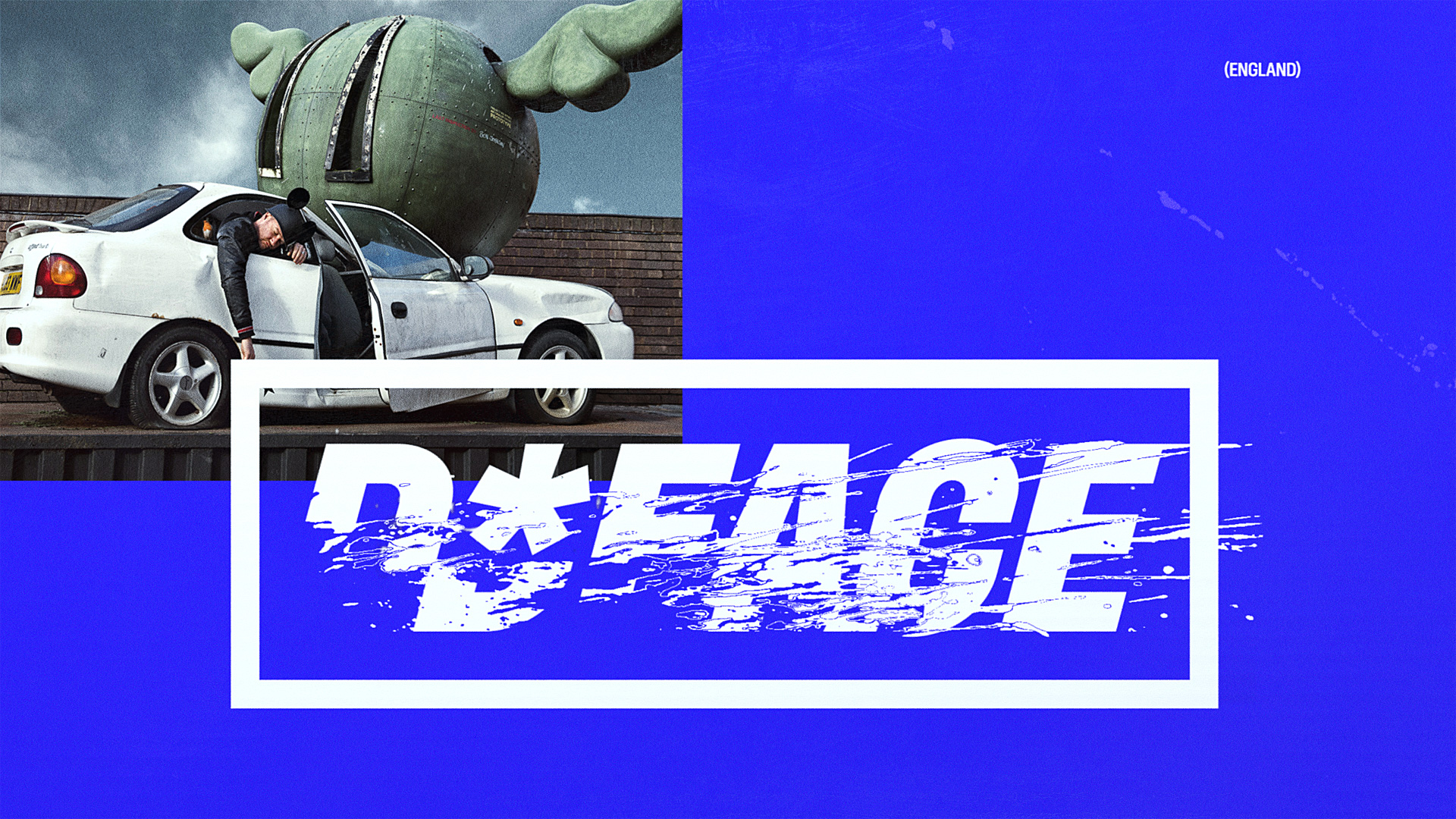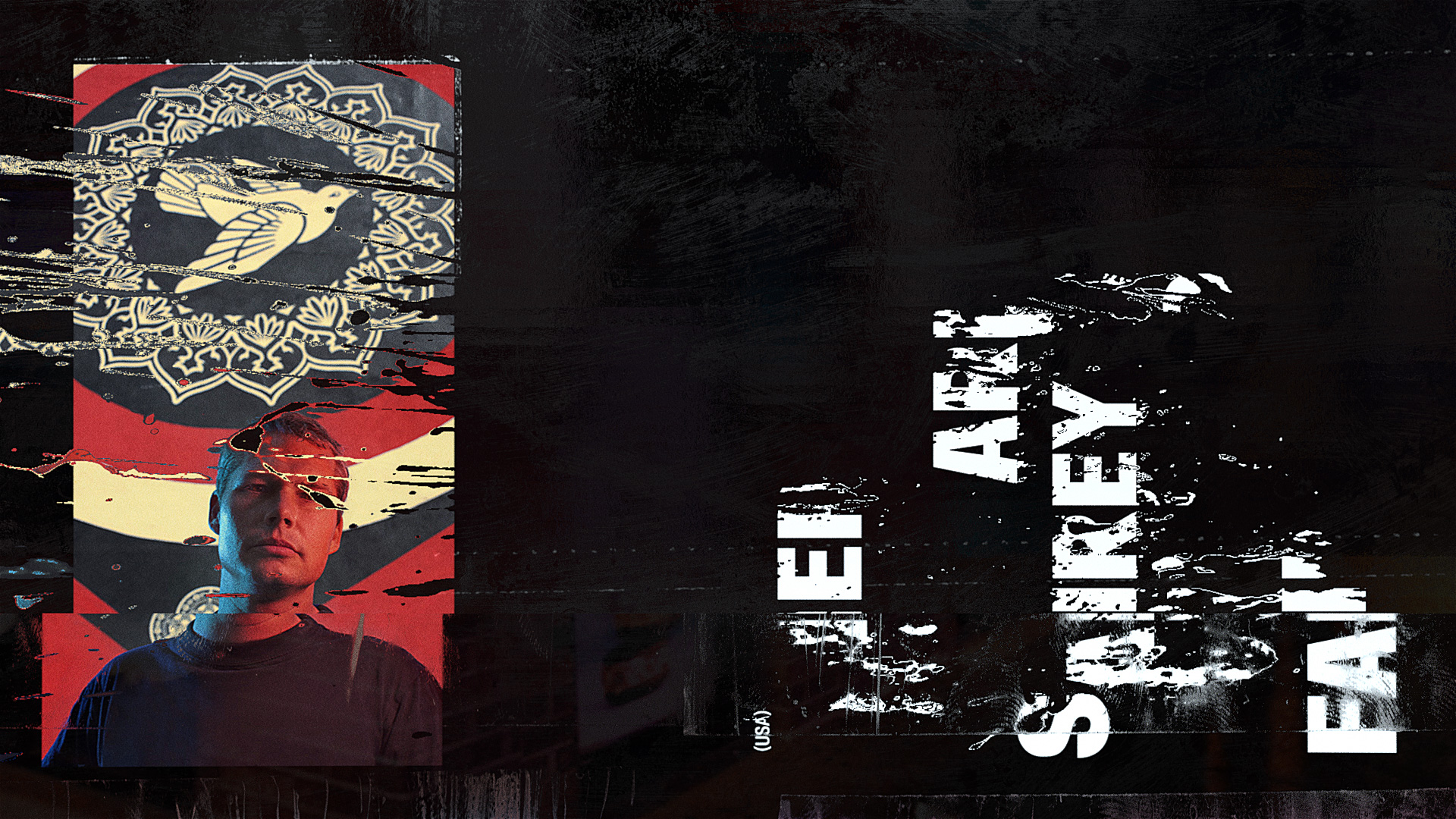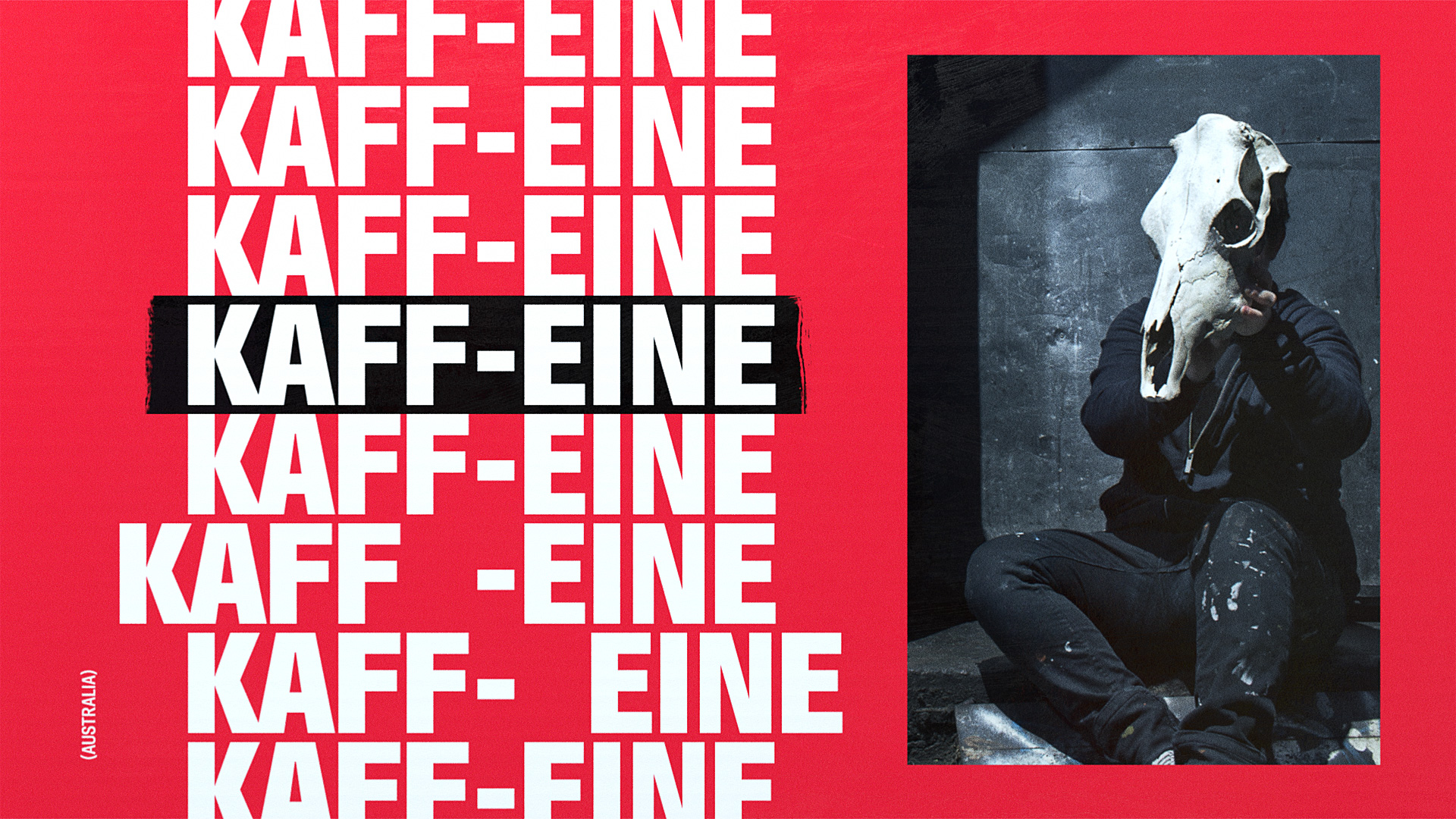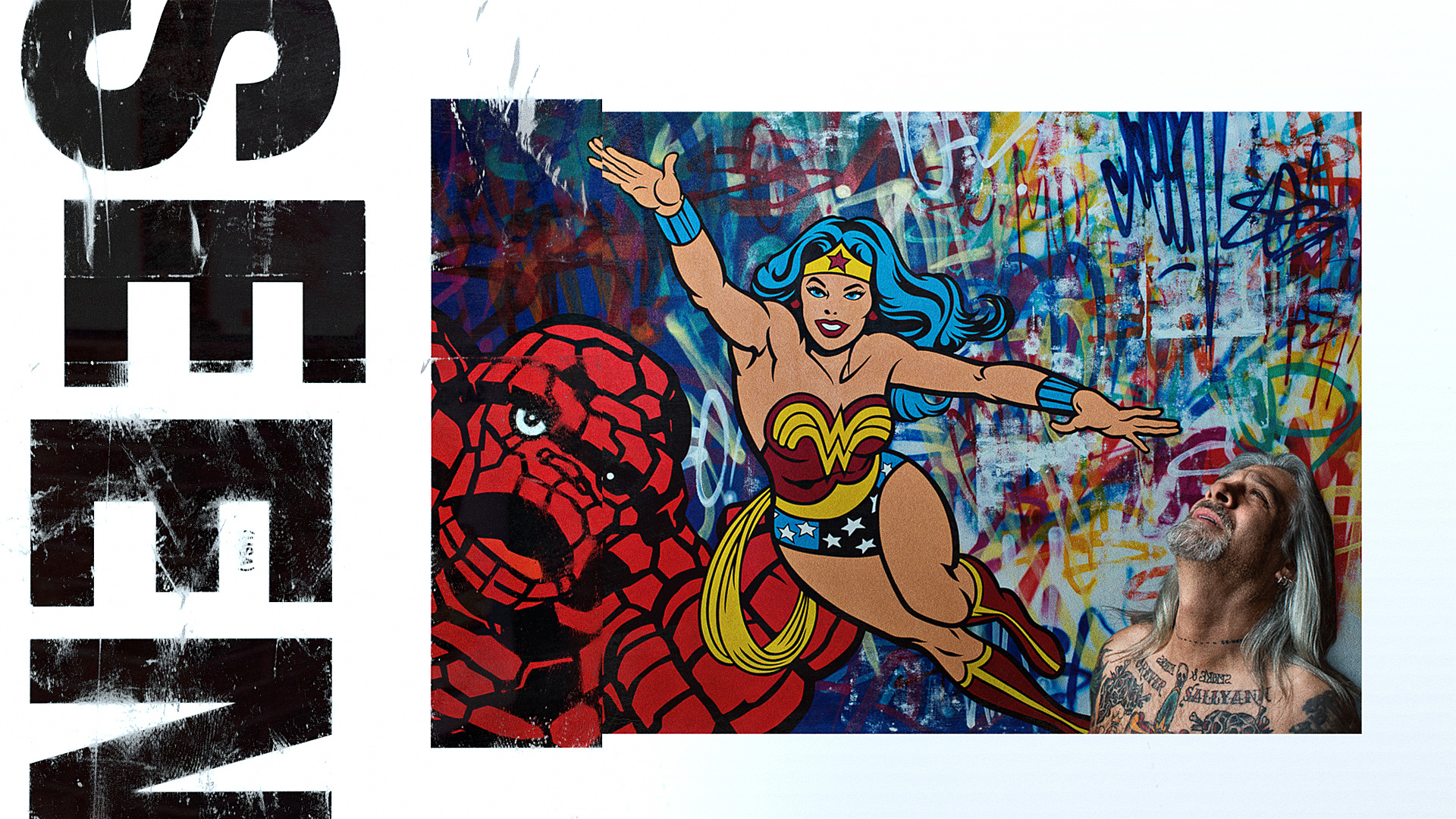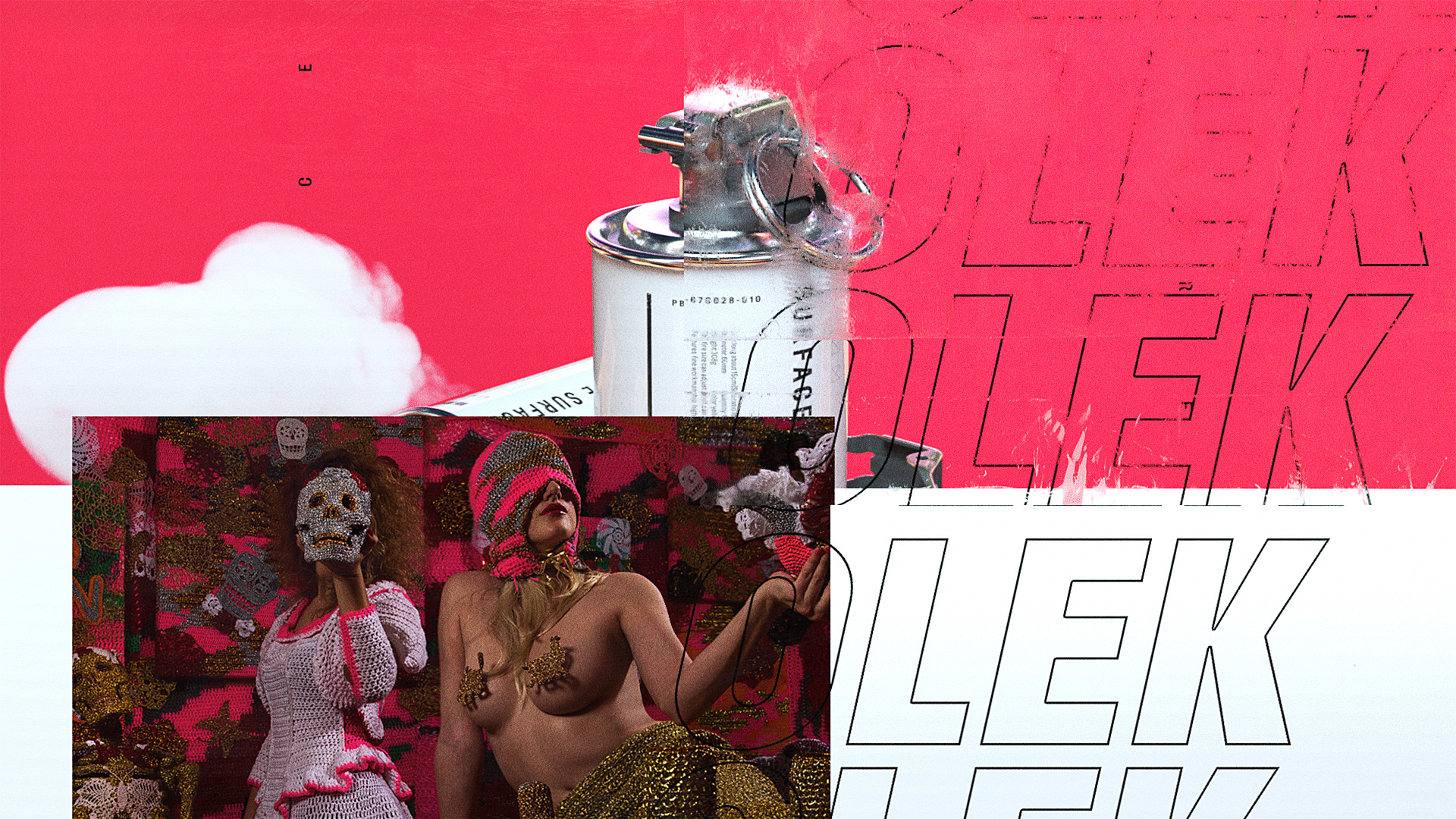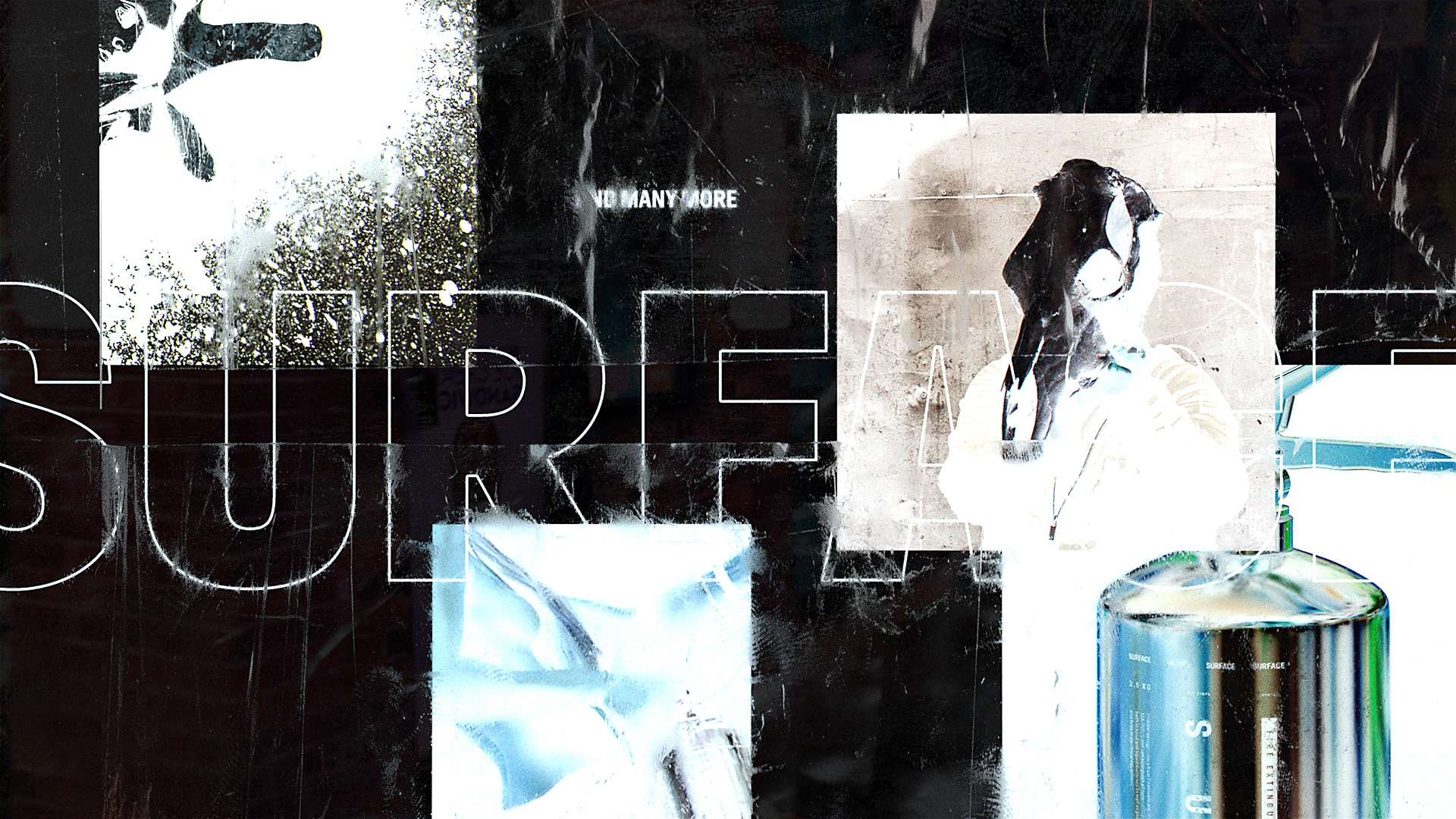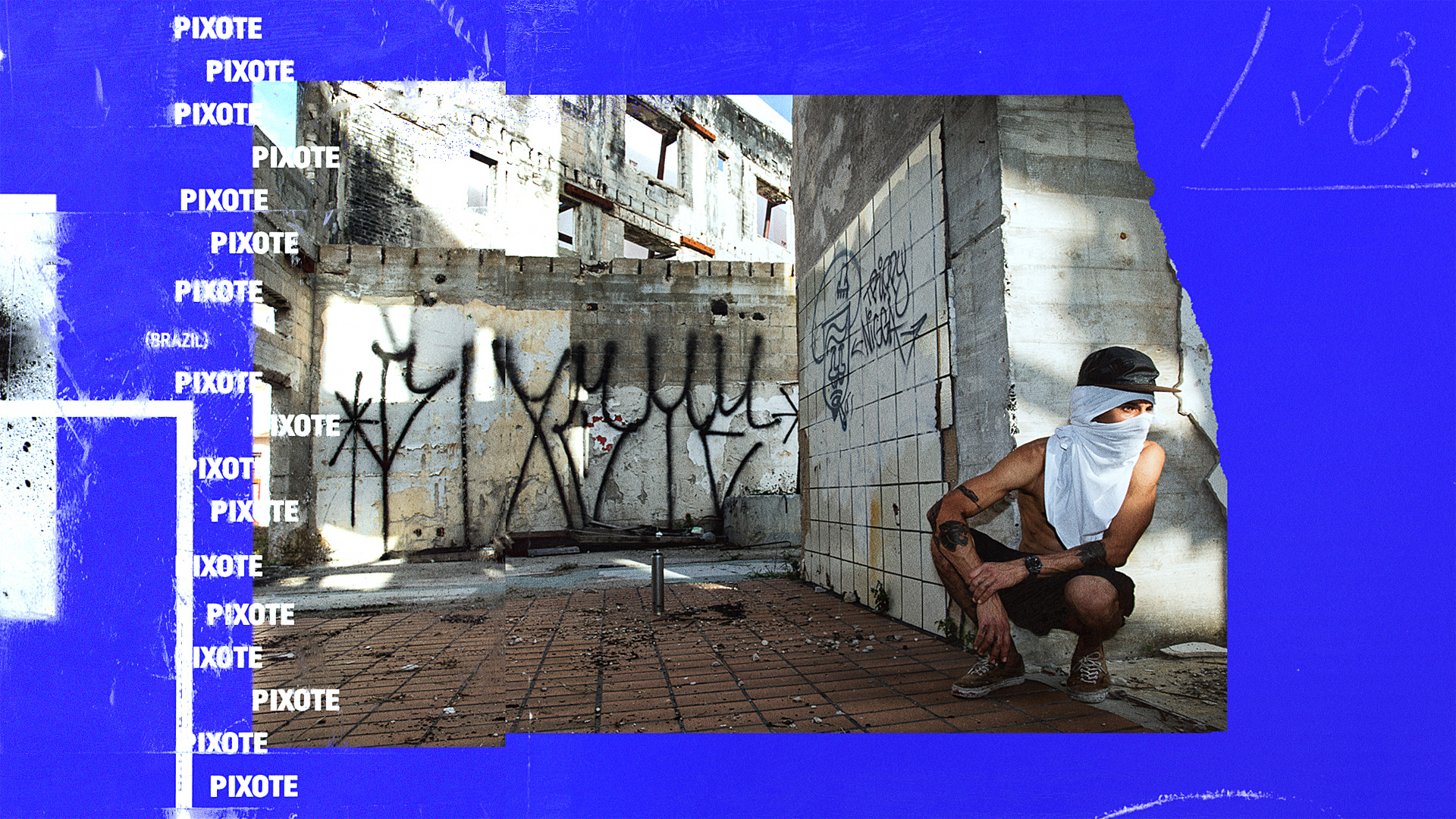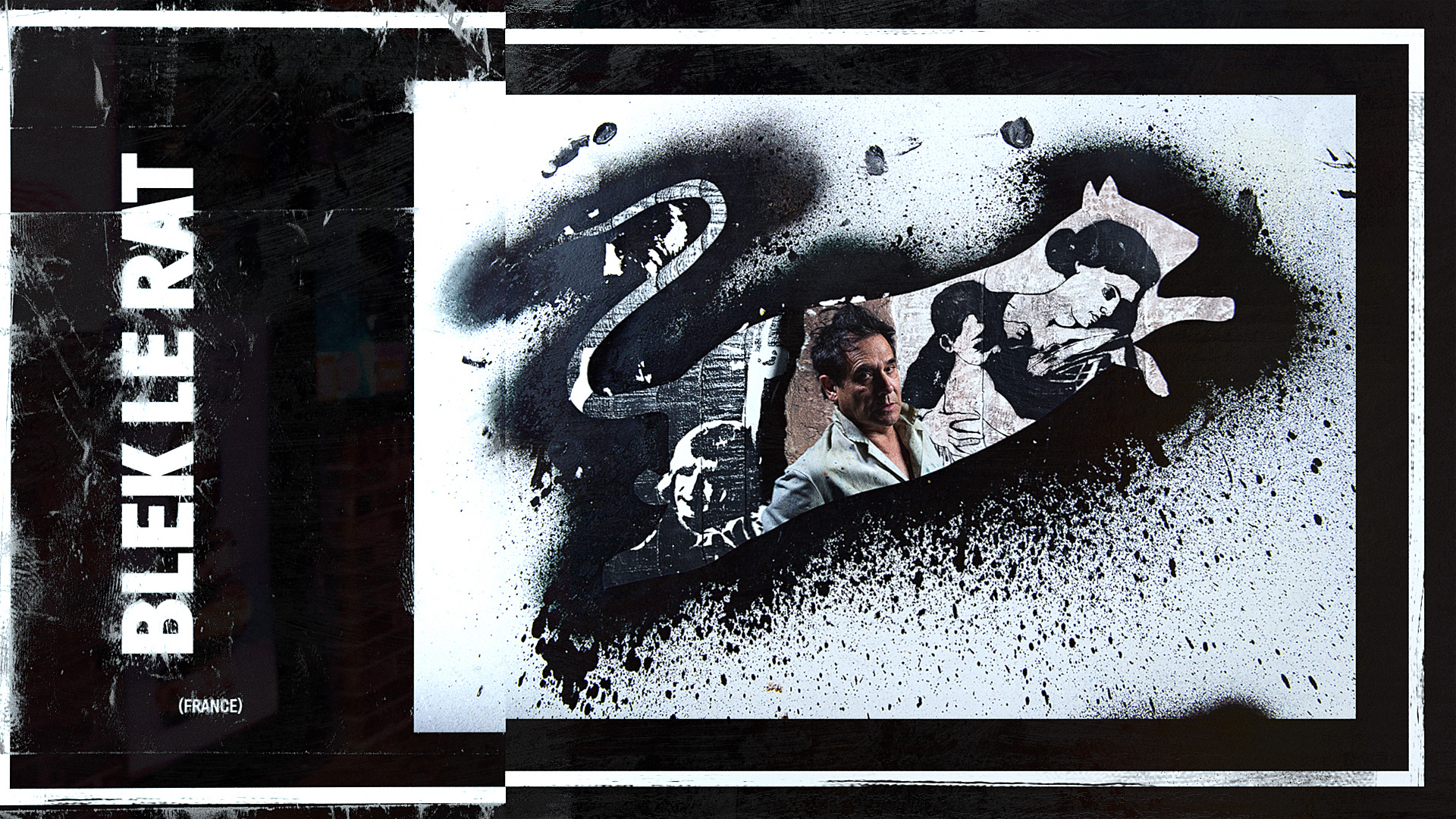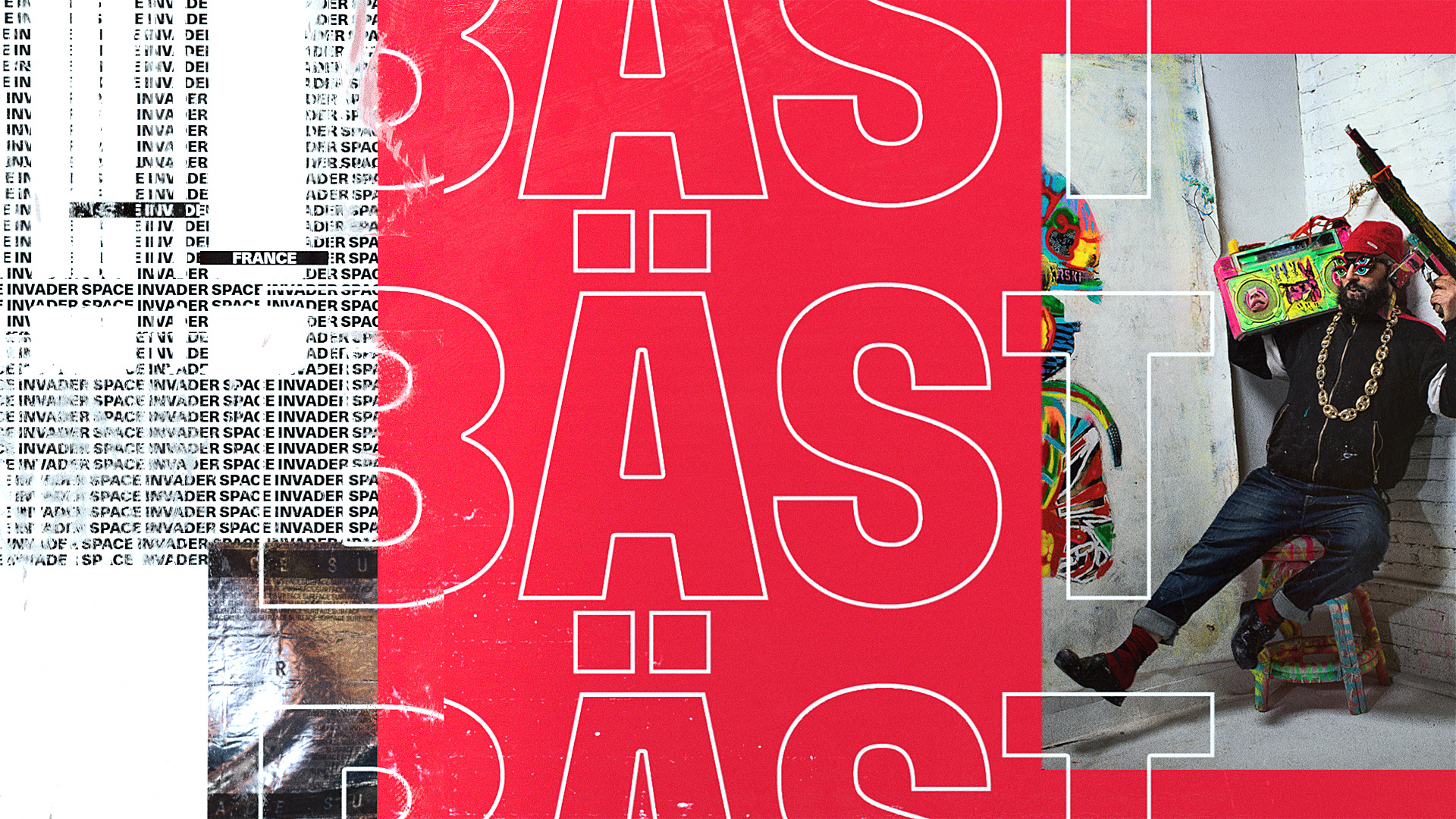 Concept, direction, animation: Frame
Music: Mr. Carmack