Spotify "Anchor Podcast Subscriptions" Brand Film by Oddfellows
From the team at Oddfellows in Portland, OR: "Great podcasts need great listeners. We went beyond explaining how paid subscriptions work to tap into the emotional power of the podcast medium.
"Sure there are rational reasons for Creators and Listeners to use paid subscriptions, but what if we could unlock the emotional side of things? What if we could make this less about price and paying and more about passion, access, and doing what's right – supporting the things and people you love?
"When you listen to a podcast, you paint the picture with your mind. That's the power of the medium. A great podcast takes you on a journey, it removes you from wherever you currently are and transports you somewhere new.
"We've been exploring how to modernize the collage look to bring it somewhere fresh and exciting. Bold colors, crushed contrast, and clean shapes can provide a hint of mixed media, and avoid the vintage, retro style.
"We imagined the spot to be editorially driven, as we quickly cut between vibrant and sharp layouts that speak to the information junkie in all of us."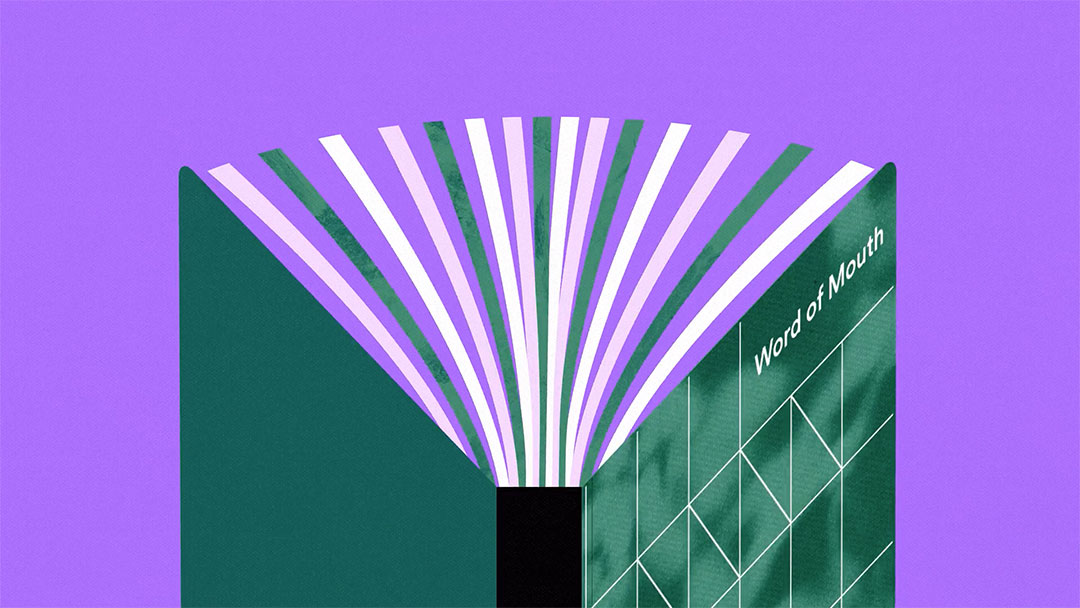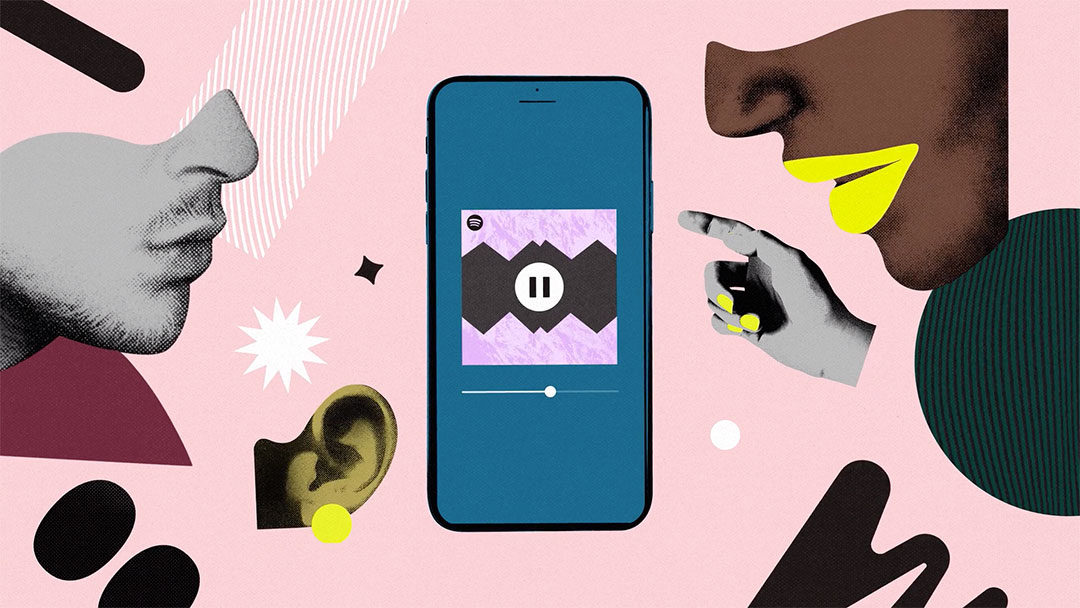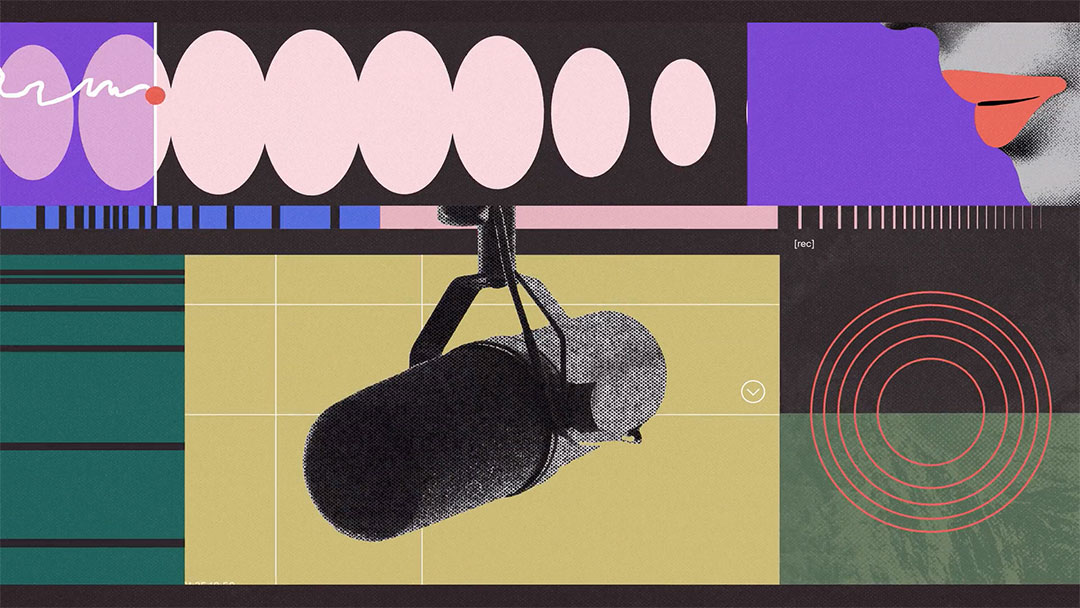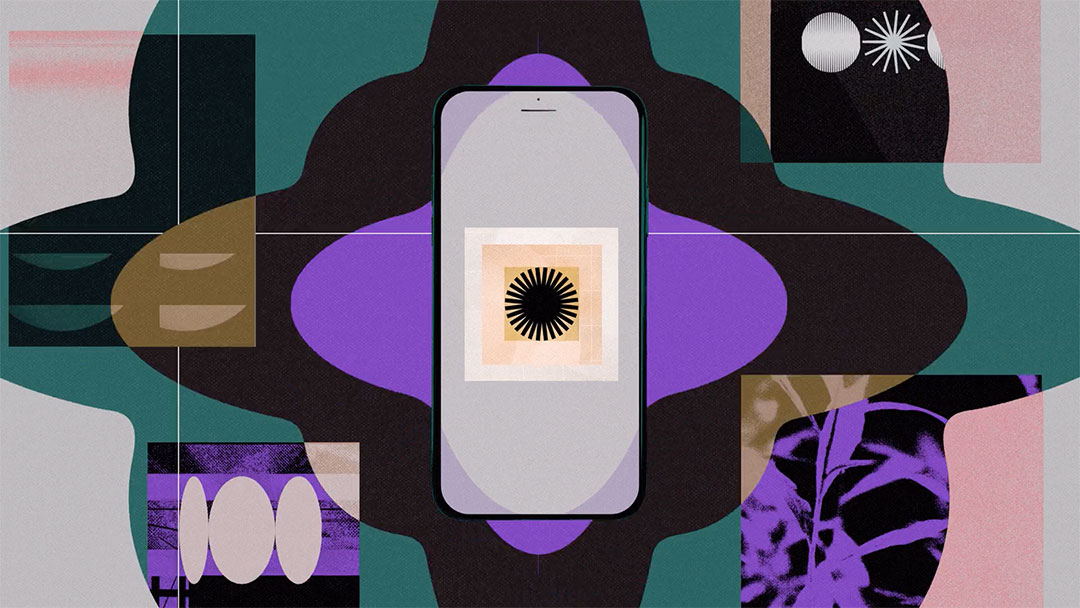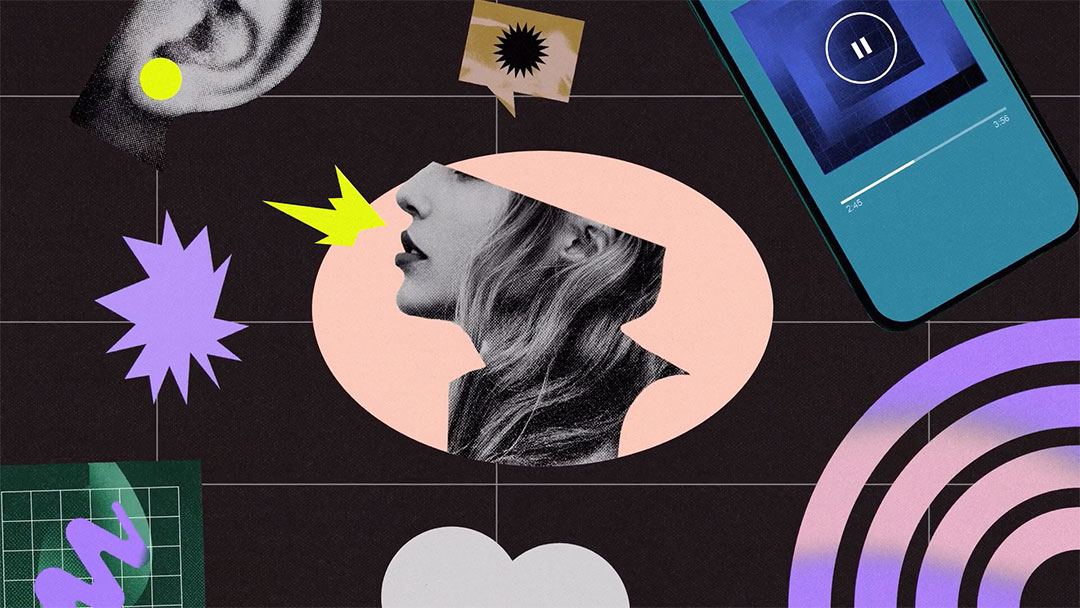 Client: Spotify
Production: Oddfellows
Directed: Oddfellows
ECD: Chris Kelly
EP: Erica Kelly
CD: Jarratt Moody
Producer: Schuyler Wright
Art Director: Yuki Yamada
Designer: Yuki Yamada, Alina Maria Rybacka, Pablo Lozano
Animator: Jon Riedell, Pablo Lozano, Jasper Hilgers, Jakob Scott, Shay Nuñez, Carlos Enciso, Gung-Kai Koo
Writing/Strategy: Inside Company
Music/Sound: Antfood