Squarespace Makes it Real for Brrch and Altrock
The latest work from ManvsMachine for Squarespace pushes the brand's "Make it Real" campaign forward by highlighting two real-world customers: Brittany Asch of Brrch floral studio and Robin Grasby of furniture maker, Altrock.

Matt Winkel, EP at ManvsMachine's LA studio: "Creating a beautiful website is the first step toward making any dream a reality. Drawing inspiration from real products, services, and branding from Squarespace's most interesting customers, we pushed the dreaminess.
"Using surrealism and highly stylized CG animations showcased the real world brands of Altrock and Brrch and how they use Squarespace to bring those dreams to reality.
"Squarespace CCO, David Lee, tasked ManvsMachine with putting a stake in the ground about the brand's design sensibilities.
"Where previous campaigns were more filmic, these most recent videos keep brand personality as the focus, emphasized by the individual personality of these customers, ultimately grounding the film in the human experience that the digital platform provides.
"Each film is bookended in the real world, a live-action space featuring the real owners of these brands. What lies in between, disregards the rules of reality and physics to showcase each brand's products and utilizing the gestures and abilities of Squarespace's UI / Website building tools as a way to inform movement.
"Features like color changes with a click, dragging, and resizing are all product key points to the product and also the driving behaviors of the surrealism. The audio is inspired by a click track to motivate the editorial actions in the edit."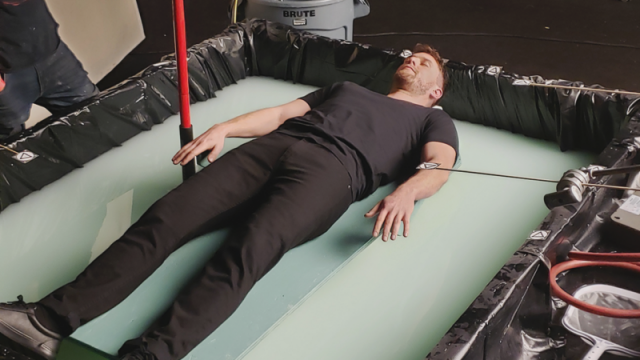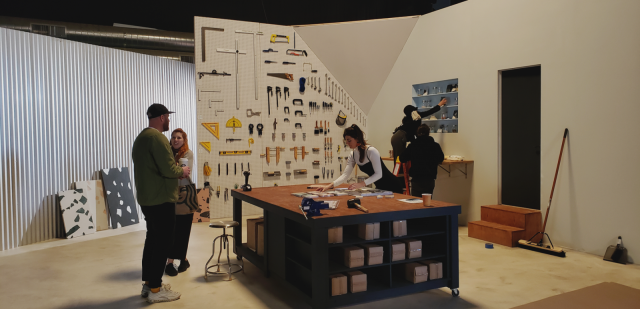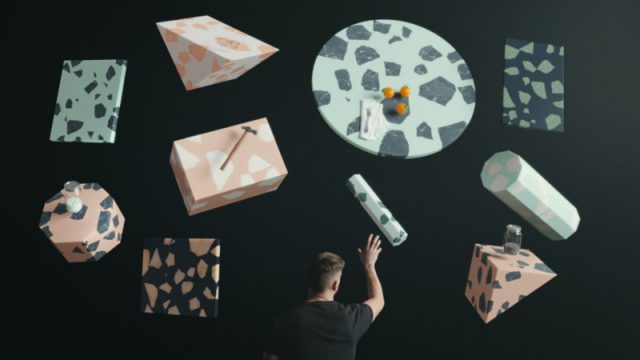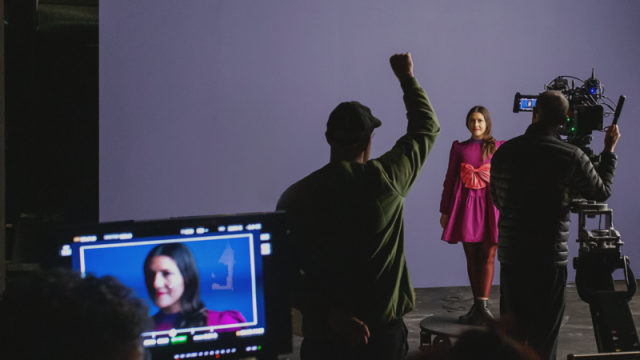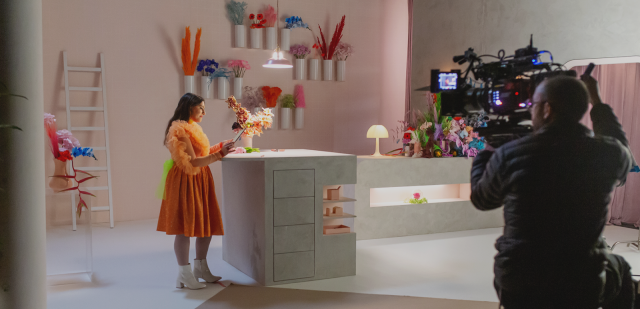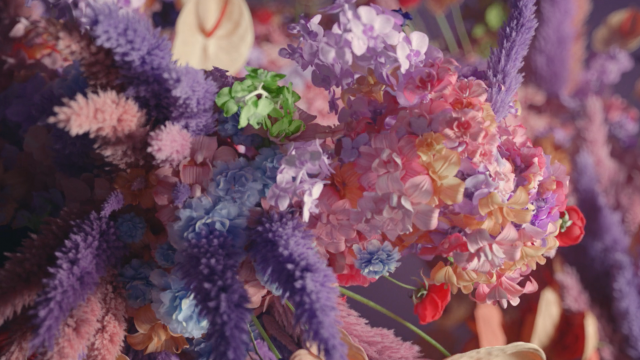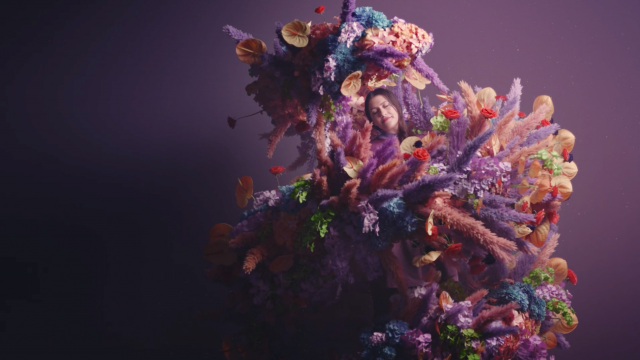 Client: Squarespace
Production: ManvsMachine
Director: ManvsMachine
Design: ManvsMachine
DOP: Kai Saul
Production Design: Olivia McManus
1st AD: Francesca Bravos
Styling: Rebecca Blazak
Grade: Aubrey Woodiwiss (Carbon)
Audio: Q Department