Best of Stash 2015: CALL OF DUTY BLACK OPS III: "EMBERS"
Director Patrick Clair and the Elastic crew team with agency 72andSunny to compile a convincing news montage stretching 50 years into the future creating an unnerving back story for Activision's Call of Duty franchise in prep for the release of "Black Ops III" in the fall of 2015.

From issue 112 of the Stash Permanent Collection:
Jennifer Sofio Hall, executive producer at Elastic in Santa Monica, CA: "I'm fascinated by body hacking and the potential of future technology to change who we are, but it's also been a common area for exploration over the past decades of science fiction. The challenge was: How do we make this fresh and interesting?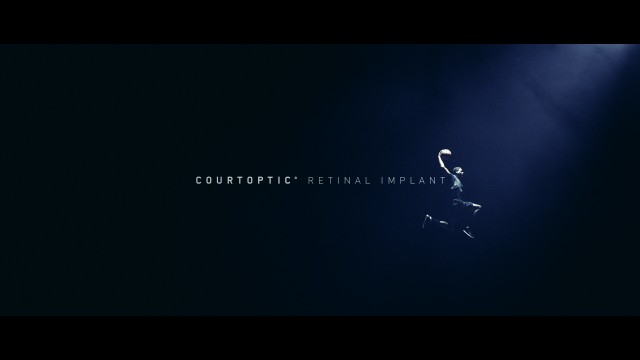 "The 72 team had the perfect idea to tie this to sports – it feels far removed from the military initially, but of course, advancements in fields like sports invariably inform the way we train and equip our warfighters.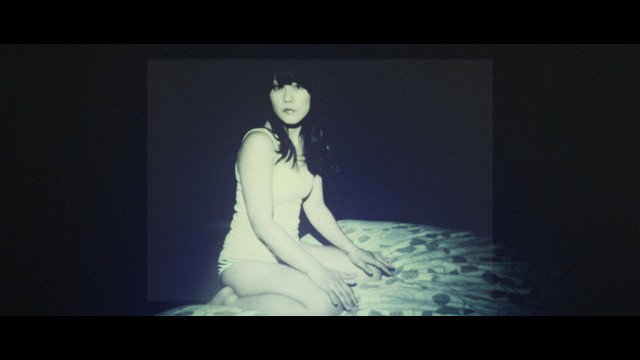 "The challenge for Elastic executionally was how do we bring this sports metaphor to life, while tonally serving the dark and violent future that we're leading the audience towards.
"We knew the spot primarily had to hinge on stock footage and documentary sources. We had the time and budget to shoot a few scenes, but not more than that. We were intent on creating something that felt holistic, that had a unique aesthetic that established the world.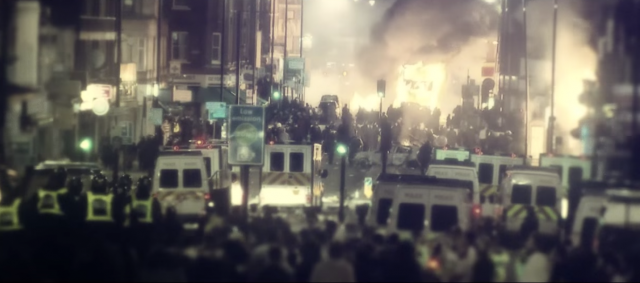 "We combed through stock footage databases, with carefully developed aesthetic guidelines, looking for footage that could come together in a cinematic way. We then augmented some of this footage with futuristic vehicles and structures, creating a believable vision of how the world might evolve (and the environment decay) over the next 50 years.
"The main challenge of the project stemmed from a very short production timeline. We completed the work in March/April of this year – with a very short turnaround from the initial brief, to the shoot, to delivery.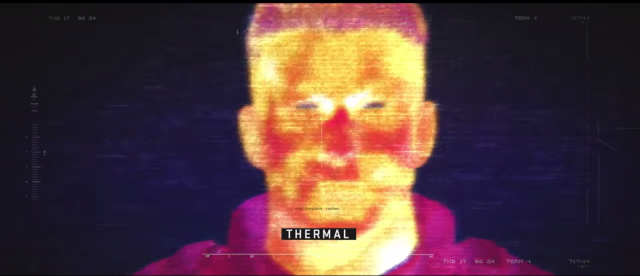 "We started working on the CGI sequences and VFX assets the first day of the schedule – in many cases, long before we'd shot the material they'd be combined with.
"David Brodie, our awesome editor, was cutting from day one – which helped us treat the shoot as a surgical strike. We already knew what we needed, and we chased that – shooting all the scenes in a single long day and into the night."
Client: ACTIVISION
Agency: 72ANDSUNNY
Production: PECUBU PRODUCTIONS
For Elastic
Director/creative director: Patrick Clair
Executive producer: Jennifer Sofio Hall
Producer: Carol Salek
Production coordinator: Cudjo Collins
Line producer: Kelly Christensen
Designers: Paul Kim, Kevin Heo, Jeff Han
2D animators: Yongsub Song, Steve Do
Head of 3D: Kirk Shintani
CG supervisor: Andrew Romatz,
3D artists: Cody Woodard, Andy Byrne, Ian Ruhfass, Josephine Kahng, Christian Sanchez, Adam Carter, Alyssa Diaz, Erin Clarke, Joe C, Joe Paniagua, Samuel Ortiz, Wendy Klein, Miguel Salek, Joe Chiechi
Lead compositor: Andy McKenna
Additional compositors: Matt Sousa, Steve Wolf, Andres Barrios, Richard Hirst, Stefan Gaillot, Christel Hazard
Finishing: Gabe Sanchez, Kevin Stokes, Erik Rojas, David Tregde
Editorial: Rock Paper Scissors
Editor: David Brodie
Assistant editors: Niles Howard, Josh Hayes
Producer: Dina Ciccotello
Executive producer: Angela Dorian
Color: A52
Colorist: Paul Yacono
Color assistant: Chris Riley
Toolkit
After Effects, Flame, Maya, V-Ray