Staying "Calm" with Hanee Oh
Hanee Oh's graduation film from the Visual Design Art School (VDAS) in Seoul, South Korea creates a compelling and enigmatic clash of brutalist architecture and complex geometric ornamentation.
Hanee Oh: "I, in most situations, keep my composure.
"When faced by several problems, situations, or emotions, instead of being flustered or running all around the place, I tend to think and judge the situation with a calmly manner.
"Even though I may be in a disordered state on the inside, by showing no signs on the outside, which might consider me as a dull person, it allows me to show a sense of stability and confidence to others by having control over the situation.
"And it holds the meaning in which by having collected numerous different experiences and stimuli, it helps to remain calm and deal with sudden situations."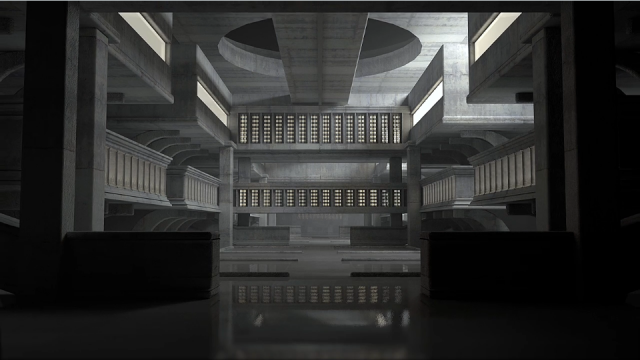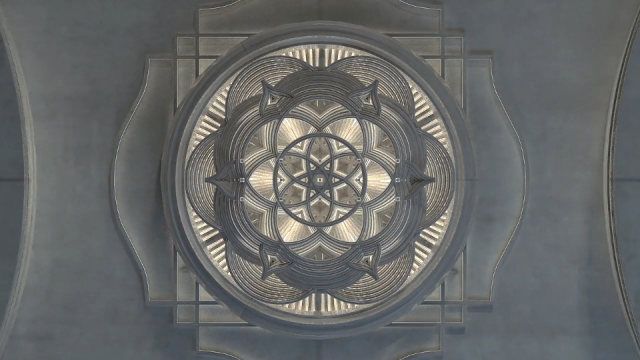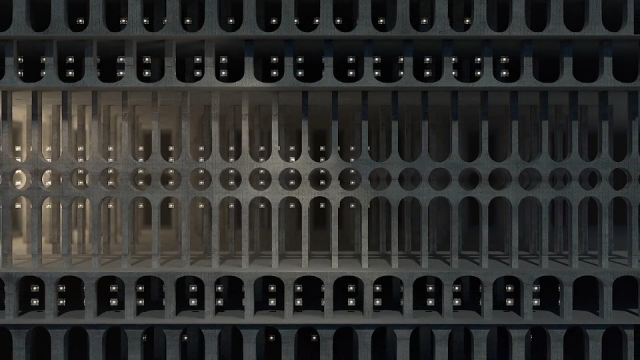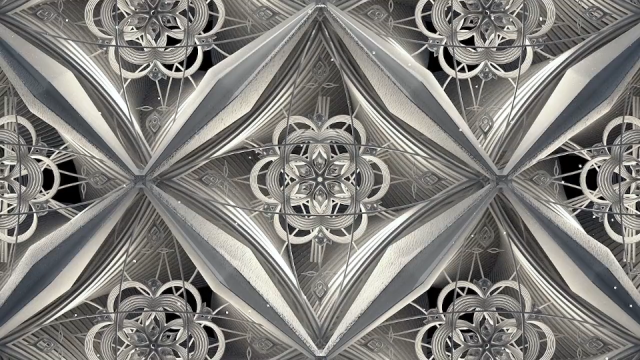 School: Visual Design Art School
Artist: Hanee Oh
Sound: Floating in bliss – Alkis, Ambient texture – Sanibel audio