Super Science Friends Episode 2: Electric Boogaloo
The mother of all action-nerd animation series returns for episode 2 wherein Tesla and the Super Science Friends take on cherubic-but-dastardly Thomas Edison for control of NYC's electricity.
Director Brett Jubinville at Tinman Creative in Toronto: "When we did the Kickstarter for our first episode, one of the rewards was that you got to be animated in the episode itself.
"One of the Kickstarter backers, Joe Ciaravino, came in to the studio to record some dialogue for that appearance. You may recall he got a high-speed apple to the face during the credits scene of episode 1.
"Fast forward to today, and you can hear Joe give an amazing performance as Thomas Edison in episode 2. I can't wait to see what he's able to do in the future with this newly unearthed talent."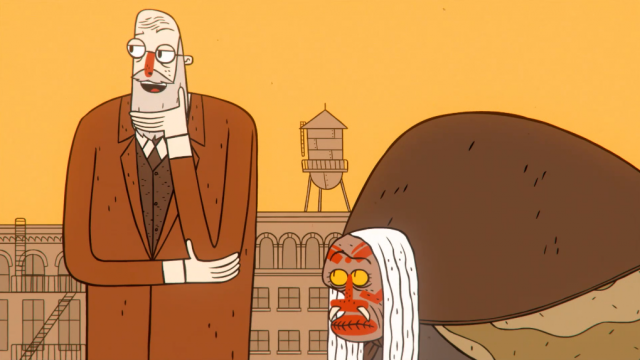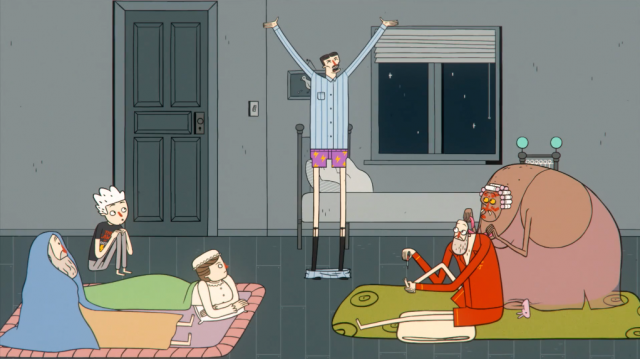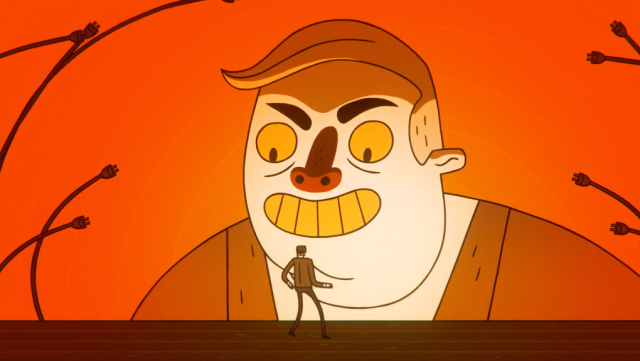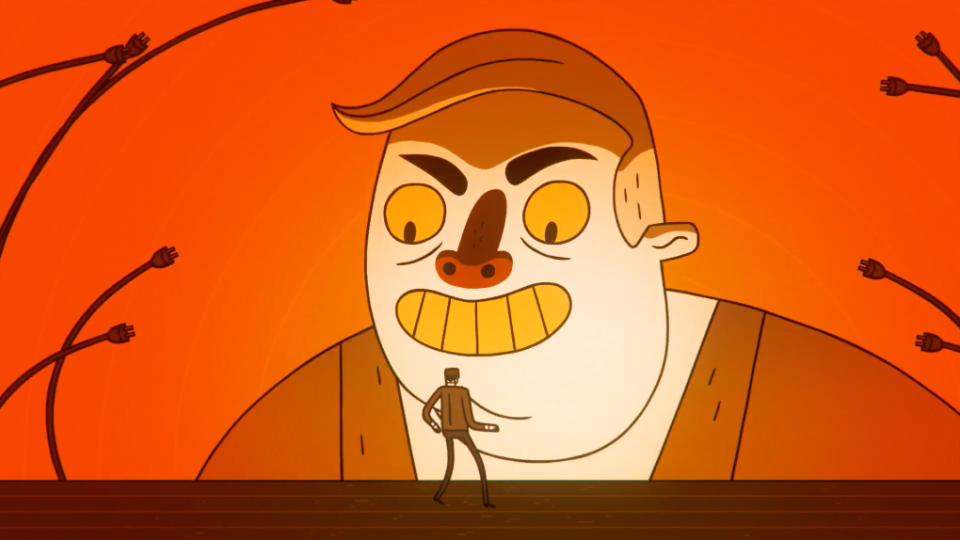 Animation: Tinman Creative Studios
Director: Brett Jubinville
Producer: Morghan Fortier